Re:ZERO, Miss Kobayashi's Dragon Maid, and more series featured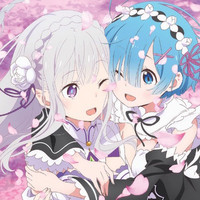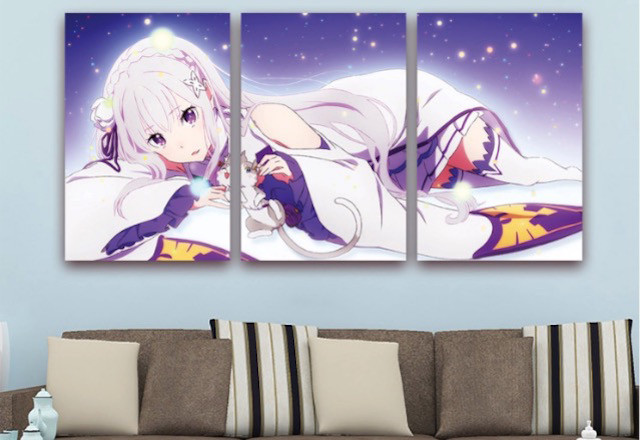 Are you looking to class up your living space with anime art that goes beyond your typical poster or wall scroll? Crunchyroll teamed up with Epic Cosplay Wigs to produce a collection of fully-licensed canvas art, with featured series ranging from Re:ZERO and Miss Kobayashi's Dragon Maid to Free!, Food Wars! Shokugeki no Soma, and beyond.
Check out samples of the available art below, and cue thoughts of "It belongs in a museum!"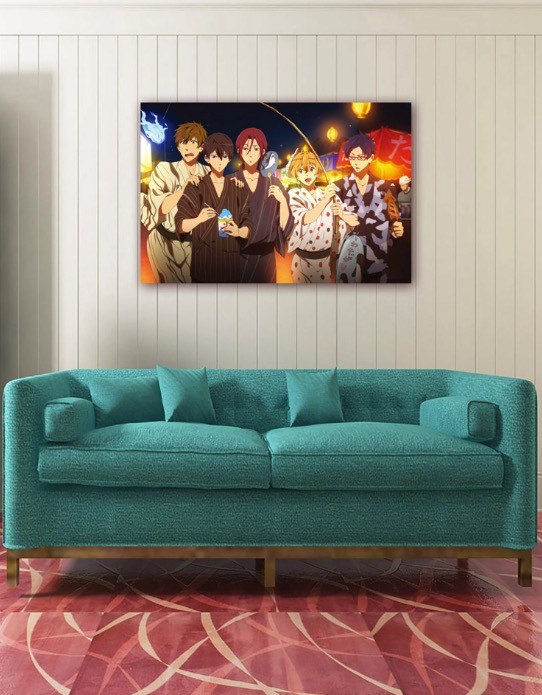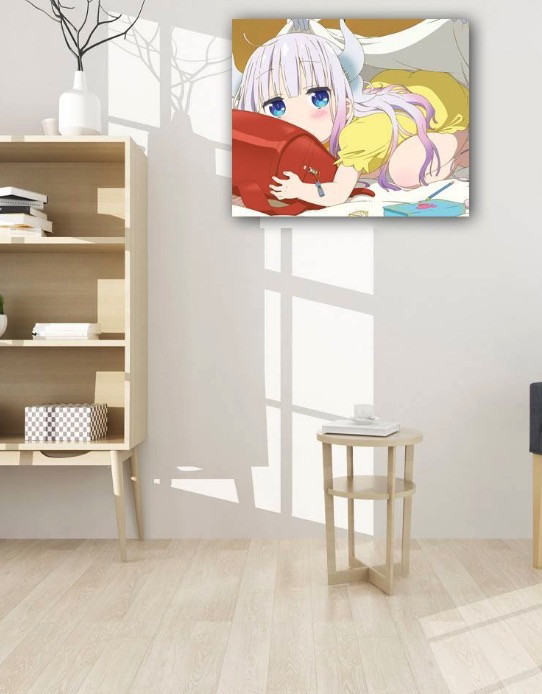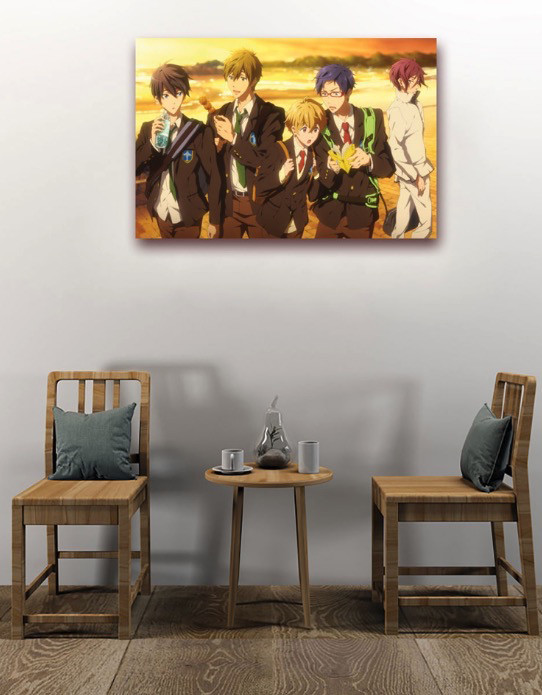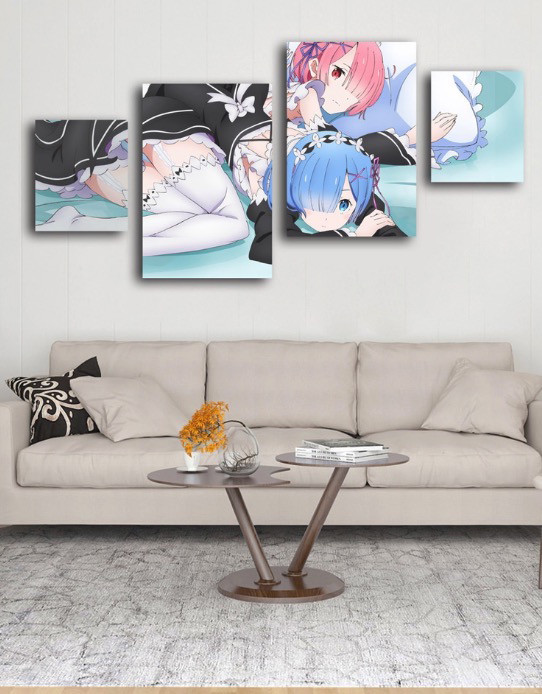 Head to the Canvas Art page for more!
Epic Cosplay Wigs previously worked with Crunchyroll to make wigs for Crunchyroll Hime cosplayers at last year's Crunchyroll Expo. They're currently working on wigs for the likes of Re:ZERO, Mob Psycho 100, DARLING in the FRANXX, Bananya, and Cardcaptor Sakura.