The special collaboration song "Yakousei Haizu" is written/composed by DECO*27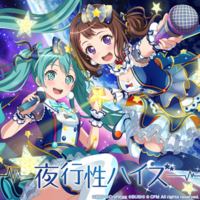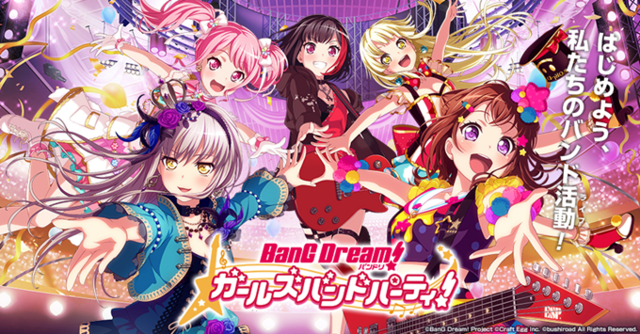 Bushiroad announced on January 29 that "Yakousei Haizu," a newly-recorded duet song by Kasumi
Toyama (CV: Aimi), a member of five-member band Poppin'Party in its smartphone game BanG
Dream! Girls Band Party!, and the most popular vocaloid character Hatsune Miku, will be performed
in the music show to be held at the upcoming 70th Sapporo Snow Festival starting this Friday,
February 4. How Miku will appear and perform with Kasumi in the show has not been revealed yet.
The special collaboration song is written/composed by famous vocaloid song producer DECO*27,
known for his hit songs such as "Ai Kotoba" (Hatsune Miku/2009), "Yowamushi Montblanc" (GUMI/
2010), "Aimai Elegy" (Miku/2013), and "Ghost Rule" (Miku/2016).
As reported, BangG Dream! has collaborated with the vocaloid franchise since last August by posting
popular vocaloid songs covered by its girls bands, including "Lost One no Goukoku" by Afterglow,
"Alien Alien" by Hello, Happy World!, and "Romeo to Cinderella" by Poppin' Party.
"Yakousei Haizu" jacket illustration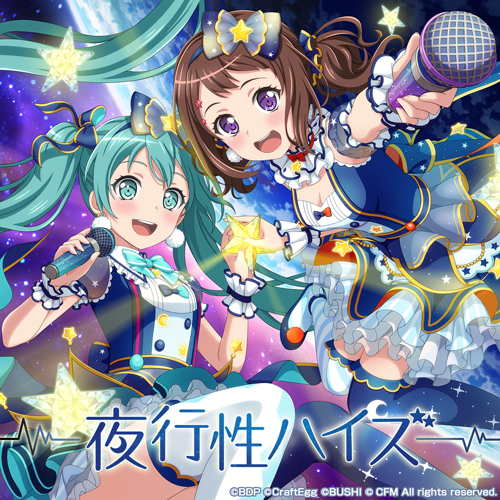 ---
Source: Bushiroad press release
©BanG Dream! Project ©Craft Egg Inc. ©bushiroad All Rights Reserved.