The long-awaited live-action adaptation will be released in Japan on February 22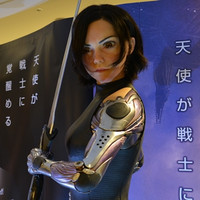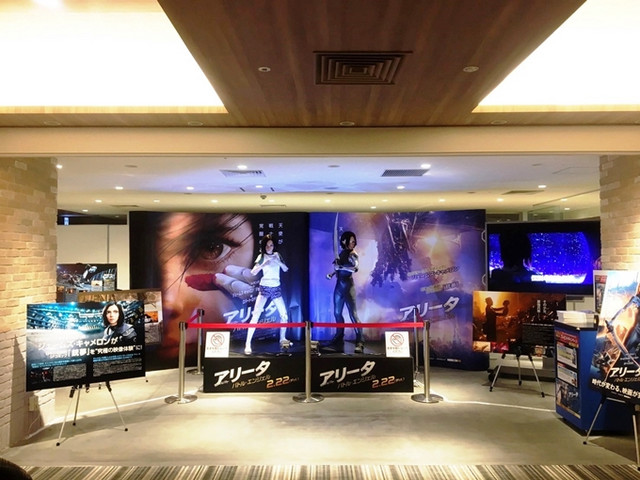 To promote the upcoming Japanese release of Alita: Battle Angel, the live-action film adaptation of
Yukito Kishiro's cyberpunk manga Gunnm, two 1/1 scale figures of its protagonist character Alita are
now displayed on the fifth floor of the complex commercial facility Tennoji Mio in Osaka. The two
figures are produced by WETA WORKSHOP (The Lord of the Rings series), a New Zealand-based
company that worked on the film's visual effects. You can meet the two Alita until February 7.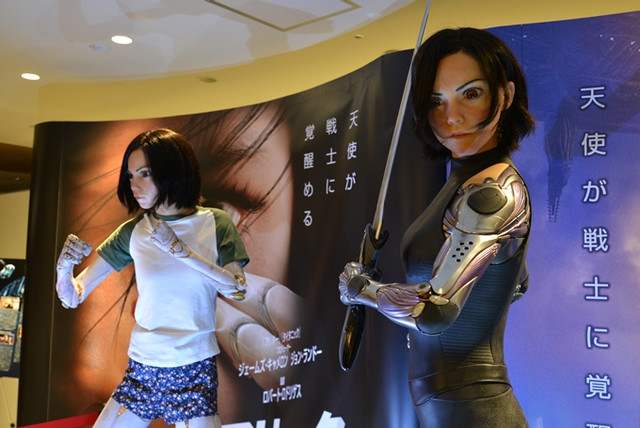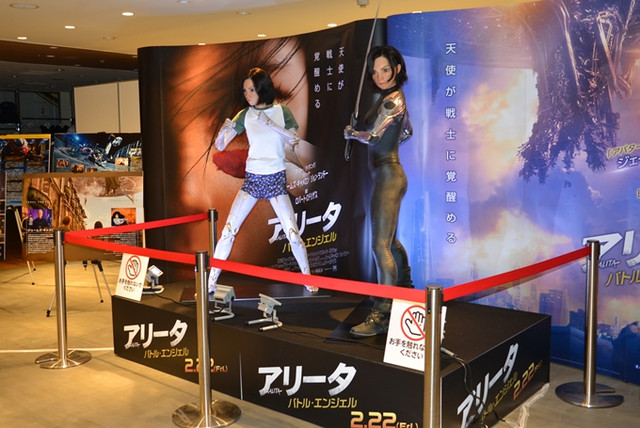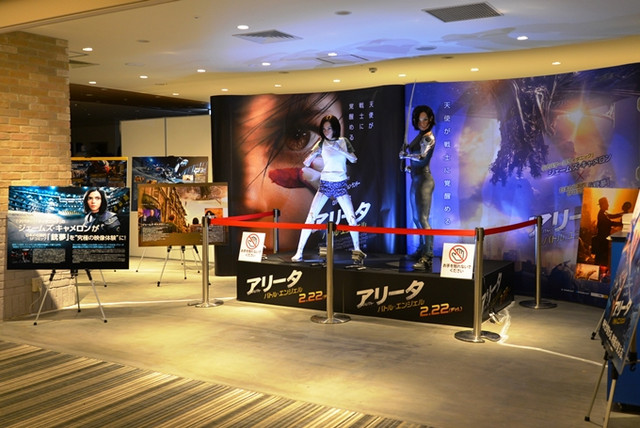 ---
The long-awaited live-action adaptation will be released in Japan on February 22, one week later than its
US release. The Japanese dub trailer below features Mone Kamishiraishi (Mistuha Miyamizu in Your Name.)
as Alita portrayed by Rosa Salazar and Toshiyuki Morikawa (Yoshikage Kira in JoJo's Bizarre Adventure:
Diamond Is Unbreakable) as Dr. Dyson Ido by Christoph Waltz.
Japanese poster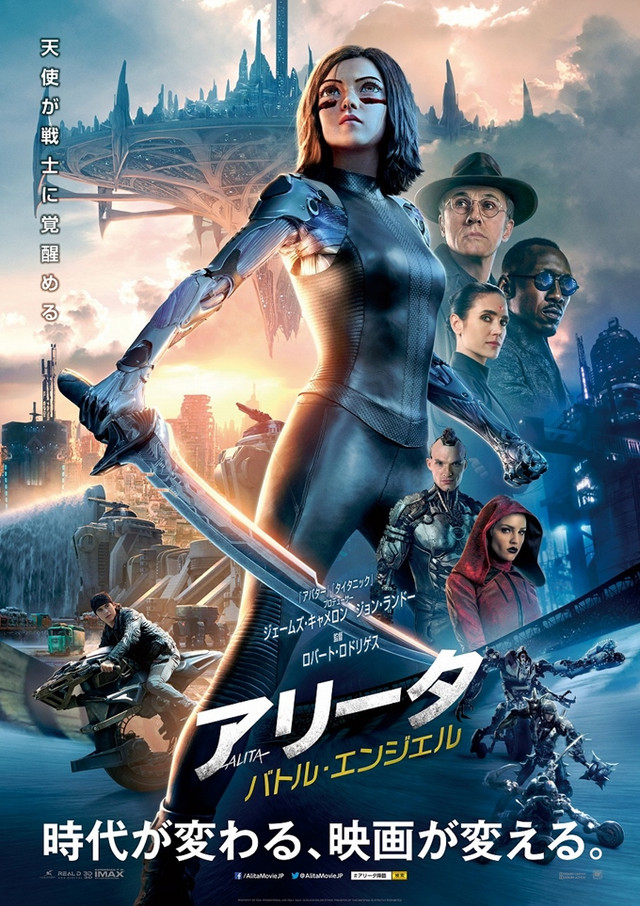 ---
Source: Twentieth Century Fox press release
© 2018 Twentieth Century Fox Film Corporation.