Crunchyroll starts streaming GoHands-produced new TV anime's first five episodes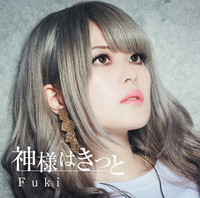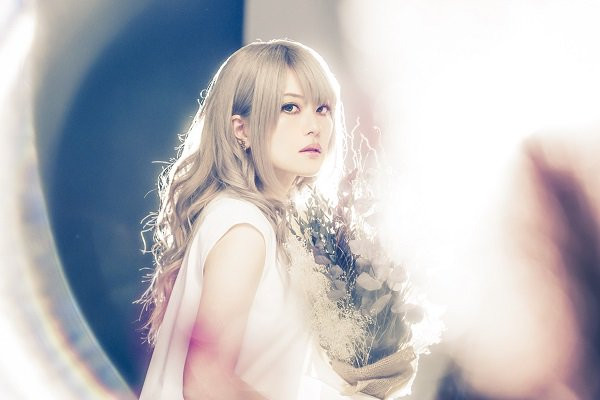 Frontier Works' official YouTube channel has started streaming a 90-second music video for heavy metal
singer Fuki's latest solo single "Kamisama wa Kitto" (The God must be) to be released on February 13.
The song is now featured as the ED theme for the winter 2019 TV anime W'z.
She performed as the lead singer of Japanese heavy metal band LIGHT BRINGER from 2011 to 2014,
then made her solo singer debut from JVCKENWOOD Victor Entertainment in 2016. This is her third
anime theme song work, following "Strength" (TerraFormars Revenge 2nd ED) and "Kagayaku Yoru he
Youkoso" (Mysterious Joker season 3 ED).
Fuki is also cast as Tamari Mizu in the anime's stage play adaptation to be performed in April 2019.
"Kamisama wa Kitto" short MV
Regular edition CD jacket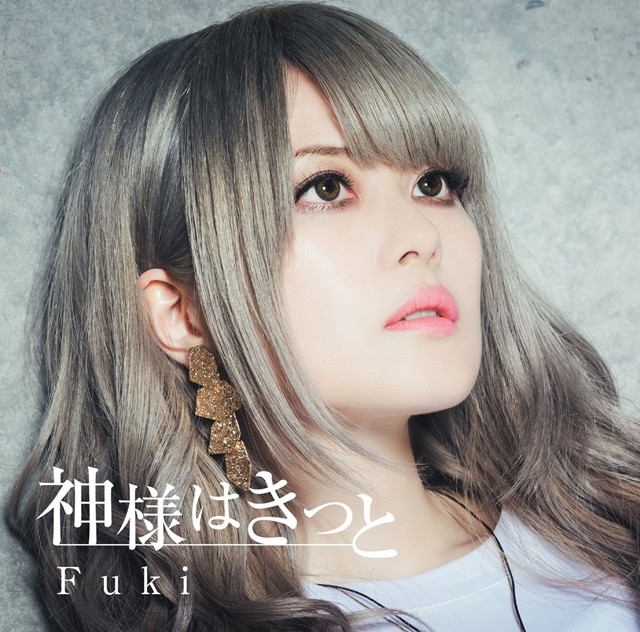 Anime edition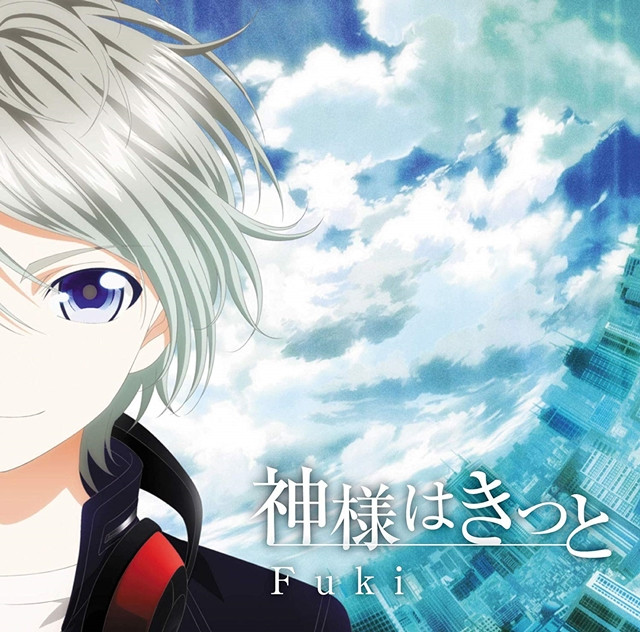 ????Fuki最新情報????
????1/23㈬SYU/VORVADOS
????2/13㈬アニメW'zED"神様はきっと" https://t.co/rKUJA8rCFr
????2/15㈮Jill誕
????2/26㈫プロカリテ
????4/10㈬-4/14㈰舞台W'z https://t.co/KYorO4z1lg
????5/3㈮あんきもNoGoDツ-マン
????5/11㈯~あんきもツア-
????春頃ソロアルバム
????10/4-5あんきもロンドン???????? pic.twitter.com/FxpJR5GDvQ

— Fuki (@Fuki_official) 2019年2月3日
---
GoHands (K series)'s new TV anime W'z premiered in Japan on January 6, 2019, and Crunchyroll
has started streaming its first five episodes to its members in United States, Canada, United Kingdom,
Ireland, Australia, New Zealand, South Africa, Netherlands, Scandinavia, Central and South America,
Spain and Portugal. New episodes will be added every Saturdays at 9:30am PT.
Key visual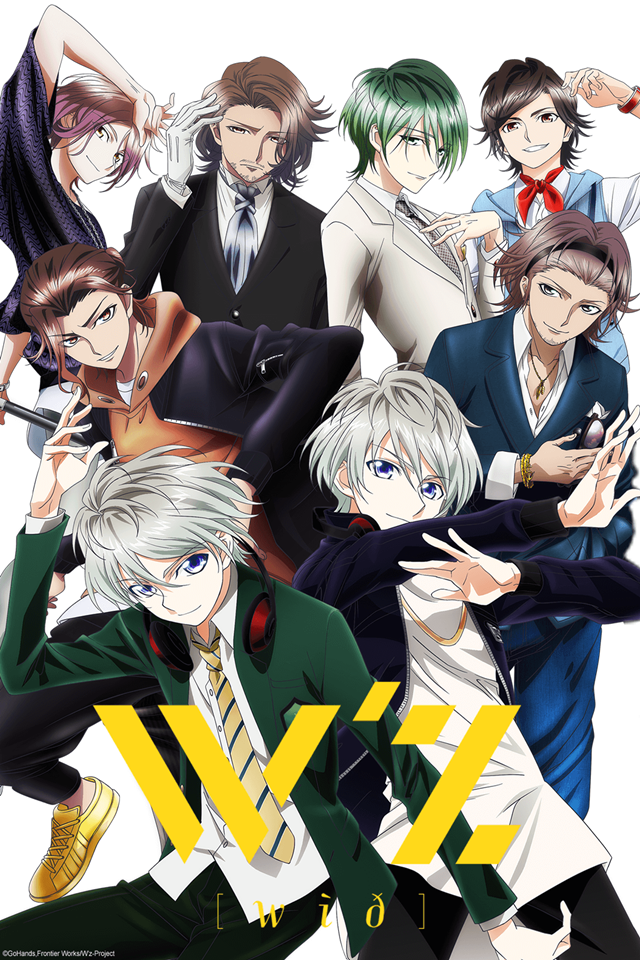 Synopsis:
Inspired by house music from a young age, Yukiya spends his free time as a DJ for a crowd of one and
uploads his videos online. Like any young teenager, he yearns for something greater than his current life.
He wants recognition and importance, but breaking out of his comfort zone means he runs the risk of
getting hurt, so the cycle continues. That is, until the day he finally crosses the line of no return and live
streams a performance that will change his world forever.
---
Source: Fuki official Twitter
(c)GoHands,Frontier Works/W'z-Project