Theme song singer Hiroshi Kitadani and Maki Otsuki will hold a special live concert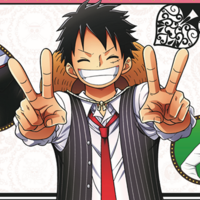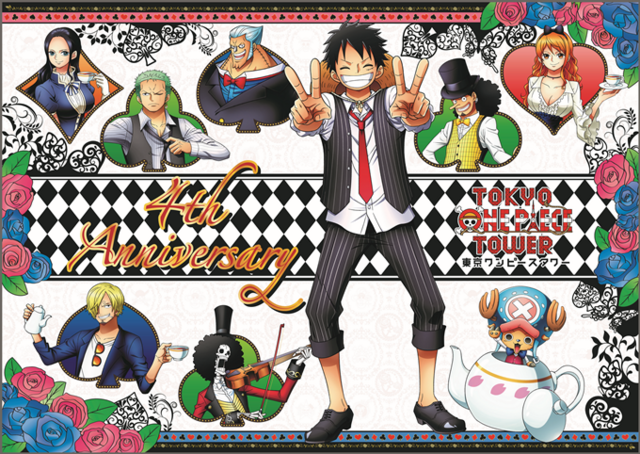 As the first permanent indoor theme park dedicated to the One Piece franchise, Tokyo One Piece Tower
opened on March 13, 2015, and will celebrate its fourth anniversary next month. In commemoration of
the anniversary, the park will offer a series of special events everyday between March 10 and 16.
An announcement site for the campaign opens today with a key visual above.
The first day of the week is titled "Walking Bon Clay." The site introduces the day as "The Bon Clay
will visit Tokyo One Piece Tower to celebrate its fourth anniversary. Bon Clay will appear at various
places and heighten the park so much!" The character events for the following days will be revealed
at a later date.
As part of the celebration, two One Piece anime theme song singers, Hiroshi Kitadani and Maki Otsuki
will hold a special live concert on March 16.
Hiroshi Kitadani ("We Are!," "We Go!," "We Can!")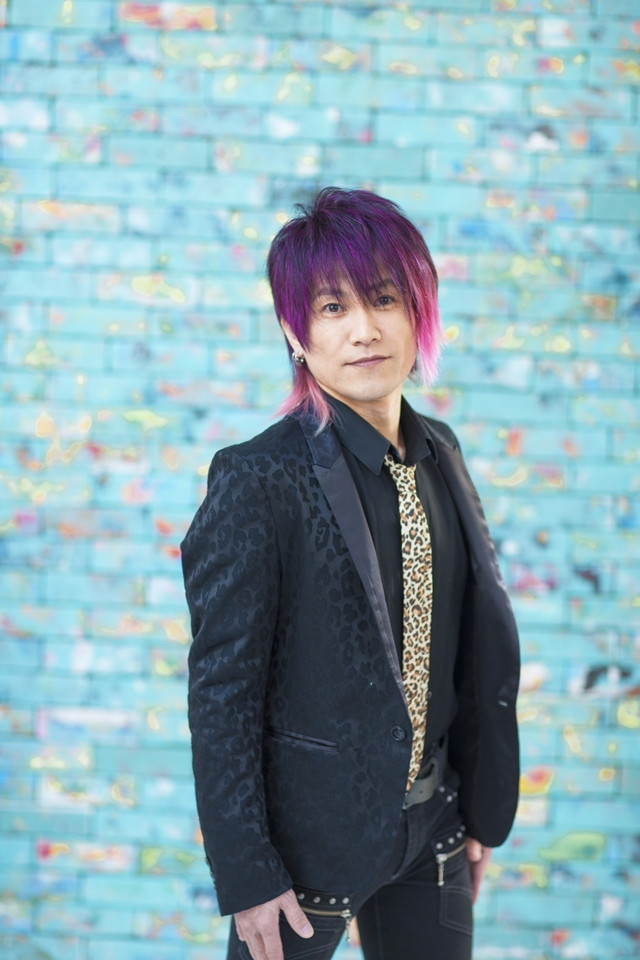 Maki Otsuki ("memories," "RUN! RUN! RUN!," "Destiny")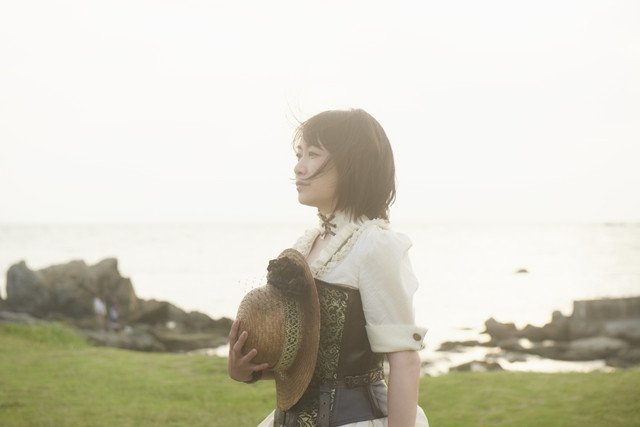 From March 1, 12-type tin badges feauring the fourth anniversary character visuals will be sold at 463 yen
at the park's "Tongari Store" (3F) and "Mugiwara Store Tokyo One Piece store" (1F).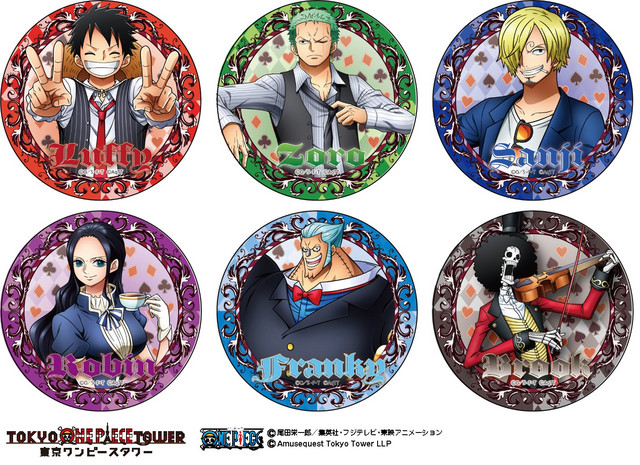 4th anniversary logo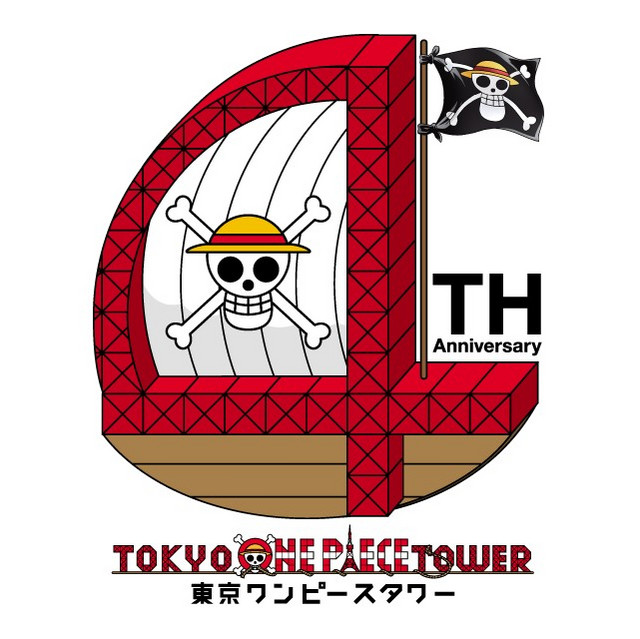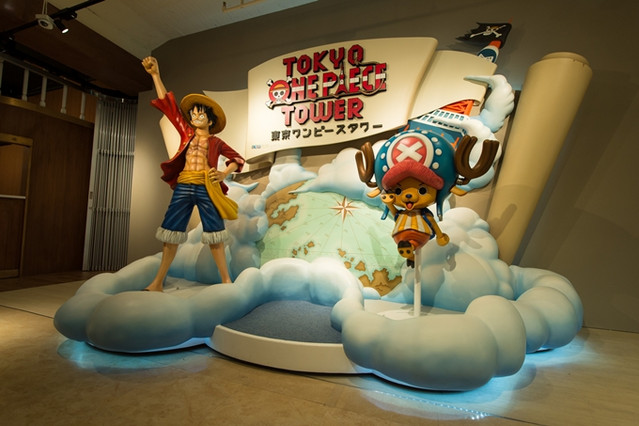 ---
Source: Tokyo One Piece Tower press release
© Eiichiro Oda/Shueisha, Fuji TV, Toei Animation