"School-Live!" and "Ashita Sekai ga" have failed to be in the ranking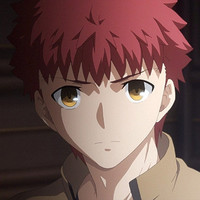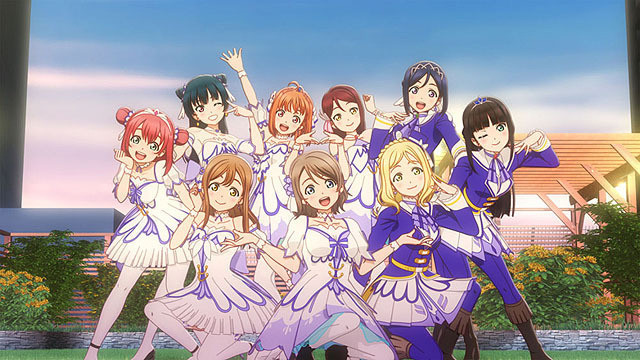 Fate/stay night: Heaven's Feel II. lost butterfly and Love Live! Sunshine!! The School Idol Movie Over
the Rainbow still ranked in the Japanese box office top 10 for the weekend of February 2-3, seventh
and tenth. The former earned 1.32 billion yen from its four-week run (needs 180 million yen more to
surpass the first chapter), while the latter made 810 million yen in five weeks since its release on
January 4, selling 500,000 tickets in 25 days.
Meanwhile, the 20th Dragon Ball film Dragon Ball Super: Broly finally dropped out of the top 10 in
its eighth week. As reported, it has earned a record-breaking 3.89 billion yen in Japan and is making
more from the international market, including the US where the film now becomes the third top-grossing
Japanese anime film with 30 million US dollars.
"Case.1 Tsumi to Batsu (Crime and Punishment)," the first chapter of the Psycho-Pass: Sinners of the
System trilogy anime film project, also disappeared from the top 10, after ranking seventh in its opening
weekend last week. The 59-minute film has made 180 million yen so far.
Two films released in the last weekend of January, the live-action film adaptation of Nitroplus' Norimitsu
Kaihou (story) and Sadoru Chiba (art)'s moe-survival manga Gakkou Gurashi!/School-Live! and CRAFTAR's
original feature film Ashita Sekai ga Owaru to shitemo (Even if the world ends tomorrow) have failed to
be in the top 10. Their box office gross have not yet been reported.
---
Weekend box office in Japan (Febaruary 2-3, 2019)
(ticket sales basis)
1 (new). "Nanatsu no Kaigi"
2 (1). "Masquerade Hotel"
3 (new). "Yuki no Hana"
4 (2). "Jyuninin no Shinitai Kodomo-tachi"
5 (new). "Mary Poppins Returns"
6 (3). "Bohemian Rhapsody"
7 (4). "Fate/stay night: Heaven's Feel II. lost butterfly"
8 (6). "Touken Ranbu: The Movie"
9 (5). "Ralph Breaks the Internet"
10 (8). "Love Live! Sunshine!! The School Idol Movie Over the Rainbow"
---
(C)TYPE-MOON・ufotable・FSNPC
©Project Love Live! Sunshine!!
©2016 Project Love Live! Sunshine!!