The voice of Connie Springer (Attack on Titan), Syo Kurusu (Uta no Prince-sama)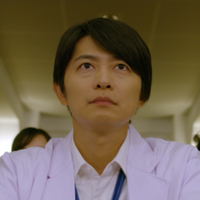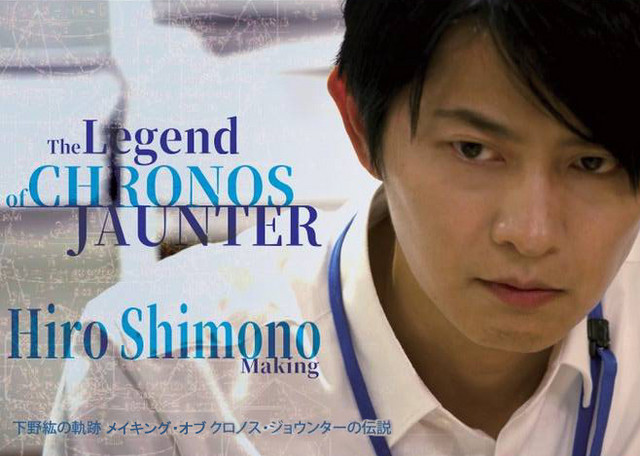 The Legend of Chronos Jaunter, 38-year-old voice actor Hiro Shimono-starring live-action film based
on Shinji Kajio's time travel-themed sci-fi novel of the same name, is set to be released in Japan on
April 19, 2019, starting in the Cine Libre Ikebukuro theater in Tokyo.
Shimono made his voice actor debut in 2001, and is best known as Ayato Kamina in RahXephon (2002),
Keima Katsuragi in The World God Only Knows (2010-2013), Syo Kurusu in Uta no Prince-sama (2011-
2016), Connie Springer in Attack on Titan (2013-), and Dabi in My Hero Academia (2017-).
This is his first starring live-action film. He plays Kazuhiko Fukihara, who repeatedly time travels to the
past using the "Chronos Jaunter" machine to save Kumiko Fuki, with whom he fell in love and died in
an accident. 22-year-old Hiroe Igeta (the 11th CM girl for Japanese marriage information magazine Zexy)
plays the main heroin in the sci-fi romantic story.
53-year-old Kentaro Hachisuke, known for his two Japan-Finland co-production animation films, Here
Comes Santa Claus (2013) and Alice in Dreamland (2015), is attached to direct. The premiere screening
of the film was already held in the Akihabara Film Festival 2019 held in January.
Poster visual with a tagline "To save you, I will back to the past as many times as needed."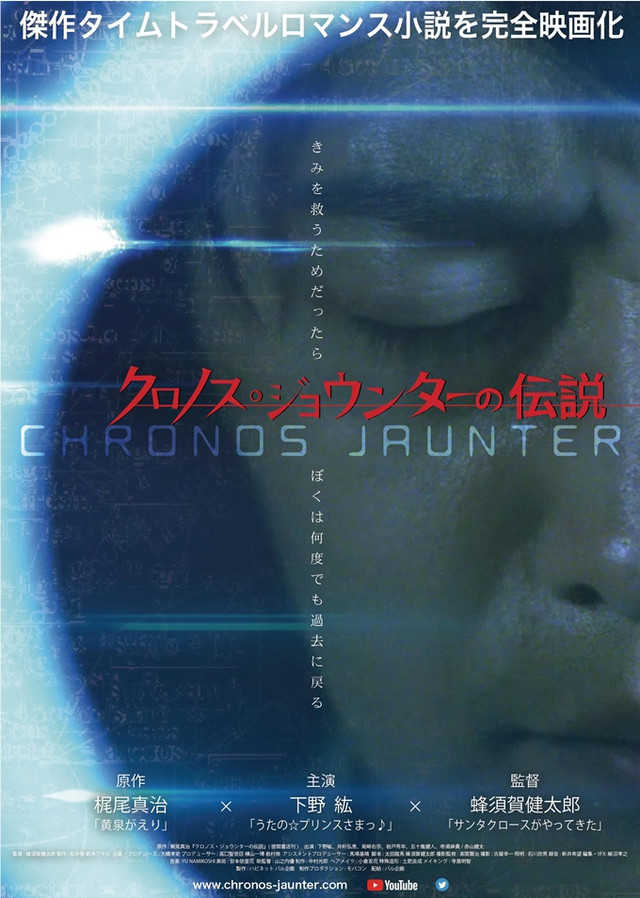 Behind-The-Scenes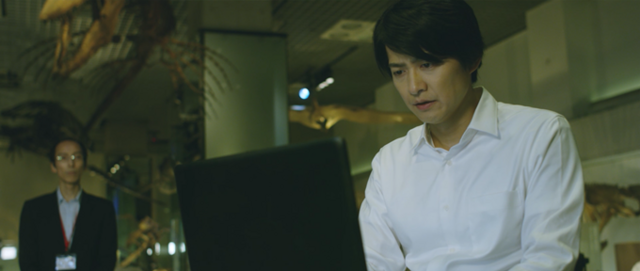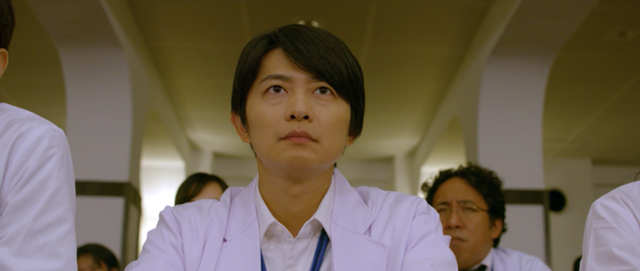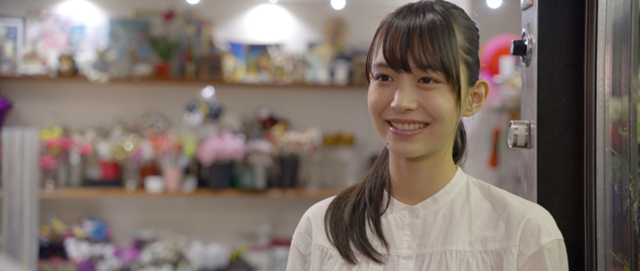 ---
Source: Happinet press release
©2018 "The Legend of Chronos Jaunter" Production Committee