The third pop-up shops now open in Tokyo and Osaka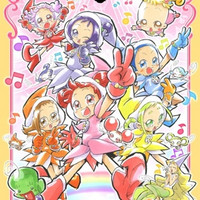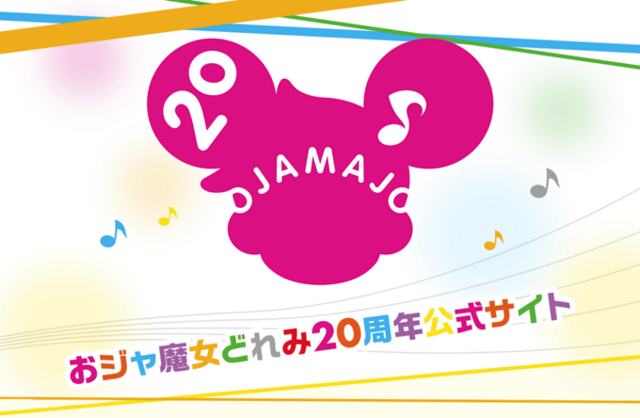 The first episode of the first Ojamajo Doremi TV anime was aired in Japan at 8:30 am on February 7, 1999.
Exactly twenty years after that, Toei Animation opened an official website for the twentieth anniversary
project of the magical girl anime franchise, at 8:30 am on February 7, 2019. The official Twitter for the
project has been already active since December 2018.
The site announced that the five main voice cast from the anime: Chiemi Chiba (Doremi Harukaze), Tomoko
Akiya (Hazuki Fujiwara), Yuki Matsuoka (Aiko Senou), Rumi Shihido (Onpu Segawa) and Mami Miyahara
(Momoko Asuka), along with producer Hiromi Seki as a MC, will join the forthcoming AnimeJapan 2019.
In the stage presentation titled "Magical Doremi 20th Anniversary ~Magical Stage~" at 15:55 on March 23,
they will reveal the latest news from the anniversary project.
【おジャ魔女どれみ20周年記念 ~マジカルステージ~】
日時:3月23日(土) 15:55~
場所:東京ビッグサイト AnimeJapan2019 KILLER PINKステージ
5人のキャストの皆さんと20周年情報をお届けします!
詳細→https://t.co/5T0wUq9EB6
チケットページ→https://t.co/F34bcqefpP#animeJapan

— 【公式】おジャ魔女どれみ20周年 (@Doremi_staff) 2019年1月25日
---
Also as reported, the third time-limited pop-up shops dedicated to the Ojamajo Doremi anime franchise
have opened at Ikebukuro P'PARCO in Tokyo and Namba Marui in Osaka since January 11, 2019. And
from today, four more items to celebrate the anniversary are newly added.
"Ojamajo Sticker" (500 yen)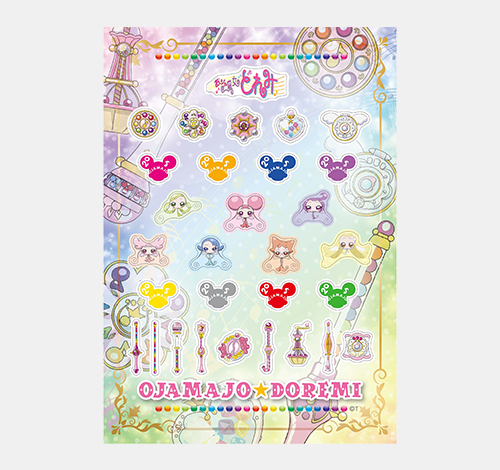 Acryl Magnet (9 types/500 yen)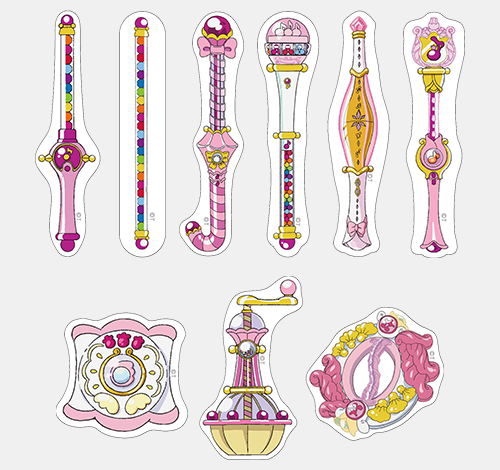 "Mahou-dou Postcard Set" (500yen)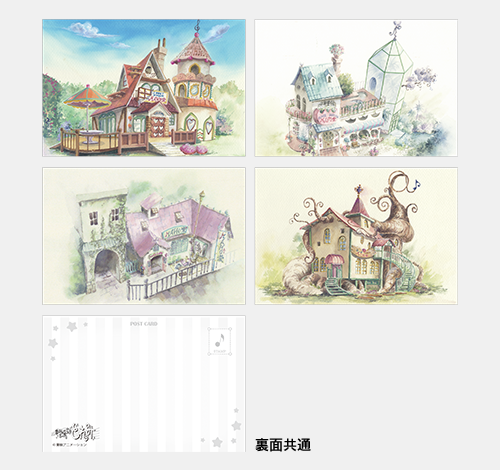 "Acryl Stand Collection" (30 types/600 yen)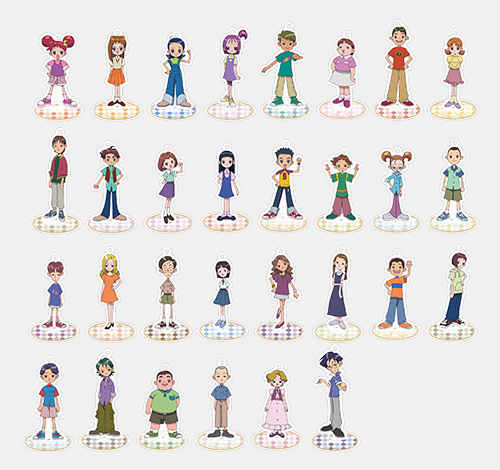 Key visual drawn by the anime character designer Yoshihiko Umakoshi (HeartCatch PreCure!, My Hero Academia)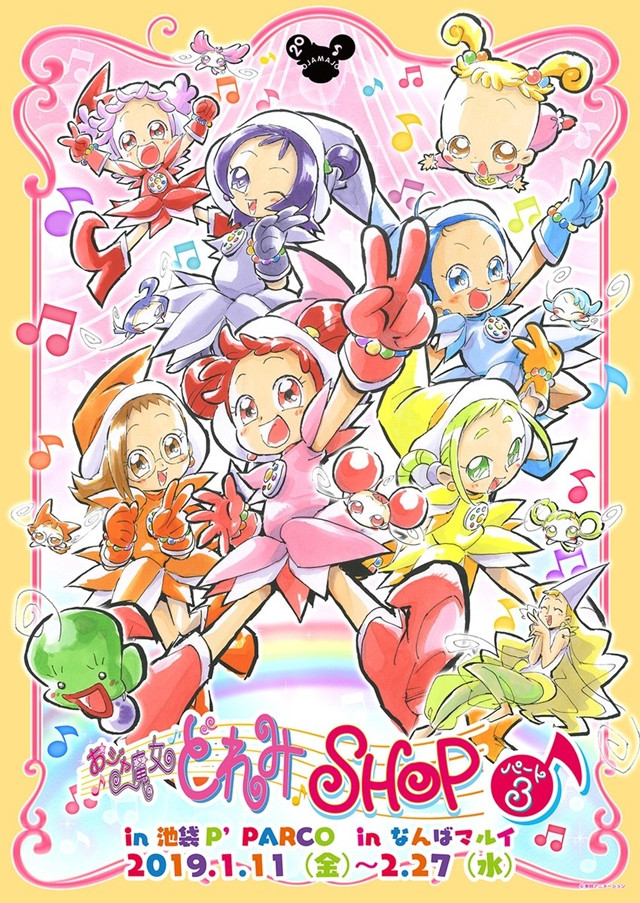 ---
Source: Toei Animation press release
© TOEI ANIMATION Co., Ltd.