Kenichi Suemitsu (Welcome to the Ballroom) returns as writer/director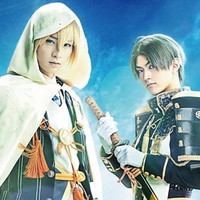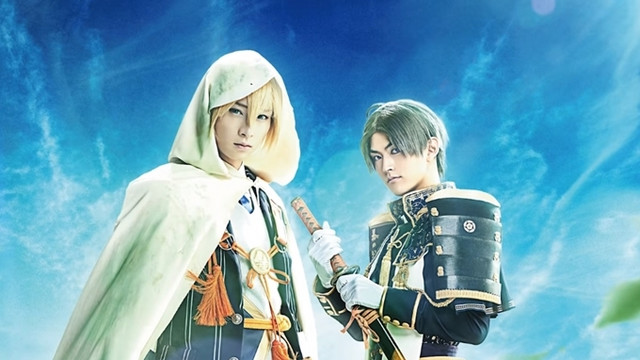 Marvelous has announced that a yet-titled new stage play based on Nitroplus and DMM Games' collectible
card browser video game Touken Ranbu is scheduled to be performed in Tokyo, Osaka, and Hyogo in the
summer of 2019, and revealed a tease visual and a 100-second teaser PV introducing its two cast, Yoshihiko
Aramaki as Yamanbagiri Kunihiro and Masanari Wada as Heshikiri Hasebe.
It is also confirmed that 42-year-old Kenichi Suematsu, who worked on all of the previous six plays from
2016 to 2018, is once again attached to write and direct. He is also known as the series composition writer
for the TV anime adaptation of Tomo Takeuchi's ballroom dancing-themed manga, Welcome to the Ballroom.
Schedule:
Tokyo: June 14 - 23, 2019
Osaka: June 28 - July 7
Hyogo: July 11 - 15
Tokyo: July 19 - August 4
Teaser PV
Teaser visual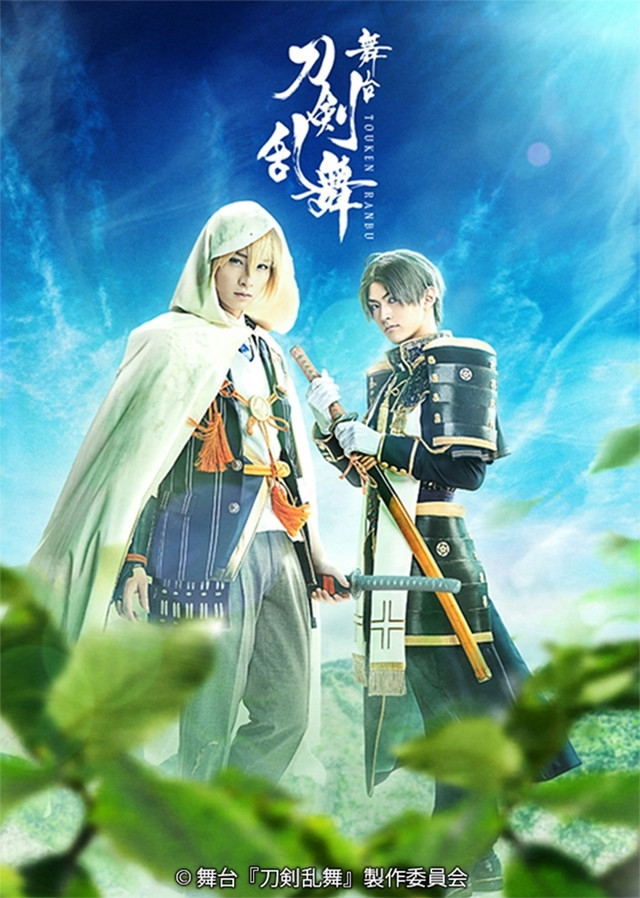 Yamanbagiri Kunihiro: Yoshihiko Aramaki (29/Yujiro Kai in The Prince of Tennis musical)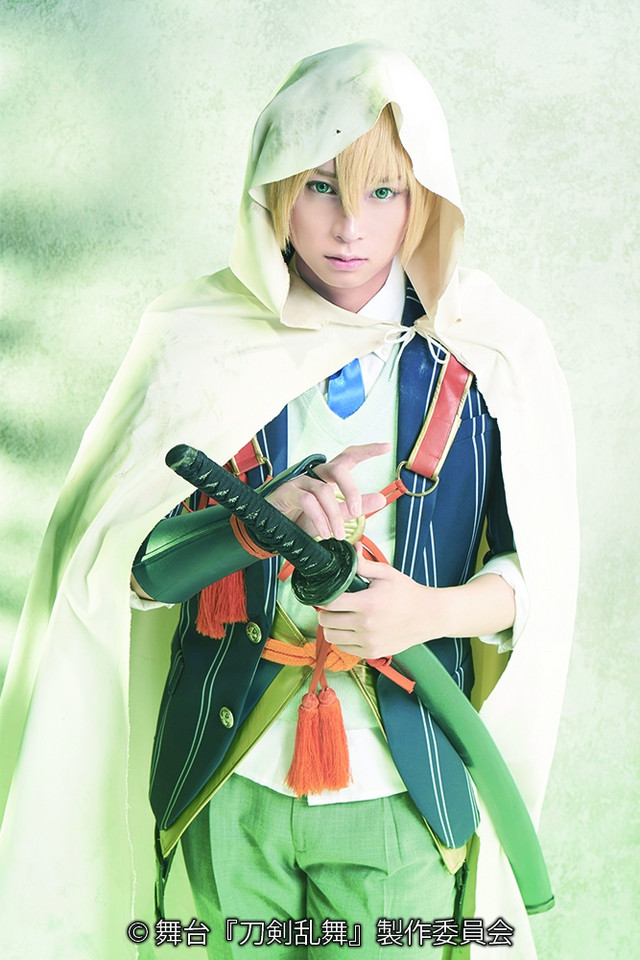 Heshikiri Hasebe: Masanari Wada (27/F6 Karamatsu in Mr. Osomatsu stage play)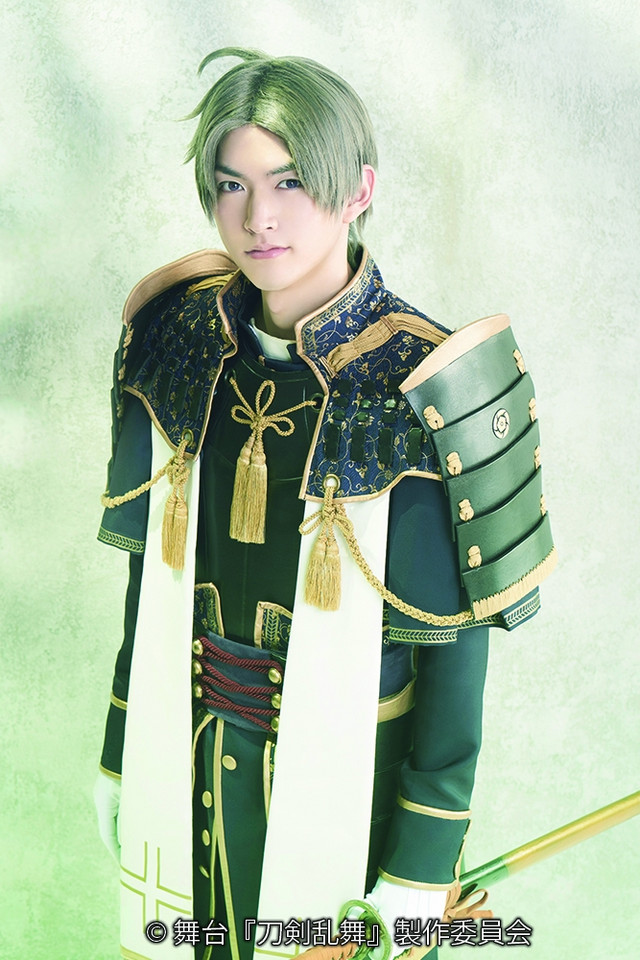 Past "Touken Ranbu" stage plays:
1. "Touken Ranbu Kyoden - Moeyuru Honnouji" (May 2016)
2. "Touken Ranbu Kyoden - Moeyuru Honnouji ~ Saien" (December 2016 - January 2017)
3. "Touken Ranbu Giden - Akatsuki no Dokuganryu" (June-July 2017)
4. "Touken Ranbu Gaiden - Konoyora no Odawara" (November 2017)
5. "Touken Ranbu Joyden - Mitsura Boshi Katanagatari" (December 2017)
6. "Touken Ranbu Hiden Yuinome no Hototogisu" (June-July 2018)
---
Source: Marvelous press release
©︎Stage Play "Touken Ranbu" Production Committee