The voice of Ranka Lee (Macross Frontier), Megumi Aino/Cure Lovely (Happiness Charge PreCure!)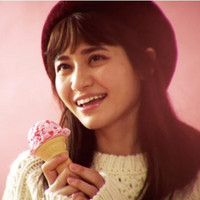 As reported, 29-year-old voice actress/singer Megumi Nakajima released her first cover album "Lovely Time Travel" dedicated to Japanese idols/singers in the Showa era on January 28, 2019, to celebrate the 10th anniversary of her singer activity.
To promote the release, her record company FlyingDog has posted a four-minute special PV based on the theme, "If Megumi Nakajima is an idol in the dream 1980s?" This is a parody of the short news program to introduce daily activities of Japanese idols, singers, and movie stars, which were very common and popular from the 1970s to the early 1980s in Japan.
The first part is about a photo shooting session for her "bromide" photos cards. Especially in the 1970s, popularity of Japanese idols was often measured by the sales of the cards. Marubell-dou mentioned in the clip was the most famous "bromide" store in Japan.
The second part introduces a fan meeting on a houseboat to celebrate the release of her new songs.
And in the last third part, she explains that the two are the things that she has dreamed of realizing.
Her first self-produce album "Lovely Time Travel" includes:
1. "Kimono Beat" (Seiko Matsuda in 1987)
2. "Aoi Station" (Sonoko Kawai in 1986)
3. "Toumei na Orange" (Narumi Yasuda in 1984)
4. "Ame ni Kiss no Hanataba wo" (Miki Imai in 1990)
5. "Mugon no Falsetto" (Coco in 1992)
6. "Mayonaka no Door" (originally performed by Miki Matsubara in 1980)
7. "Toki ni Ai wa" (Iyo Matsumoto in 1984)
All-song preview
CD jacket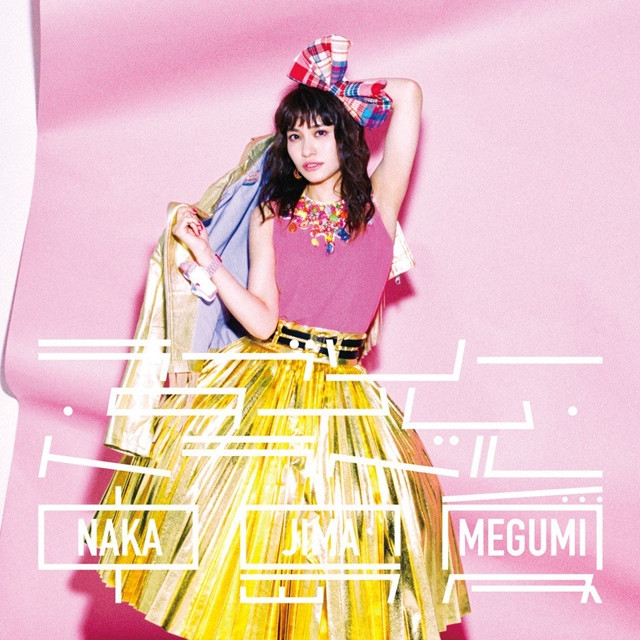 ---
Source: Megumi Nakajima official website
Copyright 2018 e-stone music