260mm-tall item will be displayed at Wonder Festival Winter 2019 this Sunday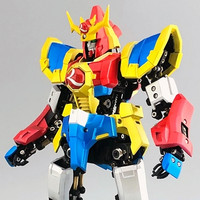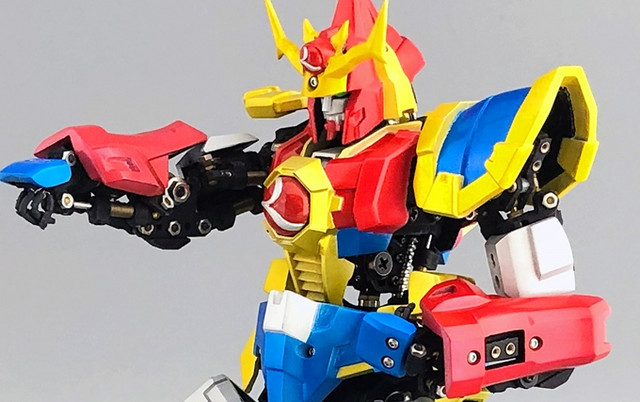 As a collaboration project with Ryukyu Bank, Okinawa-based toy company Robomaniax will start
accepting pre-orders for its new action figure inspired by the bank's image character Ryugin Robo
on its official online store on February 10.
As reported back in 2014, the bank's anime CM featuring the giant robot was directed by acclaimed
robot anime director/designer Masami Obari. He has worked on many robot anime series, such as
Ordian (2000), Gravion (2002, 2004), Dancouga Nova (2007), and Super Robot Wars OG (2010) as
director/designer, and known for his unique drawing style often called "Bari-Mecha."
Robomaniax has released the "Visor Force" action figure model kit series, which consists of a core
frame and various removable shells (armors), and the Ryugin Robo action figure uses its core frame.
The 260mm-tall figure's price is 81,324 yen (about 740 US dollars), and its scheduled shipping
date is late March of 2019. It will be revealed in public for the first time at Wonder Festival Winter
2019 to be held at Makuhari Messe on February 10.
Anime CM "Great Ryugin Appears" directed by Masami Obari in 2014
3DCG CM "Ryugun Robo VISA Debit Card" directed by Katsuya Ueji with animation director Obari in 2015
---
"Full Action Ryugin Robo"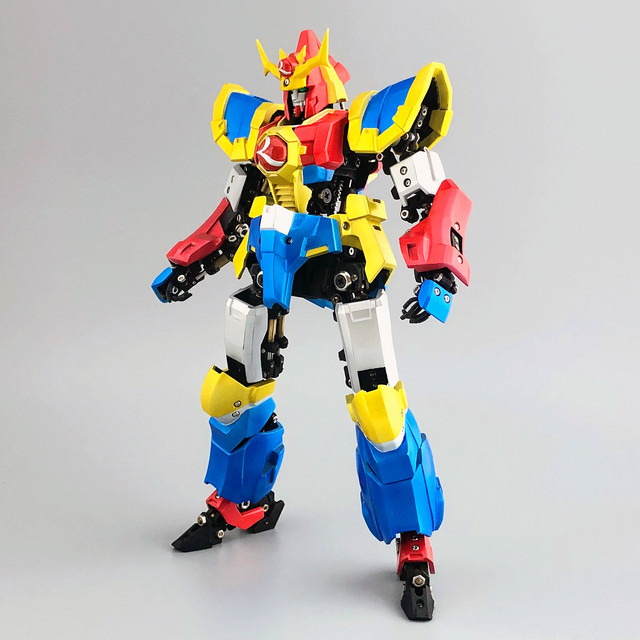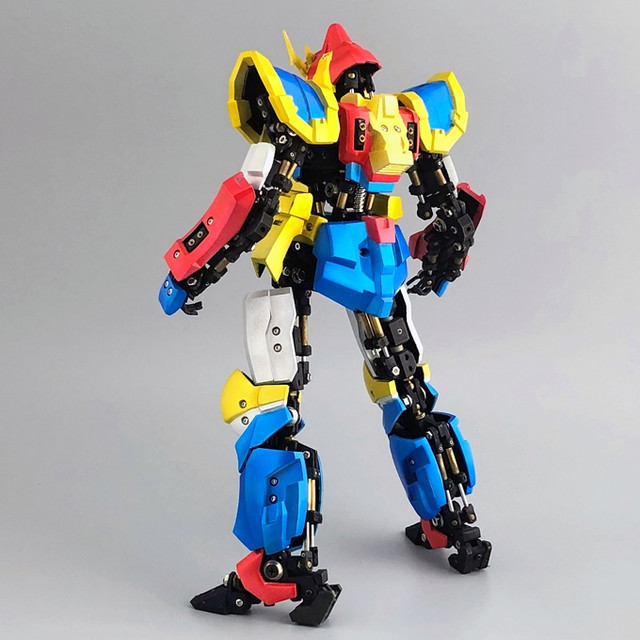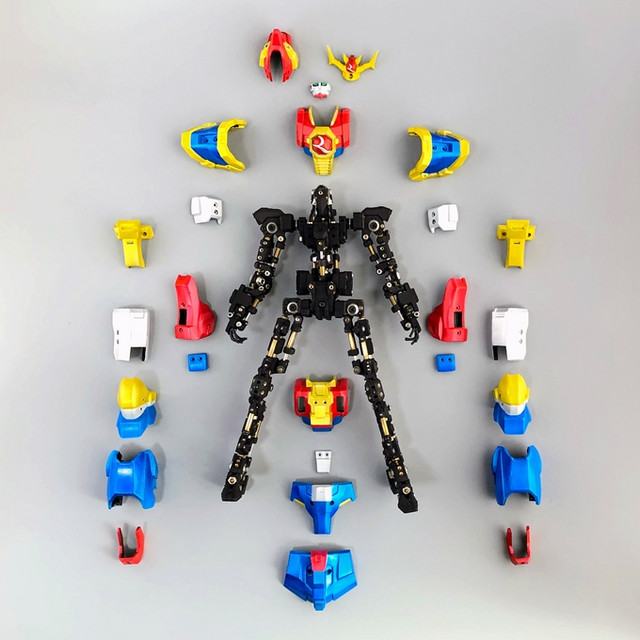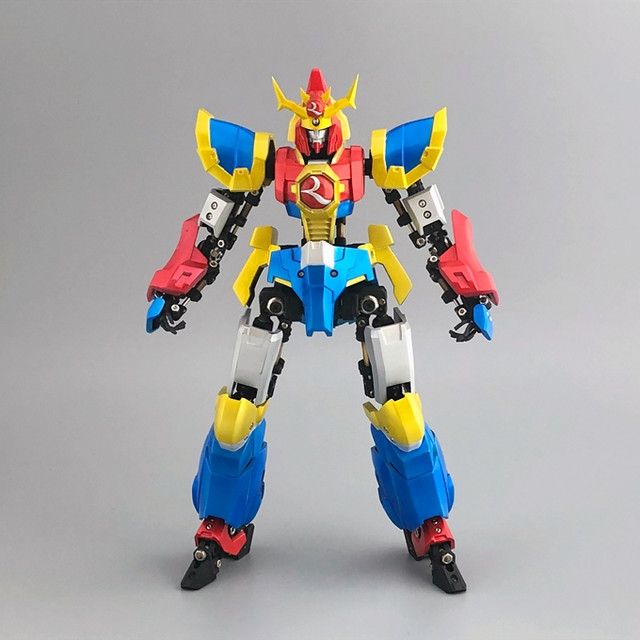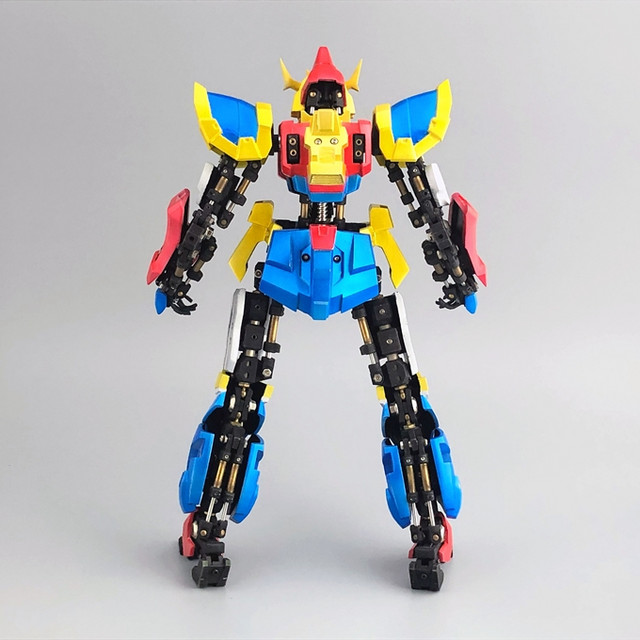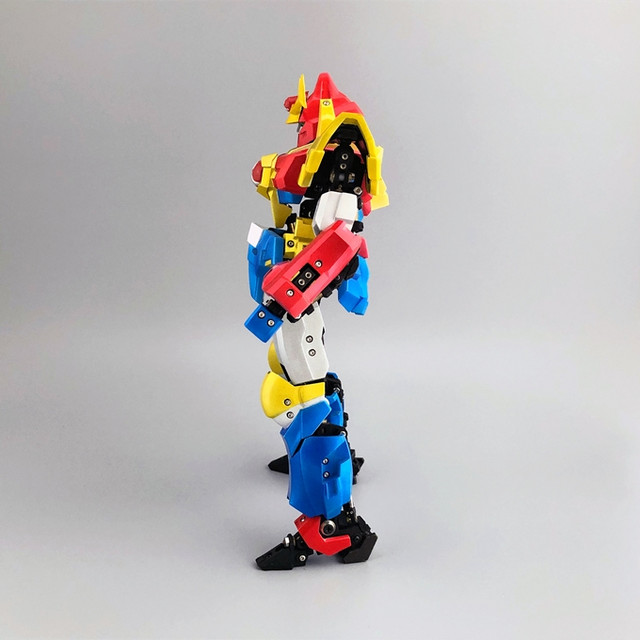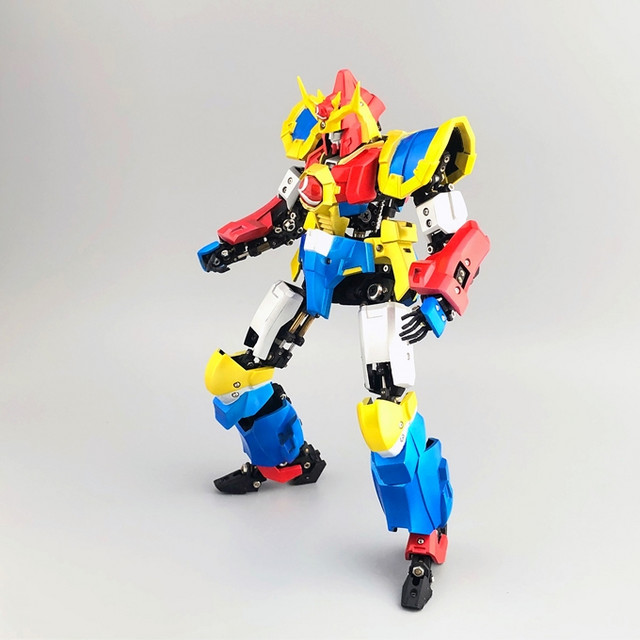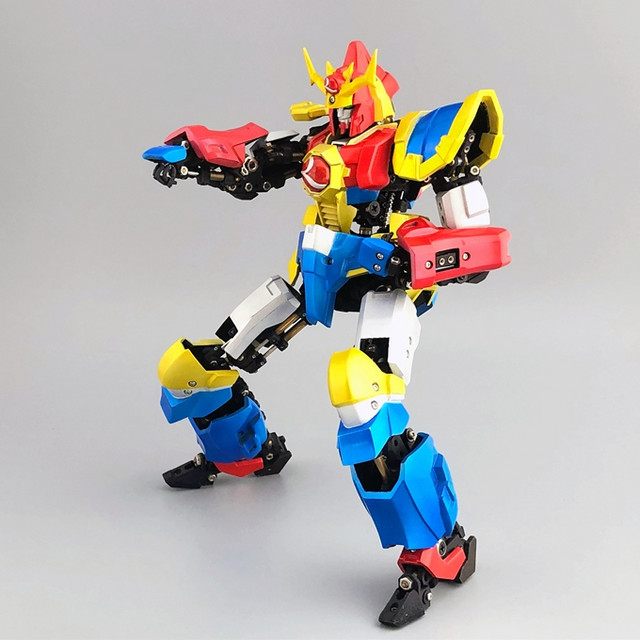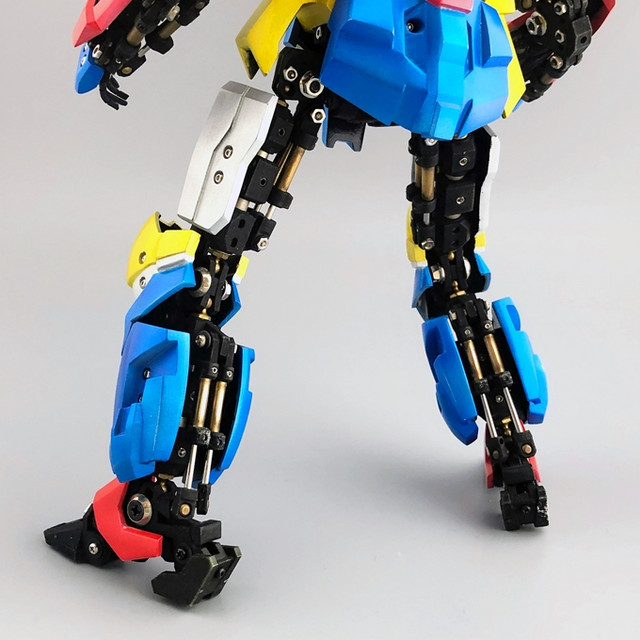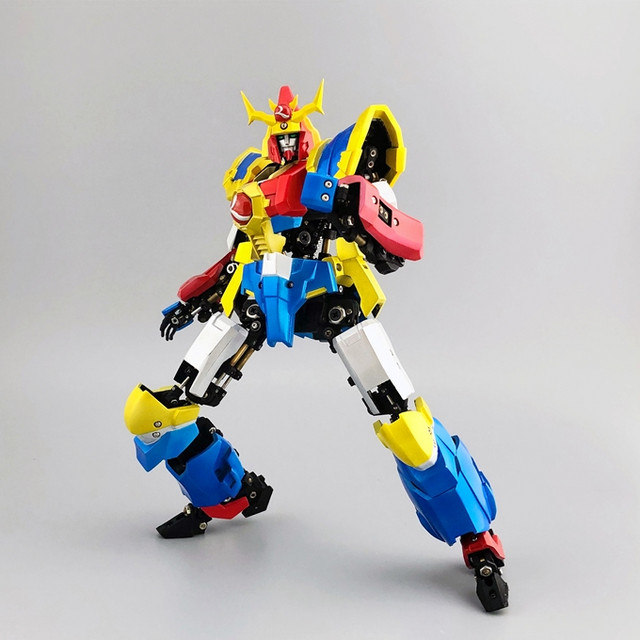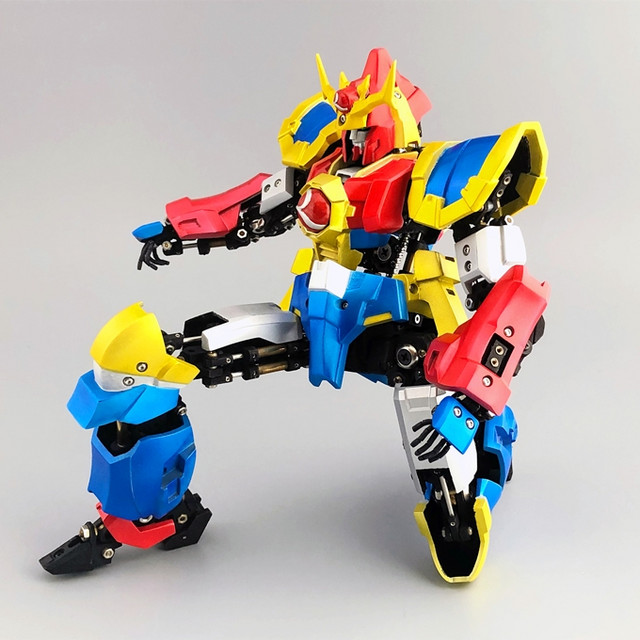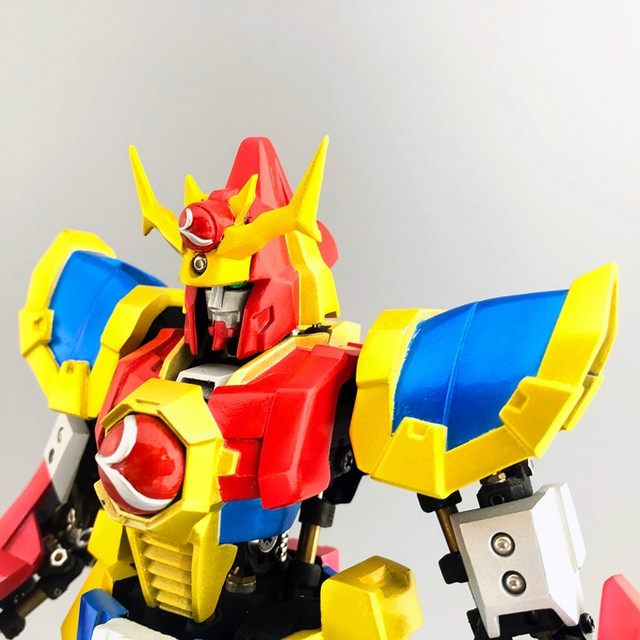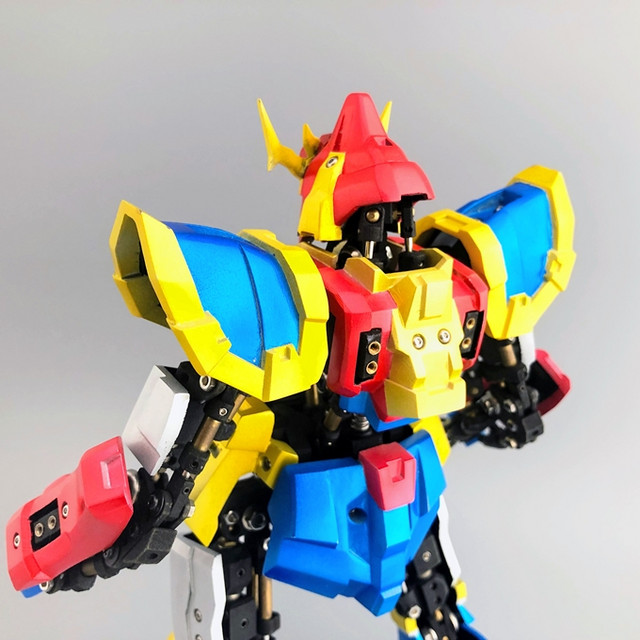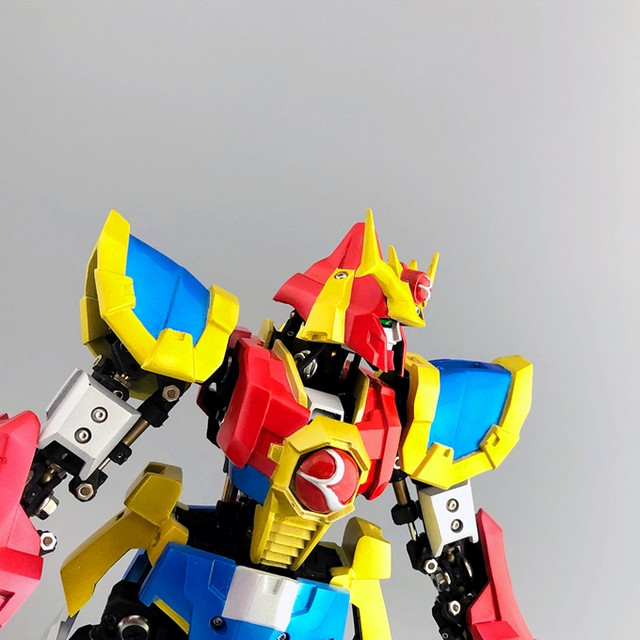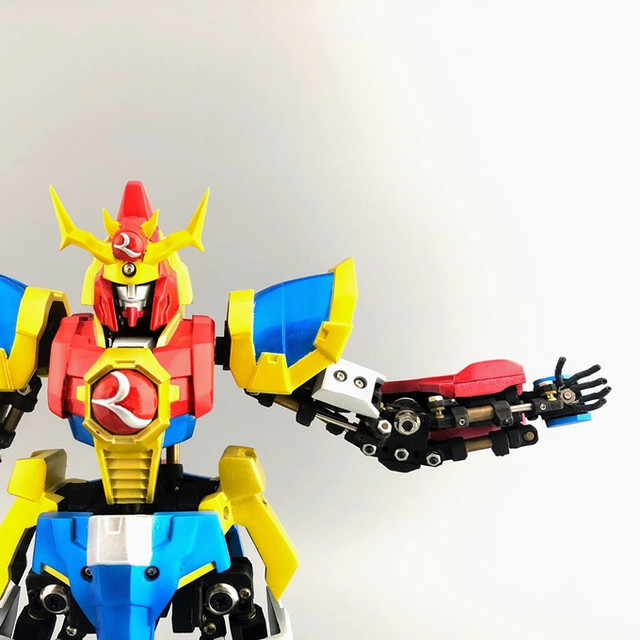 ---
Source: Robomaniax press release