Patrick Zala (Mobile Suit Gundam Seed), Tomomi Masaoka (PSYCHO-PASS)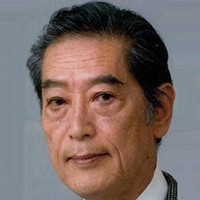 Veteran voice actor Kinryu Arimoto, best known as Whitebeard/Edward Newgate in the One Piece anime series, passed away on February 1, 2019, due to esophageal cancer. He was 78. His funeral ceremonies were already conducted by his relatives. According to his family, he had suffered the disease since about a year ago.
His most recent, and probably last anime work is Tomomi Masaoka in "Case.2 First Guardian," the second chapter of the Psycho-Pass: Sinners of the System trilogy anime films to be released in Japan on February 15, 2019.
He was born in Tottori Prefecture on February 11, 1940. He established a theater company "Gekidan Baraza" with his fellow actors, including Nachi Nozawa (Cobra in Space Cobra/Cobra The Animation), in 1963. While performing as a stage actor, he also worked for various anime series and
Japanese dubs of foreign films. He voiced Christopher Walken, Ed Harris, and Jeremy Irons.
His well-known anime characters include:
Raizo Kasshu in Mobile Fighter G Gundam (1994)
FOX Osho in You're Under Arrest! (1996-2001)
Patrick Zala in Mobile Suit Gundam Seed (2002)/Gundum Seed Destiny (2004)
Edward Newgate/Whitebeard in One Piece (2002-2016)
Seigo Hibiki in Inazuma Eleven (2008-2012)
Ginrei Kuchiki in Bleach (2009)
Hajime Wataya in Chihayafuru (2011-2013)
Tomomi Masaoka in PSYCHO-PASS (2012-2019)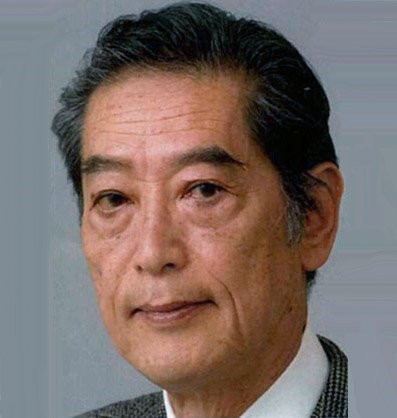 ---
Source: Daily Sports