Prepare for the Anime Awards with a bunch of the hits on February 10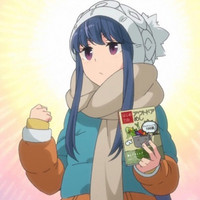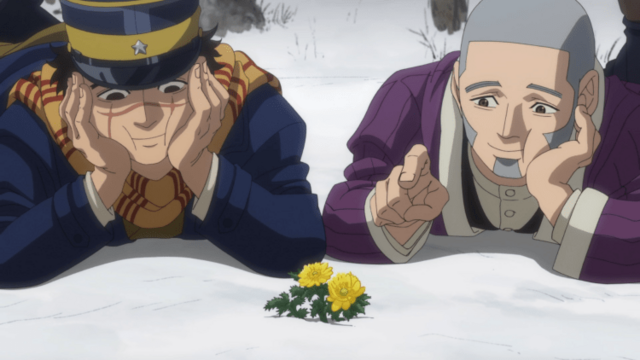 In celebration of the upcoming Anime Awards, Crunchyroll and our friends at Twitch are teaming up to bring you a marathon of some of our favorite anime of 2018! This includes Awards-nominated titles like Golden Kamuy and Planet With, as well as Laid-Back Camp, Angolmois: Record of Mongol Invasion, and MORE!
Join us on Saturday, February 10th at 10am PST in the U.S.!
Here's a quick overview of the lineup:
Sunday, February 10 - Golden Kamuy Ep 1-12
Monday, February 11 - Golden Kamuy Ep 13-24
Tuesday, February 12 - Laid-Back Camp Ep 1-12
Wednesday, February 13 - Planet With Ep 1-12
Thursday, February 14 - ZOMBIE LAND SAGA Ep 1-12
Friday, February 15 - Angolmois: Record of Mongol Invasion Ep 1-12
Tune into the Crunchyroll Anime Awards on Saturday, February 16 at 6 PM on Twitch!