The 12-episode TV anime series is now available on Crunchyroll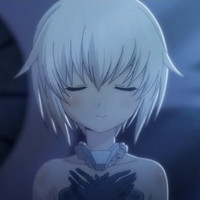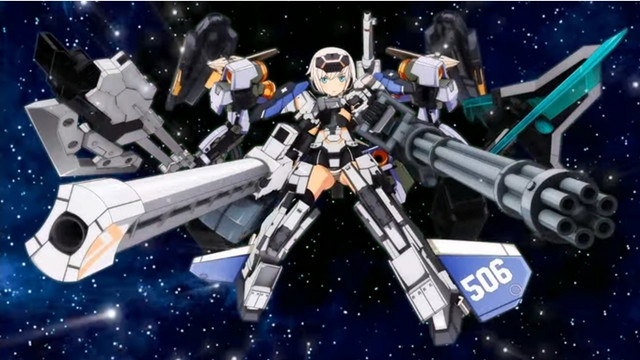 Kotobukiya revealed a 90-second new PV for the upcoming compilation film Frame Arms Girl: Kyakkya
Ufufu na Wonderland based on the 2017 TV anime at Wonder Festival Winter 2019 held at Makuhari
Messe on Sunday. The clip includes newly-animated footage for the film, and a new song "Manjou
Icchi (unanimity) LOVE ENERGY" by the seven voice actresses who plays Flame Arms Girl.
The compilation film is scheduled to be released in Japan in June 2019.
New PV
Photos from the talk session at Wonder Festival with Narumi Kaho (Gourai), Yu Ayase (Stylet),
Erii Yamazaki (Materia Sisters), and Kanomi Izawa (Bukiko Kotobuki).
きゃっきゃうふふなワンダートークショーにお越しいただき、ありがとうございました‼️箱の中身はなんだろなゲーム、いかがでしたでしょうか????新規PVも公開させていただきました✨映画が気になった方は是非、コトブキヤブースにて販売中の前売ムビチケカードもチェックしてくださいね???? #FAガール pic.twitter.com/x5hYcZg80L

— 「フレームアームズ・ガール」アニメ公式 (@fagirl_official) 2019年2月10日
---
The Frame Arms Girl TV anime inspired by Kotobukiya's popular model kit series of the same name
was aired for 12 episodes in Japan from April to June 2017, and all episodes are now available to
Crunchyroll members in United States, Canada, United Kingdom, Ireland, Australia, New Zealand,
South Africa, Sweden, Norway, Netherlands, Finland, Denmark, and Central and South America.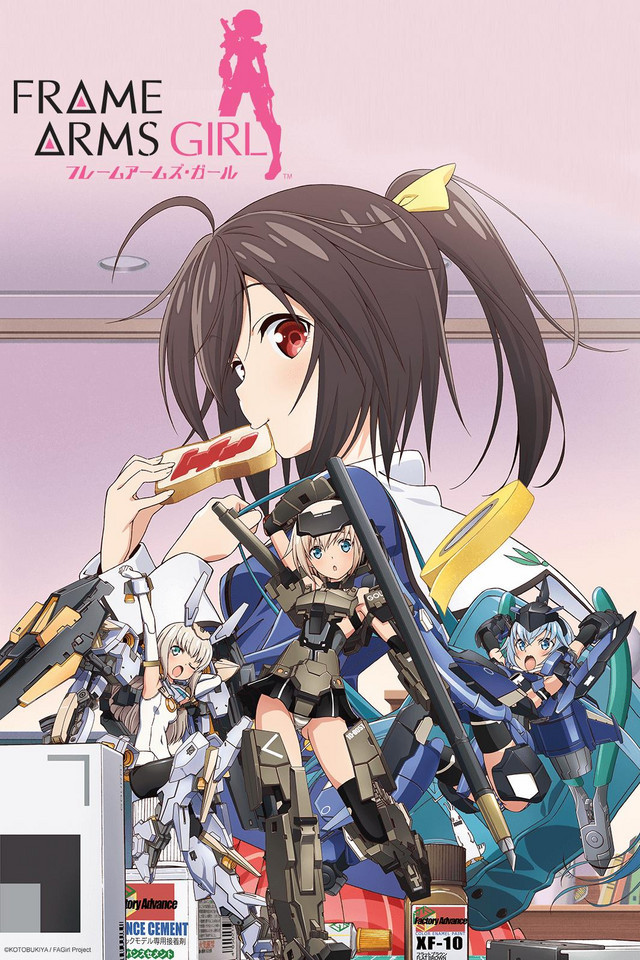 ---
Source: "Frame Arms Girl" film official website
© KOTOBUKIYA