Four-member hybrid pops band Shiggy Jr. provides the OP/ED theme songs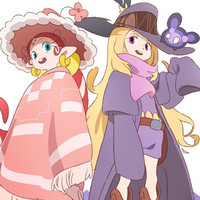 Japanese social networking service company mixi announced today that its animation production division
XFLAG Studio (Monster Strike The Animation) and acclaimed anime production company Tastunoko Production
(Time Bokan series) will co-produce an original anime titled Pandora to Akubi (Pandora and Akubi) for
release in the spring of 2019.
As the title suggests, the anime features Pandora from XFLAG's internationally popular mobile physics
game Monster Strike and Akubi from Tatsunoko's 50-year-old anime franchise Hakushon Daimaou/The
Genie Family as its two protagonists. The two form a cute and strong team, and tell their great adventures
beyond dimensions in battle entertainment stories that female audience can also enjoy.
Key visual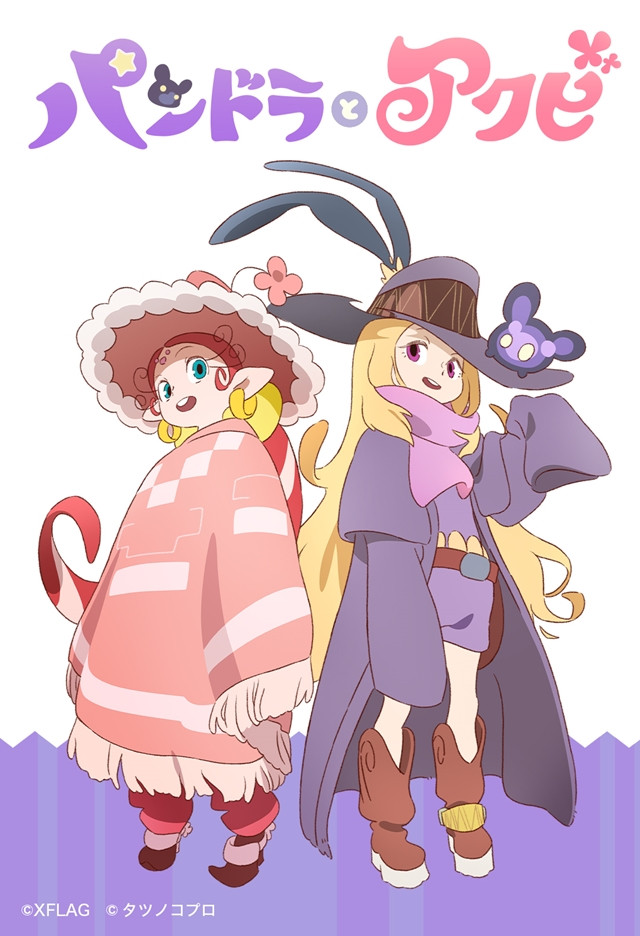 Four-member hybrid pops band Shiggy Jr. provides the OP theme song "D.A.Y.S." and ED song "B.U.R.N."
for the anime.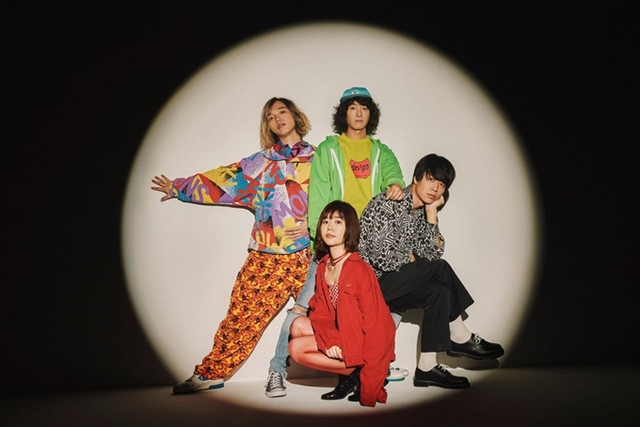 More details will be revealed on March 1, 2019.
【XFLAG】×【タツノコプロ】がお届けする「#モンスト」の《パンドラ》と「#はくしょん大魔王」の《アクビ》の凸×凸コンビが繰り広げる、新アニメPROJECT【#パンドラとアクビ】がついに始動!٩(ˊᗜˋ*)و

詳細は【3/1(金)】にお届けします♪
公式サイト⇒https://t.co/whaY4zVsWl #ドラビ #あくびちゃん pic.twitter.com/dzdga1fRVW

— 【公式】新アニメPROJECT「パンドラとアクビ」《3/1情報解禁》 (@anime_dorabi) 2019年2月12日
---
Source: mixi press release
©XFLAG ©Tatsunoko Production