Much-anticipated TV anime third season is now available on Crunchyroll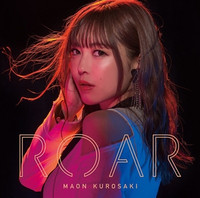 Following her 13th single song "Gravitation," 31-year-old anison singer Maon Kurosaki has provided her 14th single song "ROAR" as the second OP theme song for the TV anime third season of the A Certain Magical Index series since its 18th episode aired in Japan last Friday.
This is her forth theme song work for the anime franchise. In addition to "Gravitation," she previously performed the two ED theme songs for the anime's second season in 2010-2011, "Magic∞World" and "Memories Last."
"ROAR" has been already available digitally on various digital stores, and its CD single is set to be released on March 6, 2019.
Short MV
15-second CM
Anime OP movie
First press limited edition artist edition CD jacket
First press limited edition anime edition CD jacket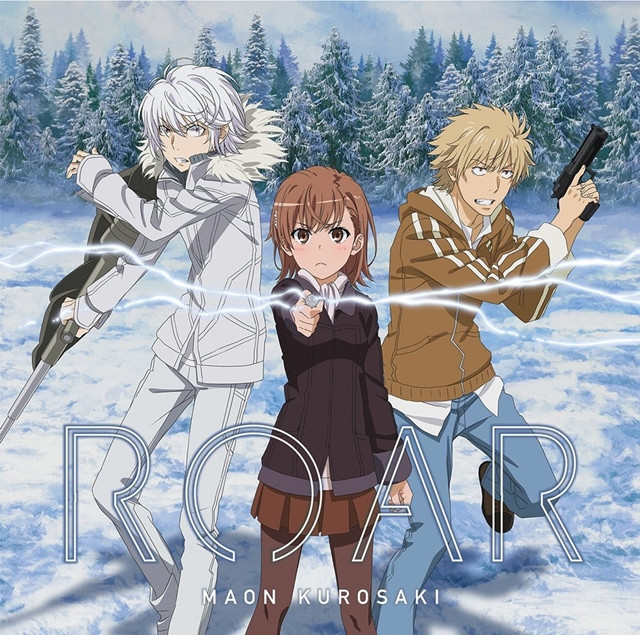 Regular editiopn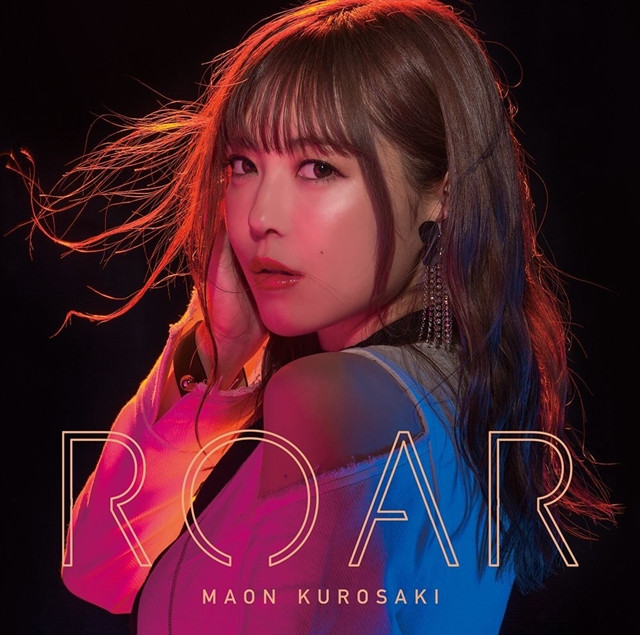 TV anime's first OP song "Gravitation" short MV
---
Seven years after the second season, A Certain Magical Index III finally premiered in Japan on October 5,
2018, and has been also available to Crunchyroll members worldwide except Asia.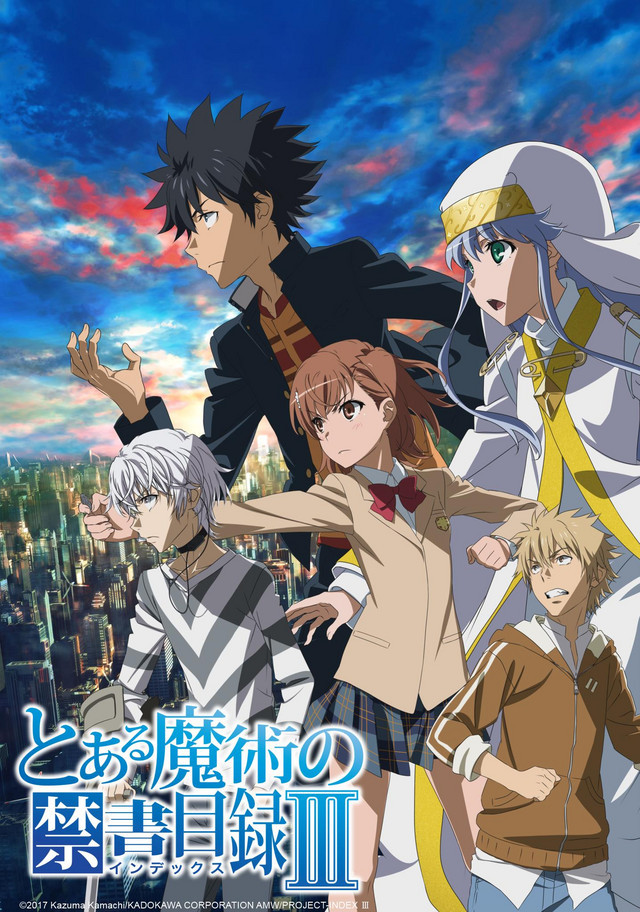 ---
Only one week after "ROAR," Kurosaki will also release her 15th single "Gensou no Rondo" on March 13.
The title song will be featured as the OP theme song for the OVA GRISAIA Phantom Trigger The Animation
that will get its theatrical screenings in Japan from March 15, 2019.
"Gensou no Rondo" short MV
Trailer featuring the OP song
---
Source: Maon Kurosaki official website
© 2017 Kazuma Kamachi/KADOKAWA Ascii media Works/PROJECT-INDEX Ⅲ