Yumemi actress Sayuri Matsumura says, "Our song and dance were perfectly matched."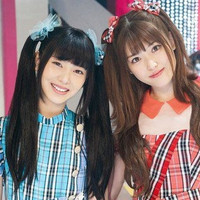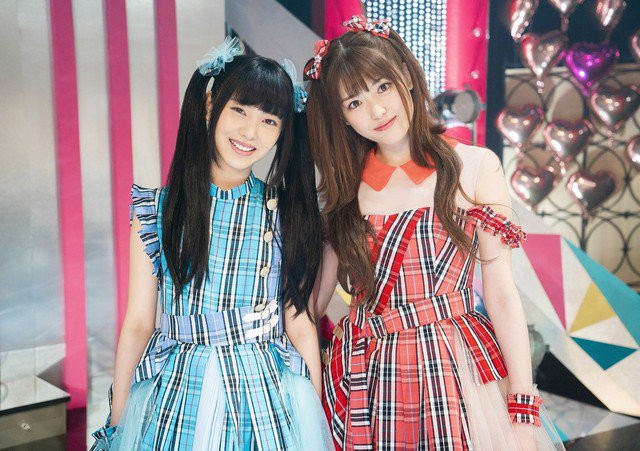 The official website for the live-action adaptation project based on Homura Kawamoto (story) and Toru
Naomura (art)'s school gambling-themed manga Kakegurui has posted a 30-second new trailer for its
upcoming TV drama second season, including an idol stage battle between the protagonist Yumeko
Jabami (Minami Hamabe) and Yumemi Yumemite (Nogizaka46 member Sayuri Matsumura) in their
cute check pattern costumes.
Following the 10-episode first season aired in Japan from January to March 2018, the highly-anticipated
second season is set to premiere on MBS on March 31, 2019, and on TBS two days later.
\神ショット解☆禁????/#浜辺美波 さん演じる夢子と #乃木坂46 の #松村沙友理 さん演じるユメミが奇跡のアイドルユニット結成⁉
ツインテ―ル×チェック柄アイドル衣装の可愛すぎるビジュアルが到着????✨
原作ファン待望の"アイドル対決"に期待が高まります????#賭ケグルイ pic.twitter.com/iOumaDd0HF

— ドラマ&映画『賭ケグルイ』 (@kakegurui_jp) 2019年2月13日
Message from Sayuri Matsumura:
"I'm Sayui Matsumura, who is cast as the role of Yumemi Yumemite. Hello everyone, how do you like
the pictures of Yumemi and Yumeko together? They are so cute, aren't they? Our hair style and costumes
paired up with each other, and the best thing of all was that our songs and dace were perfectly matched.
Please look forward to it, everyone! I really appreciate for your continued support for both the Kakegurui
drama and film!"
\松村さんよりコメントが到着????/
リアルアイドルが演じるアイドル姿を披露した #乃木坂46 の #松村沙友理 さんからコメント映像が到着‼
衣装の感想はリプライにてお待ちしています????✨#賭ケグルイ pic.twitter.com/UbgIjpEMXG

— ドラマ&映画『賭ケグルイ』 (@kakegurui_jp) 2019年2月13日
TV drama second season key visual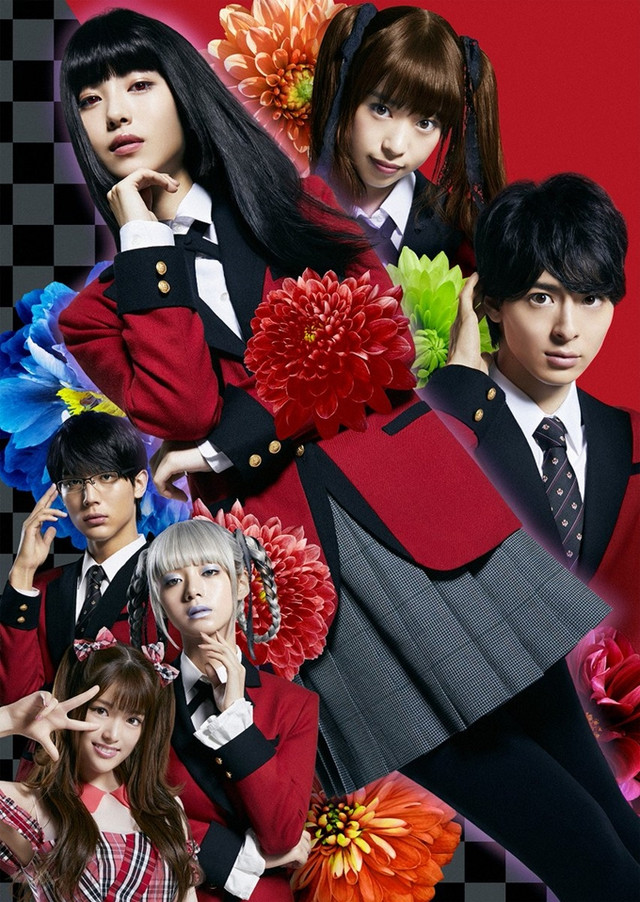 ---
Source: "Kakegurui" live-action project official website / Twitter
©Homura Kawamoto, Toru Naomura/SQUARE ENIX, Drama "Kakegurui" Production Committee, MBS