Their 10th anniversary tour "A10tion!" will kick off on September 7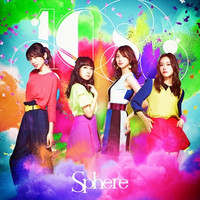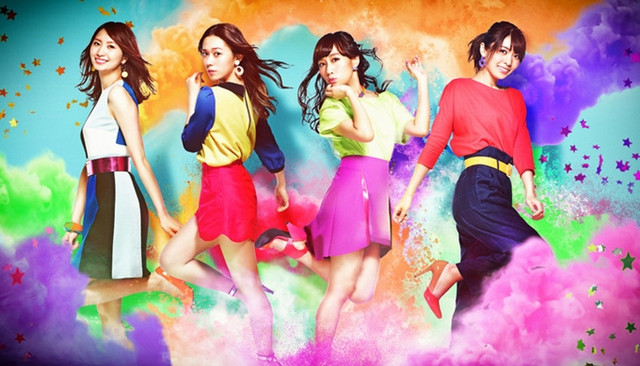 The official website for four-member voice actress unit Sphere has announced that their 10th
anniversary album titled "10s" is set to be released in Japan on May 8, 2019. The unit was formed
by the four winners of the Music Ray'n Super Voice Actor Audition held in 2005-2006: Haruka Tomatsu,
Minako Kotobuki, Ayahi Takagaki, and Aki Toyosaki, in February 2009. They have released 20 singles
and five original albums so far.
After taking a long hiatus since November 2017, they resumed their activity at the "LAWSON presents
Sphere 10th anniversary Live 2019 Ignition" concert held at Maihama Amphi Theater in Chiba Prefecture
yesterday, February 17.
The 12-song album will include its lead track "Music Power→!!!!," their 20th single song "Heart to
Heart" (TV anime Two Car OP), and "[email protected] Spheres!!" (Web radio [email protected] Sphere supported by
Lantis theme song). And its first press limited edition set will come with a 60-page photo book
and a Blu-ray disc that contains a music video for the lead track and a documentary to explain
how the four members spent their days during the long break.
Also at the concert, they announced that their next tour titled "LAWSON presents Sphere 10th
anniversary Live tour 2019 A10tion!" will be held in five locations (nine stages) from September
to October as listed below.
September 7 & 8 , 2019: Orix Theater (Osaka)
September 12, 2019: Nanako Sunplaza Hall (Tokyo)
September 22, 2019: Shizuoka-city Culture Hall (Shizuoka)
September 28, 2019: Nanako Sunplaza Hall (Tokyo)
October 13 & 14, 2019: Nagoya Congress Center Century Hall (Aichi)
October 26 & 27, 2019: Makuhari Messe Event Hall (Chiba)
"10s" first press limited edition CD jacket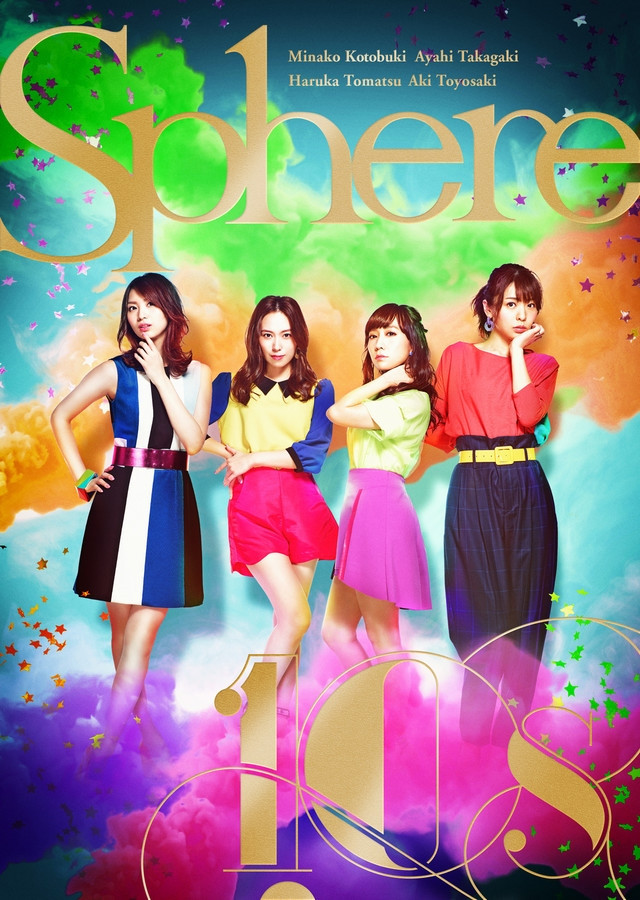 Regular edition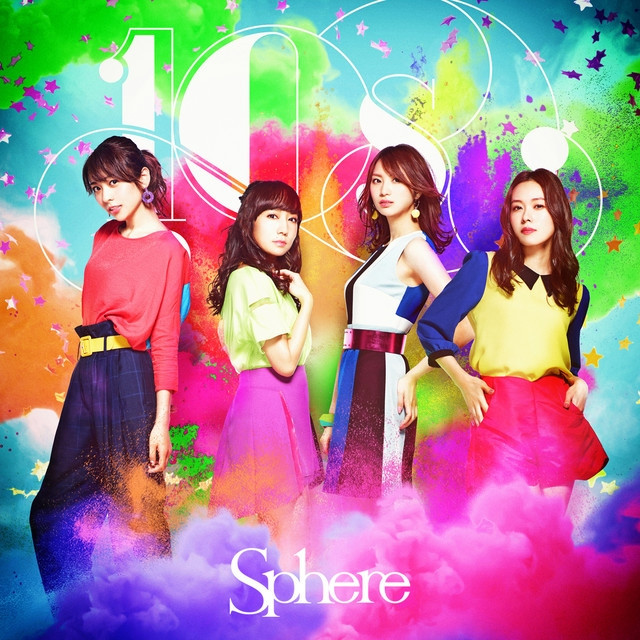 【情報更新】5/8、スフィア10th Anniversary Album『10s』の発売が決定!アーティスト写真・ジャケットを公開!#sphere #スフィア https://t.co/BYR30Y5lbn

— スフィアポータルスクエア公式 (@sphere_PS) 2019年2月16日
---
Source: Sphere official website
©Music Ray'n Inc.2019