See her from August 30th-September 1st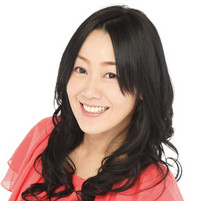 Crunchyroll Expo is proud to announce its latest guest addition in prominent anime voice actress Yuu Asakawa!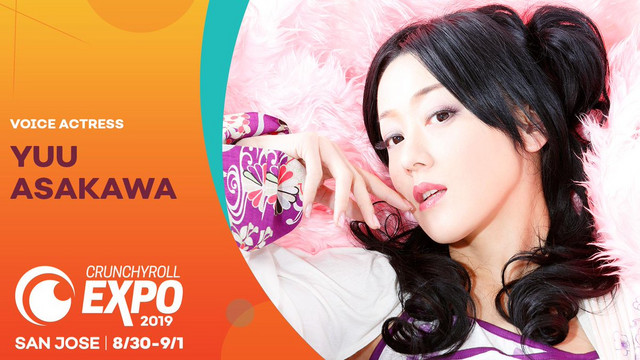 Yuu Asakawa is a voice actress that has provided the voice behind many iconic characters in her long and storied career, such as Priss from Bubblegum Crisis: Tokyo 2040 and Motoko Aoyama from Love Hina, to the iconic Rider from the Fate/Stay night franchise. In addition, she provided the voice sample for the voice bank of popular Vocaloid Luka Megurine, and has also co-hosted the anime-focused web show Otaku Verse Zero with our very own Patrick Macias!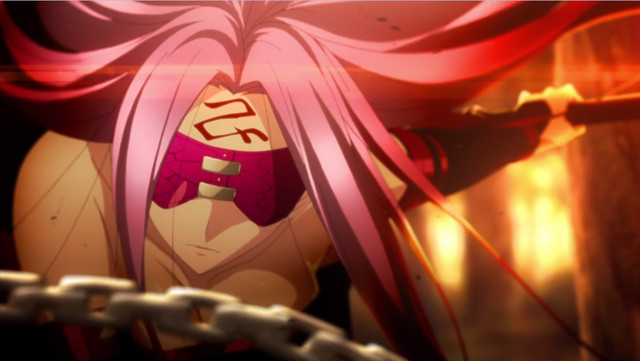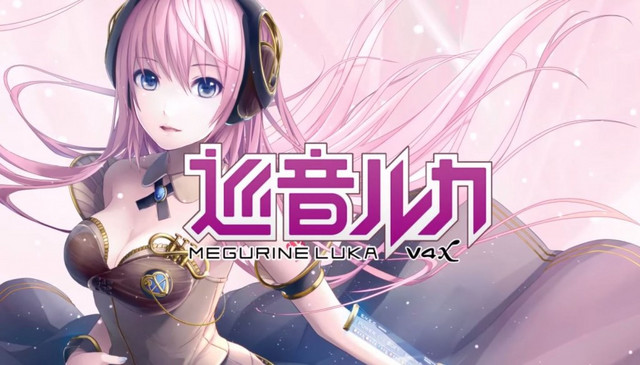 Crunchyroll Expo 2019 will return to the San Jose McEnery Convention Center August 30 - September 1.
Stay tuned to Crunchyroll News for more Crunchyroll Expo 2019 announcements!
Visit the Crunchyroll Expo 2019 Website!