El filme se estrenará el 21 de junio en cines japoneses.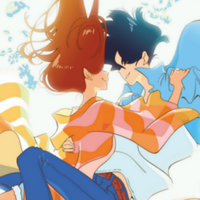 La web oficial de Kimi to, Nami ni Noretara, la nueva película de Masaaki Yuasa, ha revelado dos voces más para su reparto.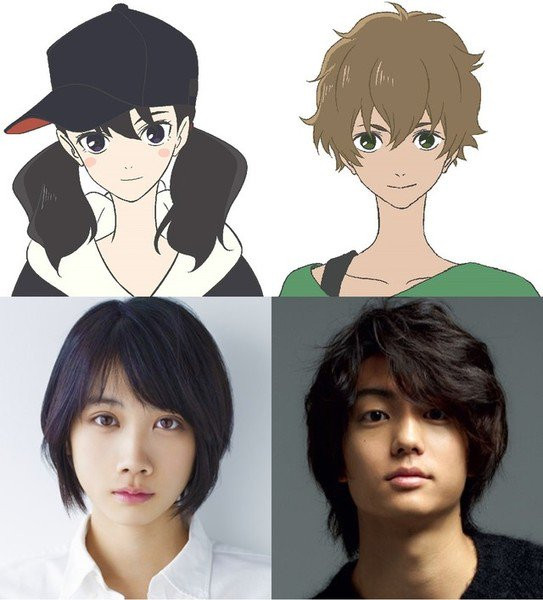 Honoka Matsumoto será la voz de Yoko Hinageshi, estudiante de preparatoria muy sincera y hermana menor de Minato. Kentaro Ito será Wasabi Kawamura, un bombero novato que admiraba a Minato hasta que este murió.
Ya se había anunciado que Ryota Kaayose (GENERATIONS de EXILE TRIBE) será la voz de Minato Hinageshi, un joven bombero con un fuerte sentido de la justicia. Pierde la vida en un accidente en el mar, pero puede aparecer de nuevo gracias a la canción de Hinako.
Rina Kawaei será Hinako Mikaimuzi, una estudiante universitaria que adora el surf. Es una joven alegre y despreocupada, pero que no confía en tener un futuro aceptable.
El filme se estrenará el 21 de junio en cines japoneses, siendo su título oficial en inglés "Riding a Wave With You".
Reiko Yoshida (Lu over the Wall, Koe no Katachi) se encargará del guion, mientras que Michiru Oshima (Sakasama no Patema) compondrá la música.
Tras entrar a la universidad, Hinako se muda a un pueblo costero. A la chica le encanta el surf, y cuando está sobre las olas no teme a nada, pero le preocupa su futuro. Cuando se declara un incendio en el pueblo, Hinako conoce al joven bombero Minato. Juntos pasarán tiempo surfeando para conocerse mejor y poco a poco Hinako se siente atraída por el joven, alguien dedicado en cuerpo y alma a ayudar a los demás. Hinako también ocupará un lugar muy especial en el corazón de Minato. Por desgracia, Minato pierde la vida en un accidente en el mar, y Hinako canta junto al mar para recordarlo, lo que hace que este aparezca del agua.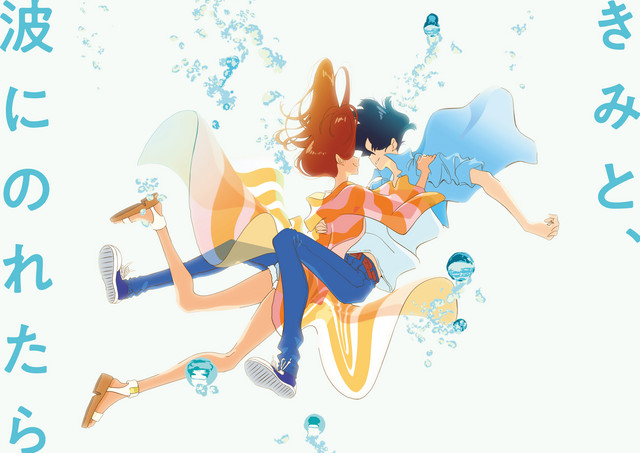 Fuente: ANN