Mikazuki Munechika and others are adorable on new cups and platters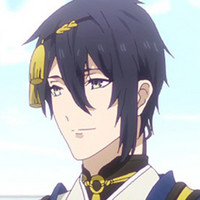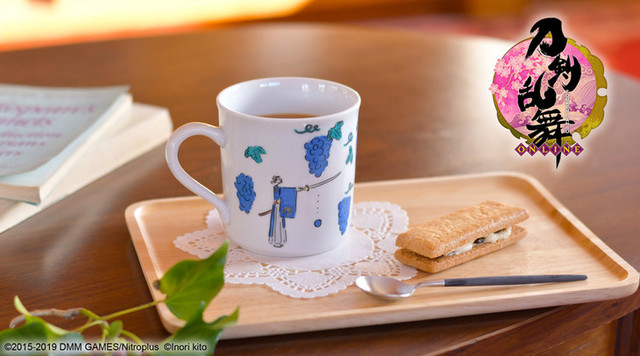 Serve up some fancy snacks with your favorite sword boys!
Artist Inori Kito (who previous created cute art for new Cells at Work! merchandise) has created designs featuring Touken Ranbu characters Mikazuki Munechika, Uguisumaru, Ookanehira, Higekiri, and Hizamaru. The tiny figures are paired off with fruit on coordinated mugs and platters.
Mikazuki Munechika with grapes: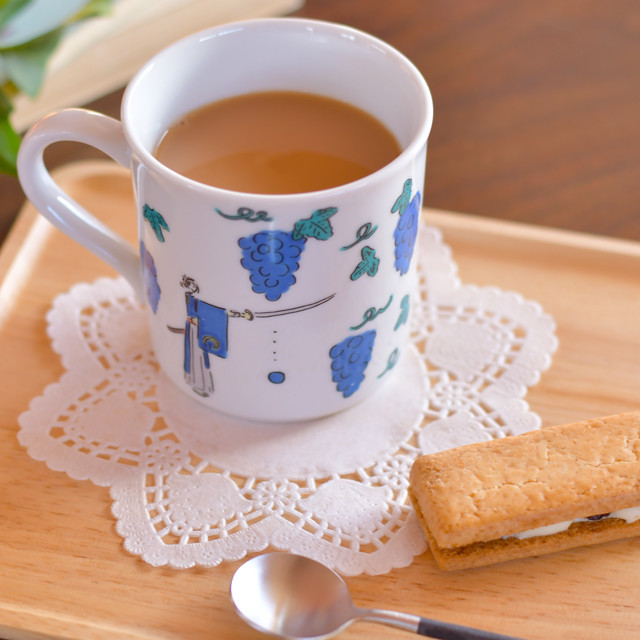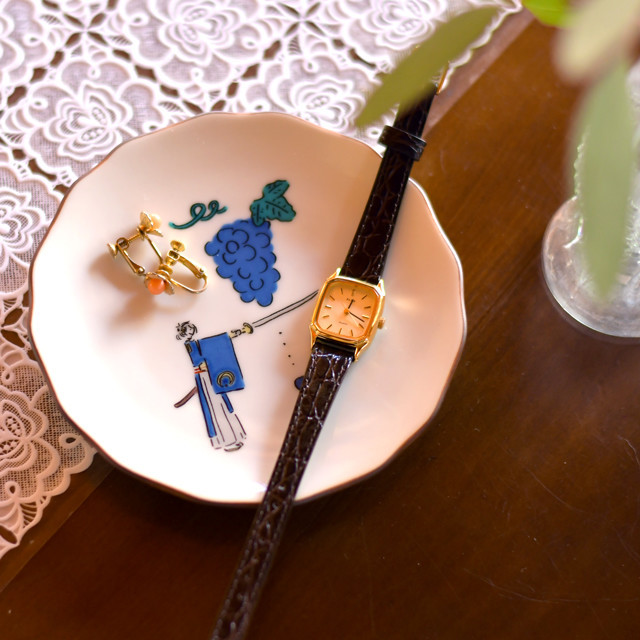 Uguisumaru and Ookanehira with apple: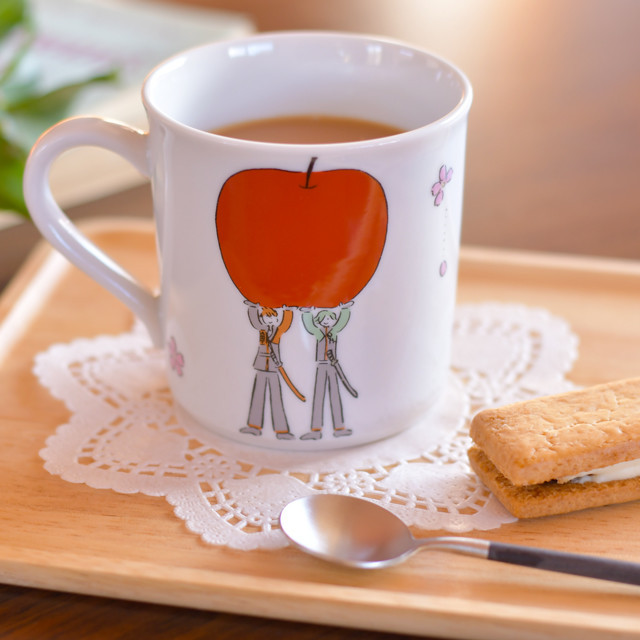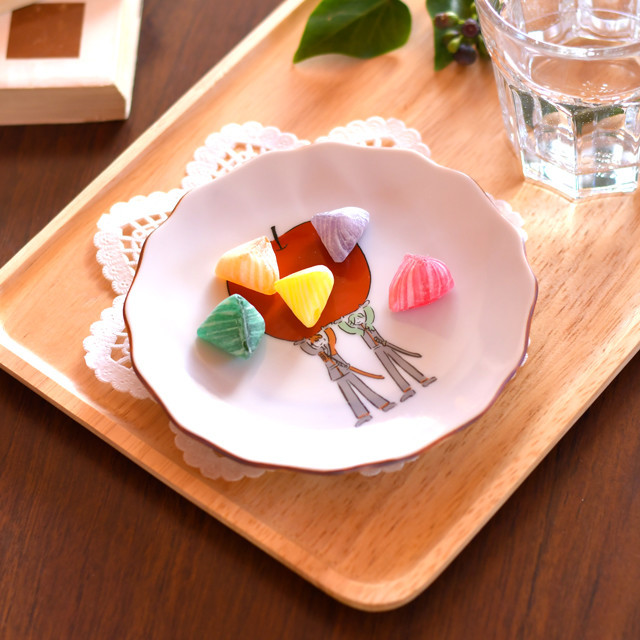 Higekiri and Hizamaru with lemon and lime: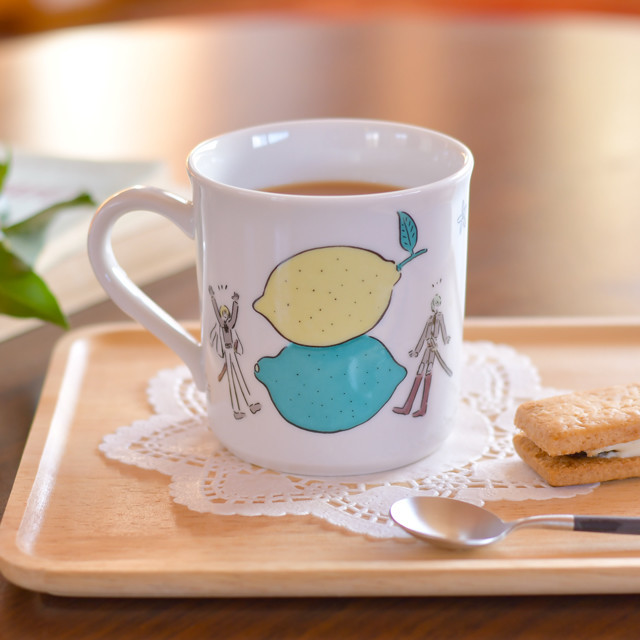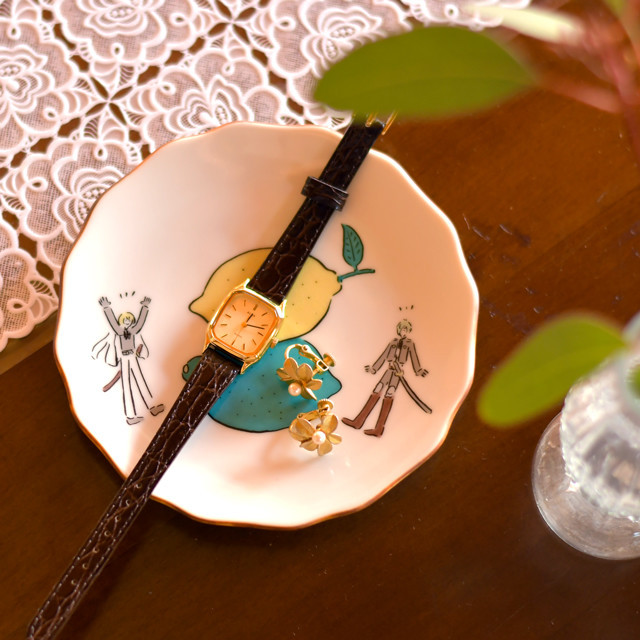 The items are available for pre-order from February 21 to March 12 at the ANIMATION ADDICT online store. Mugs are 3,132 yen per mug and 2,052 yen per plate.
>> Touken Ranbu at ANIMATION ADDICT
>> Watch Katsugeki TOUKEN RANBU on Crunchyroll
Source: Comic Natalie
-----