Its first collaboration exhibition features the titles from Dengeki Bunko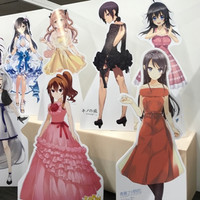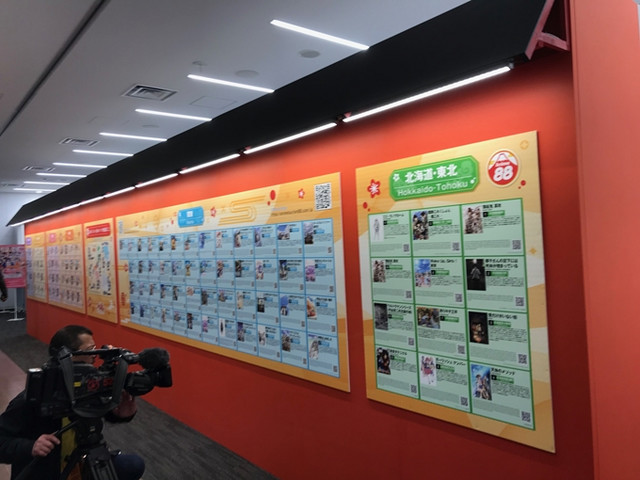 Following the first two in Tokyo Metropolitan Government Building (No.88) and Narita International
Airport (No.0), the Anime Tourism Association opened its third information center (No.1) to provide
information on the anime pilgrimage spots to foreign tourists on the second floor of KADOKAWA Fujimi
building in Tokyo today on February 22.
To select and formalize the "Anime Pilgrimage Sites," the real locations used/featured in Japanese
anime, the association was established in September 2016. After discussions with anime content
holders and local governments in regions, it announced the selection of the anime spots for the 2019
Japan Anime Tourism 88-Stop Pilgrimage in October 2018.
You can check out the 2019 edition lineup here.
https://animetourism88.com/en/88AnimeSpot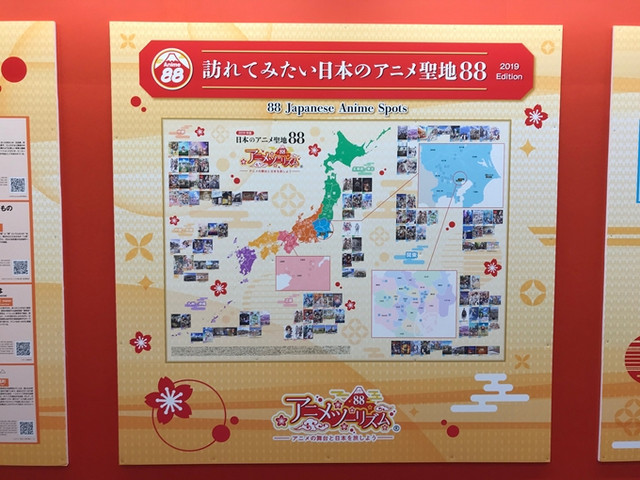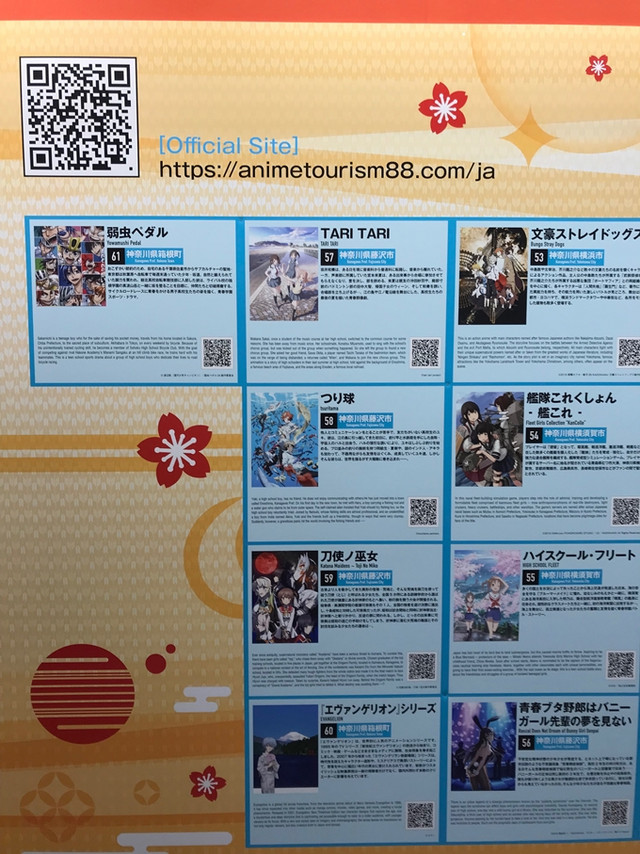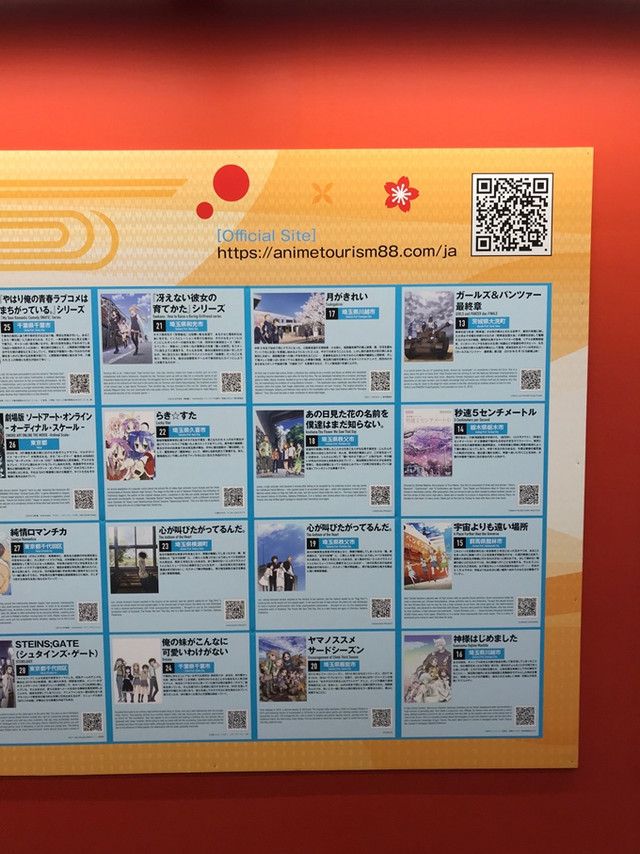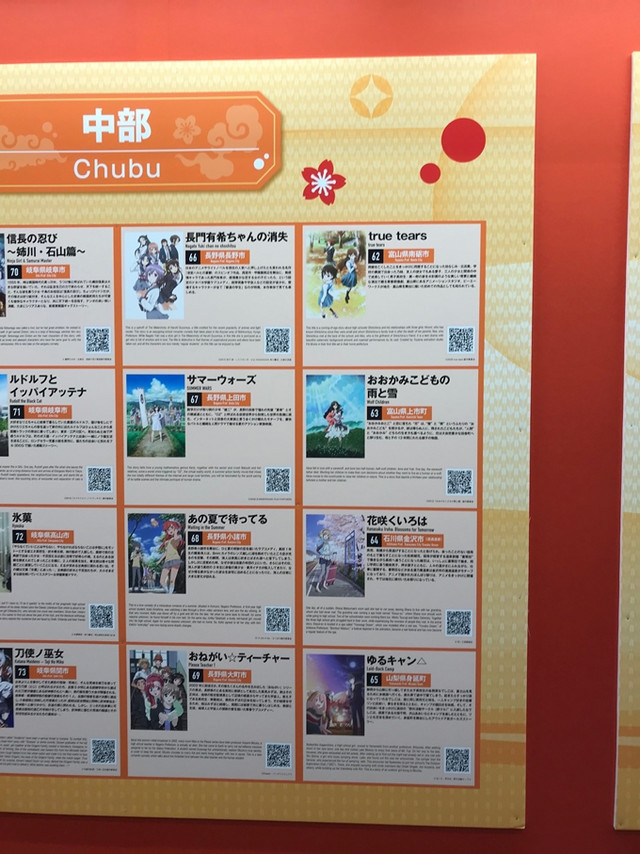 ---
In addition the regular exhibition to introduce the 88 sites, the "No.1" center is now holding a special
exhibition collaborated with KADOKAWA/Ascii Media Works brand's light novel imprint Dengeki Bunko,
titled "Dengeki Bunko 25th Anniversary x Anime Tourism Association Spring Special Exhibition," as
its opening event.
At the venue, you can see standees of the 25 characters wearing the party dress for the Dengeki Bunko
25th anniversary fair's key visual, and various displays from the TV anime series based on the Dengeki
Bunko titles, such as 1/1 scale replicas of "Night Sky Sword" and "Blue Rose Sword" from Sword Art
Online: Alicization, special introductions for Rascal Does Not Dream of Bunny Girl Senpai and Girly Air
Force, and more from the 88-Stop Pilgrimage-related titles. The admission-free exhibition will be opened
until March 31.
Event poster visual
Standees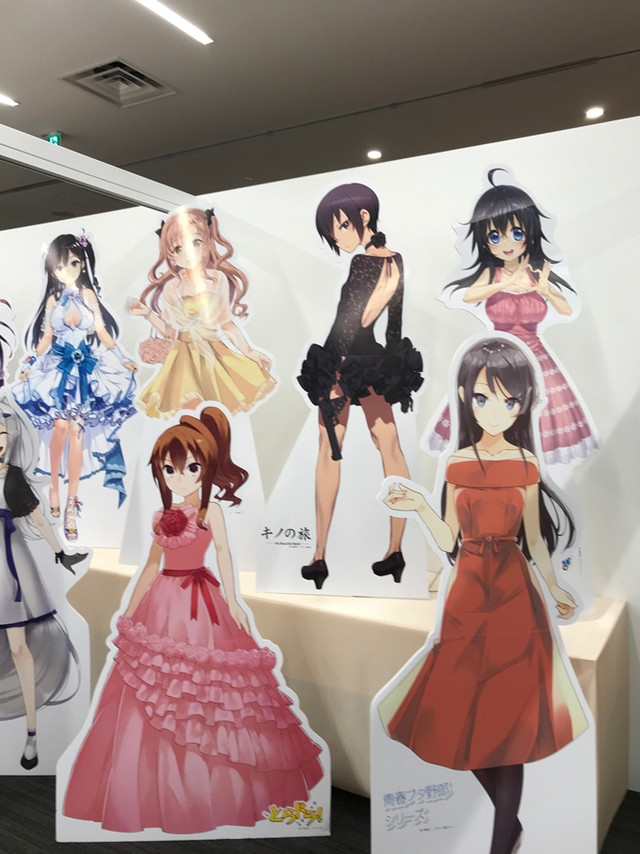 "Girly Air Force" display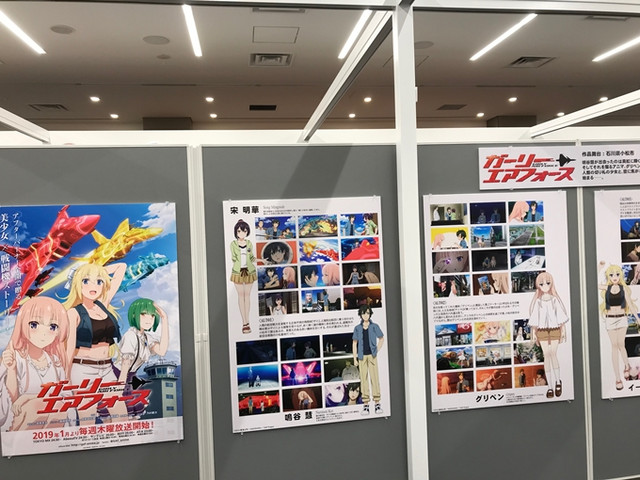 ---
Source: Anime Tourism Association press release