11-member unit MIYA-CCO released their debut song "Monochrome Love" last November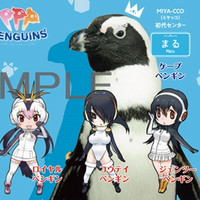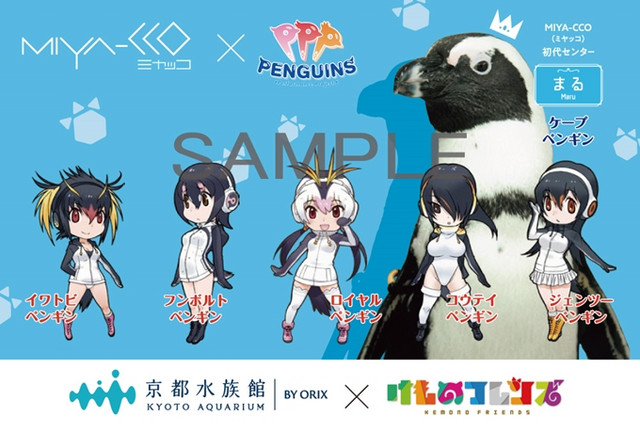 KADOKAWA announced today that the Kemono Friends franchise's five-member unit PPP (PENGUINS
Performance Project) will be featured in Kyoto Aquarium's forthcoming campaign "FUN FAN PENGUINS
~MIYA-CCO: The Great Operation to Make Fans~" to be held between March 1 and April 7.
Kyoto Aquarium has its own real penguin idol unit "MIYA-CCO." It was formed by the aquarium's 11
penguins in October 2018, and five-year-old male named Maru was chosen as its first "center" member
after the "Love Oshipen Super Election" in the following month. Then, their debut song "Monochrome
Love" featuring Maru as its lead singer was digitally released on November 21.
Between March 9 and 24, visitors will receive a limited postcard featuring the PPP members and Maru
for free (See the sample image on the top of this article). In addition, PPP member Ikuko Chikuta and
Kyoka Tamura's unit Chiku☆Tamu, which was formed to appeal the charms of animals in June 2017,
will hold a talk show at Iruka Stadium in the aquarium at 14:45 on March 9.
PPP members:
Royal Penguin: Mikoi Sasaki
Emperor Penguin: Ruka Nemoto
Gentoo Penguin: Kyouka Tamura
Rockhopper Penguin: Aina Aiba
Humboldt Penguin: Ikuko Chikuta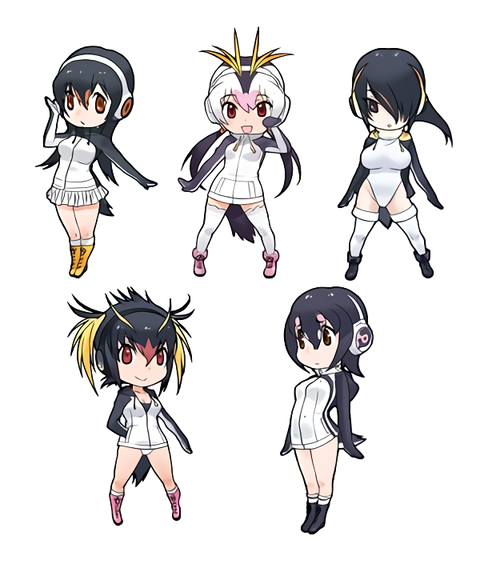 Chiku☆Tamu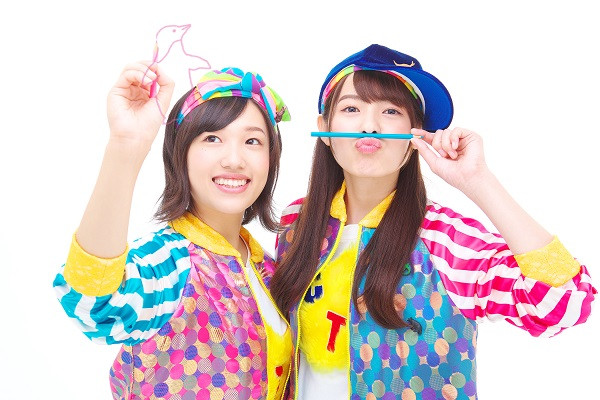 MIYA-CCO members:
【総勢9名のゲストが来館!】
3月1日~4月7日までの期間、『FUN FAN PENGUINS~MIYA-CCOファンづくり大作戦~』を開催????
イベントで愛らしいペンギンたちの魅力をたっぷりお伝えします!

▼詳細はこちら https://t.co/ZjkR4YEI2R pic.twitter.com/QtED7OmMWo

— 京都水族館【公式】 (@Kyoto_Aquarium) 2019年2月1日
MIYA-CCO's debut song "Monochrome Love" PV
PPP's "Ozora Dreamer" MV
(the lead track from their major debut album "PPP in The Sky!" released in April 2018)
---
Source: KADOKAWA press release
(C) Kemono Friends Project