The voice of Syo Kurusu (Uta no Prince-sama), Connie Springer (Attack on Titan)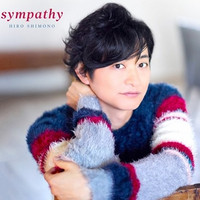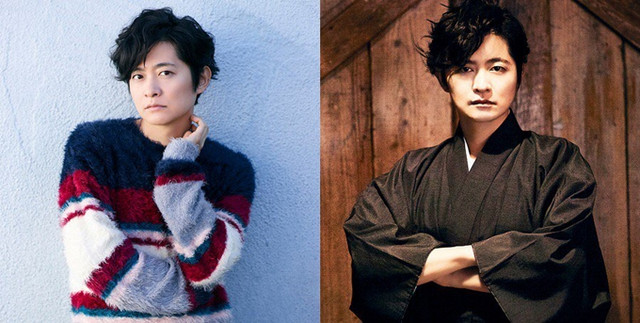 The official website for 38-year-old voice actor Hiro Shimono's solo musical project has posted a 150-
second preview video for his latest single "sympathy" to be released exclusively on Pony Canyon's
official online store Canime on March 20, 2019.
The concept of the single is the feeling to treasure the connection between the people and their sense
of distance in Shimono's definition. In addition to the song "sympathy," the single also includes a monologue
about the same theme newly-written by Keinichi Suemitsu (Touken Ranbu stage play director).
Shimono made his professional voice actor debut in 2001, as Theo Mohnmeier in PS2 game Atelier Lilie:
Salburg's Alchemist 3. Since then, he has voiced Ayato Kamina in RahXephon, Yuichiro Tajima in Big
Windup!, Syo Kurusu in Uta no Prince-sama, Connie Springer in Attack on Titan, and Toshinari Seki in
Tonari no Seki-kun. As a solo singer, he has released three singles and one mini album.
"Hello everyone, I'm Hiro Shimono. I will release the Canime-exclusive single 'sympathy' on March 20. The
reason why I chose the title 'sympathy' this time is that I wanted to put such feelings as sympathy and
consideration into the song. And I think this song has sweeter and brighter taste, which are different from
my past materials. This time, not only the song, but also a monologue is included in the single. I would be
happy if you can listen to it as well. Please enjoy a preview video for the Canime-exclusive single 'sympathy'!"
Canime edition A (with a DVD)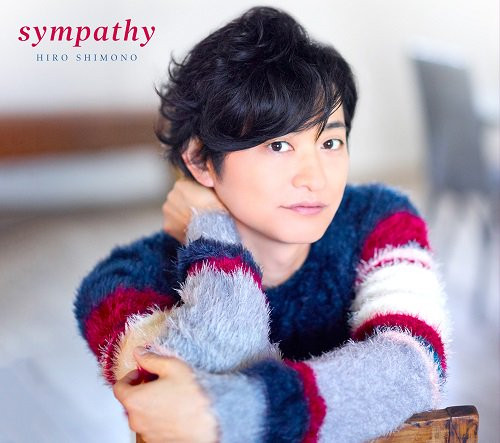 Canime edition B (with a booklet)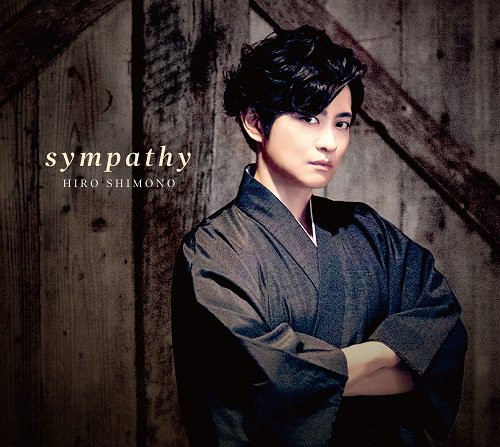 【ジャケ写公開】
本日放送の下野紘コンセプトシングル「sympathy」発売記念LINE LIVEにてきゃにめ盤A/Bのジャケ写を公開!放送を見逃した方も是非チェックして下さい! #下野紘 #下野紘music

商品情報はこちら→https://t.co/ReZjTHG0jT
きゃにめでのご予約はこちらから→https://t.co/jYlRrlECPK pic.twitter.com/yTBOoAlote

— 下野紘MUSICOFFICIAL (@shimono_music) 2019年2月25日
---
Source: Hiro Shimono solo project site
©PONY CANYON