Memorial items using her visual will be available at the store from April 21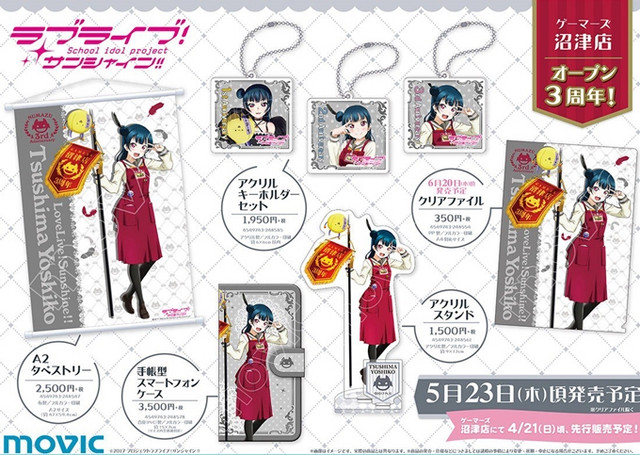 Yoshiko Tsushima from the Love Live! Sunshine!! franchise has been featured as the "kanban musume"
(poster girl) of the Gamers Numazu store in Shizuoka Prefecture. The anime/game merchandise store
renewal opened in Numazu-city, where the anime's main story was taken place, in February 2016. Yoshiko
was chosen as the store's "kanban musume" from Aqours' nine members by the election.
To celebrate the store's third anniversary, she unveiled her new "kanban musume" visual today.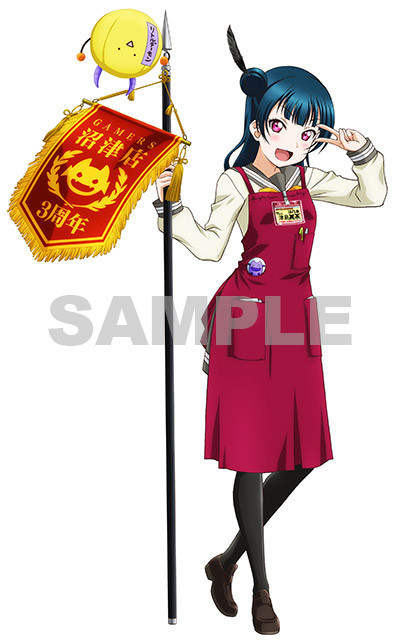 The visual is now displayed at the store.
【#ヌーマーズ3周年!】皆様のおかげをもちましてヌーマーズリトルデーモン店こと、ゲーマーズ沼津店が本日3周年を迎えることが出来ました!皆様本当にありがとうございます!そしてこちらを記念して看板娘 津島善子ちゃんの描き下ろしイラストが公開となりました!イラストはこちら♪#lovelive pic.twitter.com/F6SAsiQ16N

— ゲーマーズ沼津店 (@numazu_gema) 2019年2月27日
Previous "kanban musume" visual
Pre-orders for the memorial items featuring her new visual listed below begin today. And advance sales
of the items will be held at the Numazu store from April 21, before the general sales on May 23.
Tapestry (2,500 yen)
Smartphone case (3,500 yen)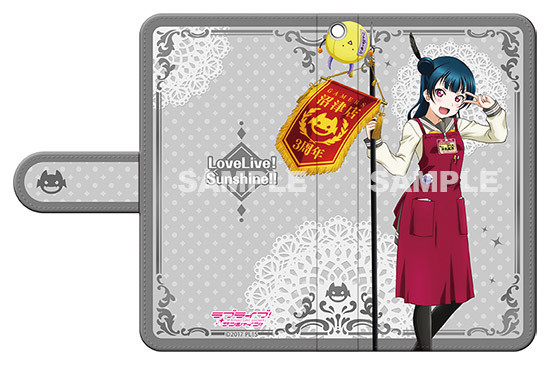 Acryl keyholder set (2,600 yen)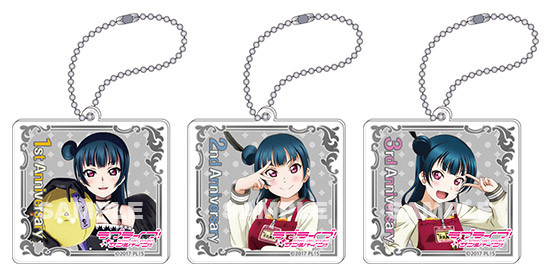 Acryl stand (12x9cm/1,200 yen)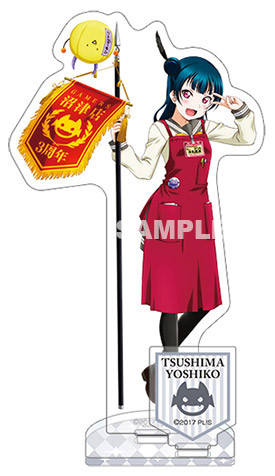 Clear file (350 yen)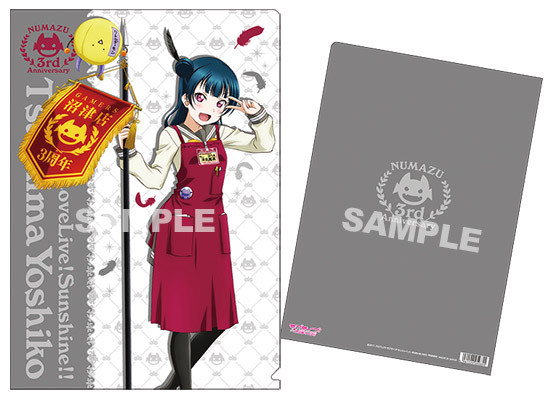 【#ヌーマーズ3周年!】そしてこちらの描き下ろしイラストを使用したグッズの発売が決定!「タペストリー」「手帳型スマートフォンケース」「アクリルキーホルダーセット」「アクリルスタンド」「クリアファイル」はゲーマーズ沼津店では4/21より先行販売開始です!予約は本日から受付開始♪#lovelive pic.twitter.com/KeXvbKnTaW

— ゲーマーズ沼津店 (@numazu_gema) 2019年2月27日
---
Source: Gamers press release, Gamers Numazu store official Twitter
(C)2017 Project Love Live! Sunshine!! (C)BROCCOLI