12-episode TV anime is now available on Crunchyroll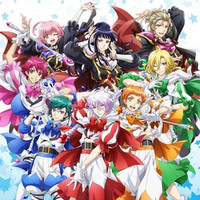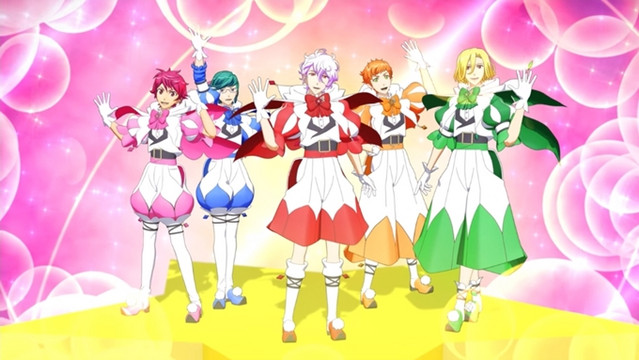 The fun will continue for the fans. Nine month after the TV series ended, the magical boys from Cute
High Earth Defense Club HAPPY KISS! are set to return in their CG concerts to be held at TFT HALL
1000 in Tokyo from April to July.
The five members of the Earth Defense Club/Kalulus Knights HAPPY KISS! (Kyotaro Shuzenji, Ryoma
Kirishima, Nanao Wakura, Taishi Manza, and Ichiro Dougo) and the three of the student council/Furanui
Knights Edelstein (Ata Ibusuki, Taiju Unazuki, and Maasa Shirahone) will show their CG performances
on the stage. The 6,800 yen advance tickets ares now available on Pony Canyon's Canime online store.
Announcement PV
Schedule:
DAY 1: April 13, 2019 (14:00/18:00)
DAY 2: May 12, 2019 (14:00/18:00)
DAY 3: June 23, 2019 (14:00/18:00)
DAY 4: July 14, 2019 (14:00/18:00)
Key visual
美男高校地球防衛部HAPPY KISS!CG LIVE!公演詳細発表&キービジュアル公開&1月18日からチケット最速先行申込開始! https://t.co/KJfOmMPiZo #boueibu pic.twitter.com/P9va1yZcXi

— 美男高校地球防衛部シリーズ公式 (@boueibu) 2019年1月15日
---
As the new installment from the Cute High Earth Defense Club magical boy anime series, Cute High
Earth Defense Club HAPPY KISS! was aired for 12 episodes from April to July 2018. All of the four
Cute High Earth Defense Club TV series are available on Crunchyroll.
"Cute High Earth Defense Club" anime series:
Cute High Earth Defense Club LOVE! (January-March 2015/12 episodes)
Cute High Earth Defense Club LOVE! LOVE! (July-September 2016/12 episodes)
Cute High Earth Defense Club LOVE! LOVE! LOVE! (August 2017/one episode OVA)
Cute High Earth Defense Club HAPPY KISS! (April-July 2018/12 episodes)
"Cute High Earth Defense Club HAPPY KISS!" key visual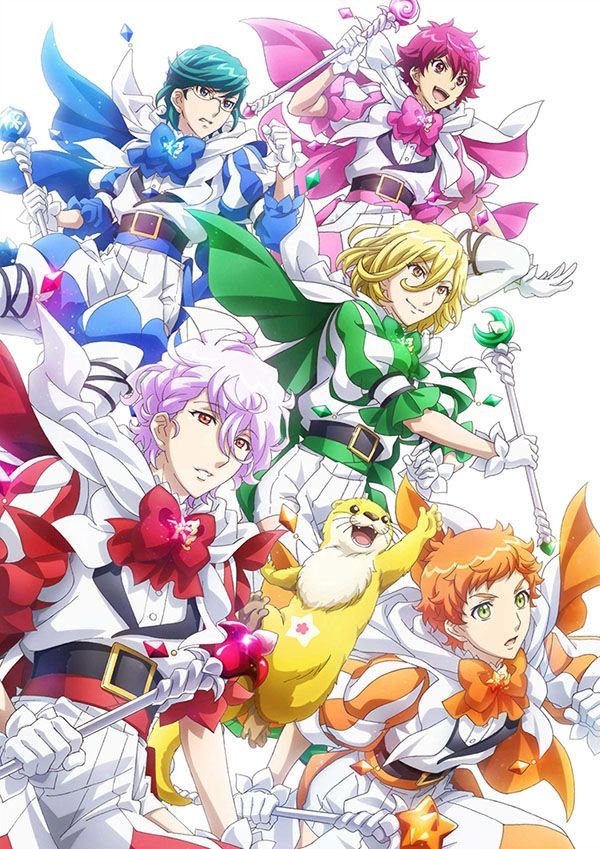 ---
Source: Pony Canyon official anime YouTube channel
©Kurai Umatani/KUROTAMAYU