260 mm-tall pre-pained item will be shipped in August 2019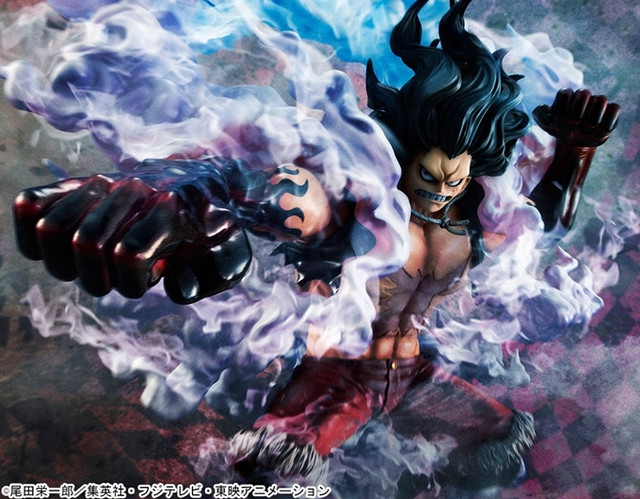 Select Japanese retailers (Megatrea Shop, Premium Bandai, Jump Characters Store, Toei Animation
Online Shop, Mugiwara Store) will start accepting pre-orders for Megahouse's new figure of Monkey
D. Luffy in his Gear Fourth Snakeman form at 13:00 on March 8, 2019 (JST). It is the latest item from
the "MAXIMUM" brand of Megahouse's "Portrait.Of.Pirates One Piece" figure line.
The Gear Fourth Snakeman form was revealed in Luffy's battle against Charlotte Katakuri in the manga's
855th chapter. The 260 mm-tall pre-painted figure recreates its proportion faithfully, while inheriting the
Armament Haki that was featured with Luffy's previous Gear Four Boundman form figure released in
September 2017. Its price in Japan is 19,980 yen (about 178 US dollars) and its scheduled shipping
date is August 2019.
Megahouse's high quality completed figure line dedicated to the One Piece characters, "Portrait.Of.Pirates
One Piece" was launched in 2004 and has released over 260 items and has shipped over 3.8 million units
to Japan and the world. It celebrates its 15th anniversary this year.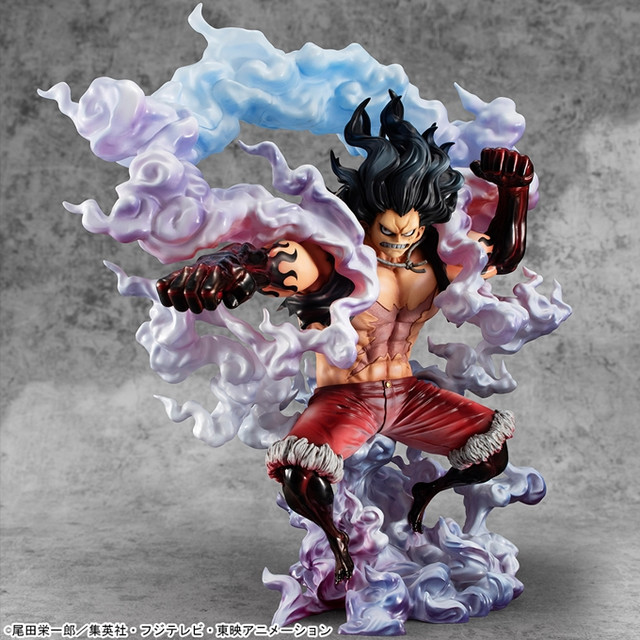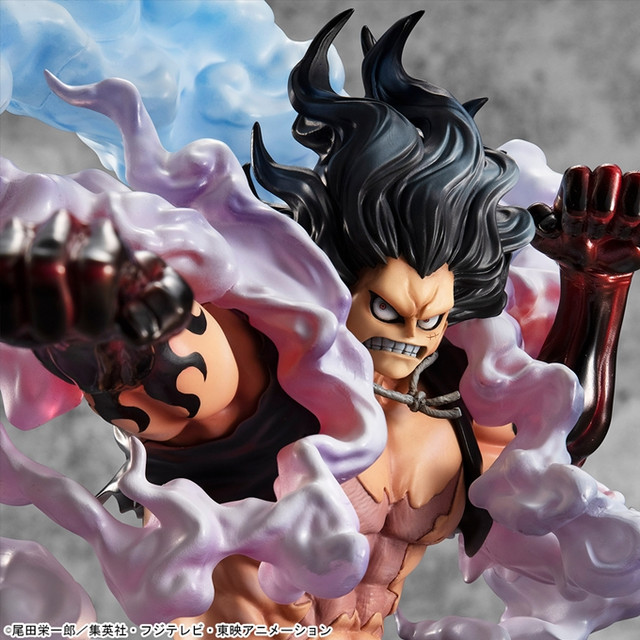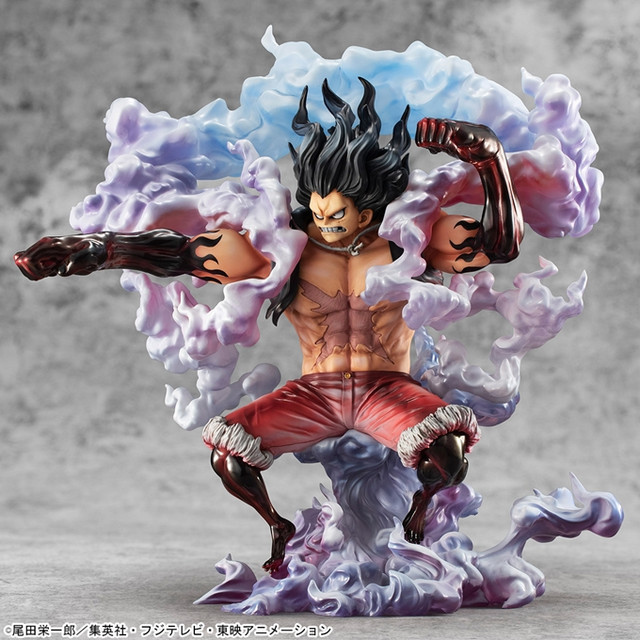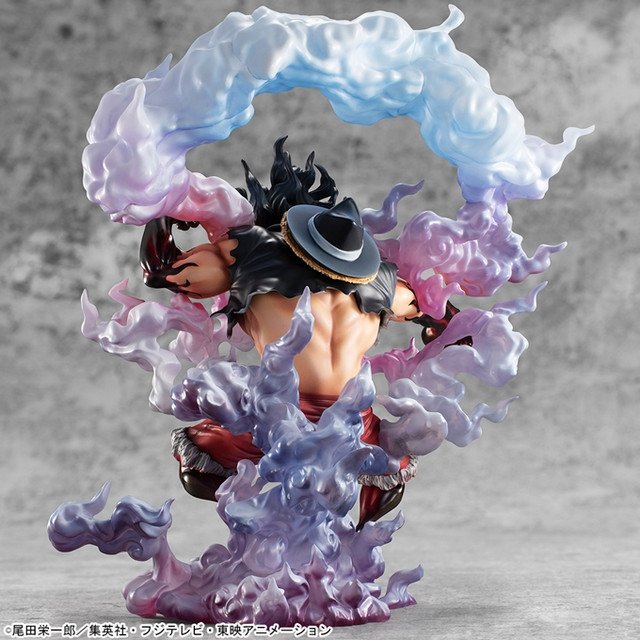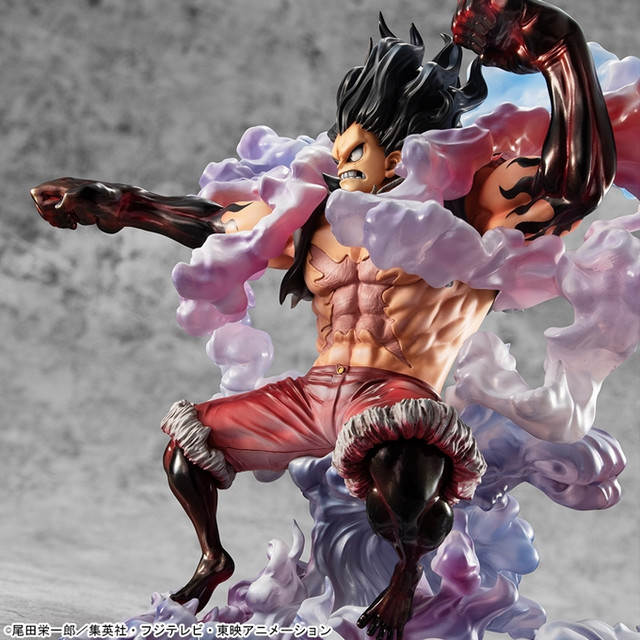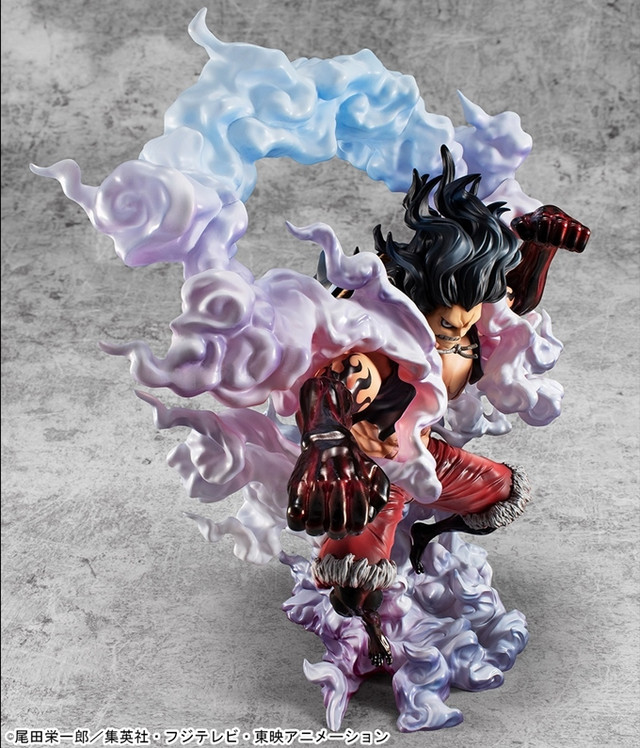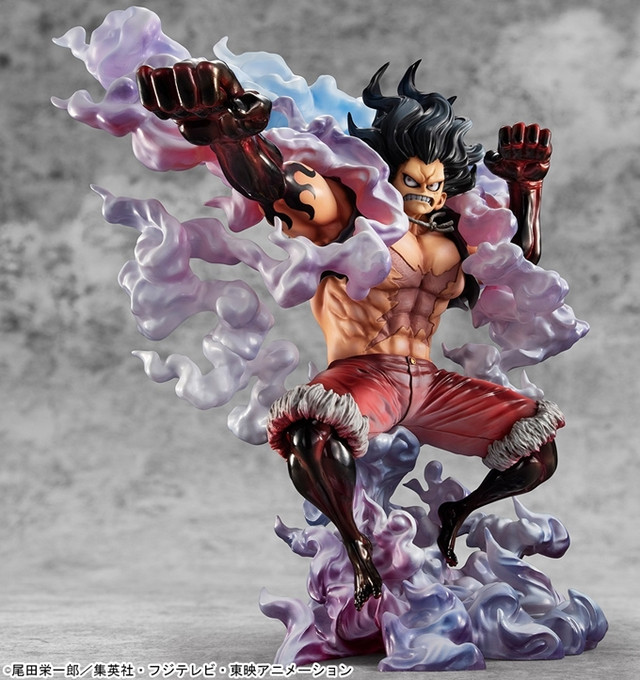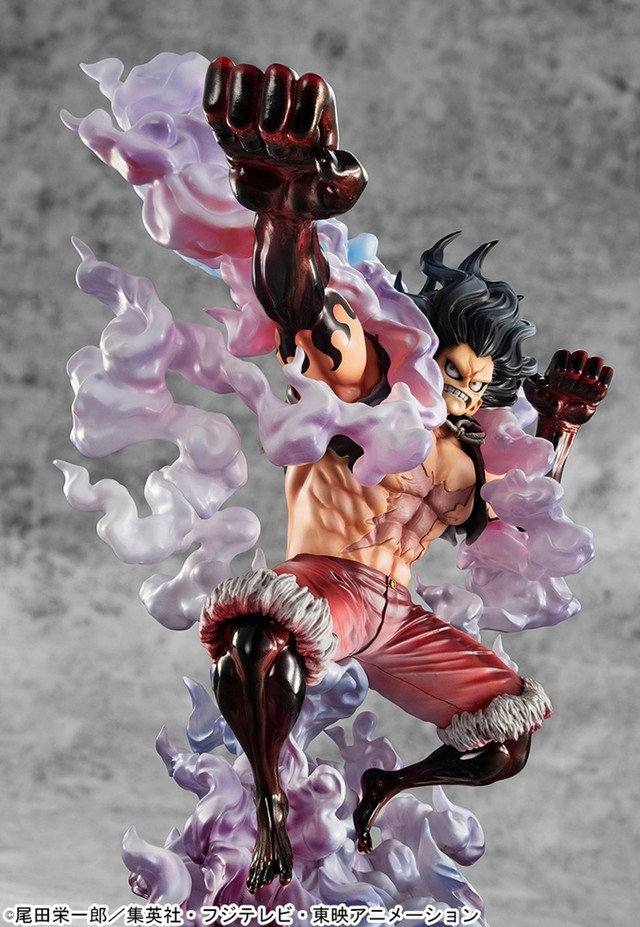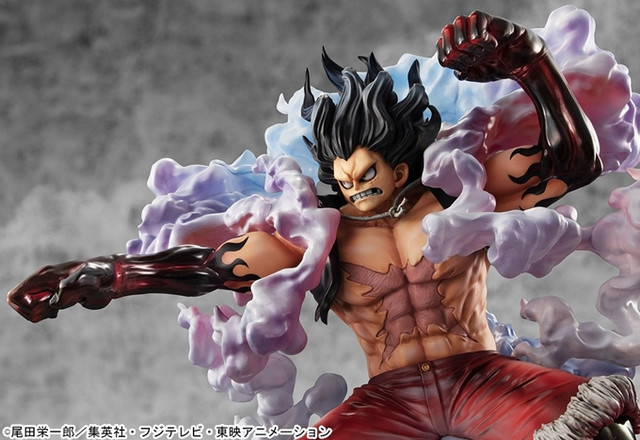 ---
Source: Bandai Premium press release
(C)Eiichiro Oda/SHUEISHA, Fuji TV, Toei Animation