New City Hunter anime film has stayed in top 10 for four consecutive weeks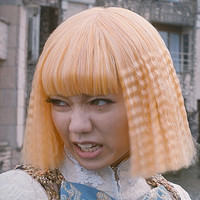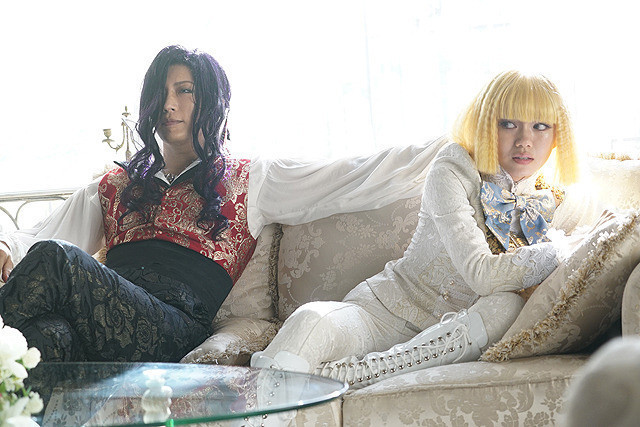 While losing its first place to the 39th Doraemon feature film Nobita's Chronicle of the Moon Exploration
as expected, the live-action film adaptation of Mineo Maya (Patarillo!)'s comedy manga in the 1980s,
Tonde Saitama, showed a stronger momentum in its second weekend by making more money and selling
more tickets than its opening weekend.
Films' box office gross usually drops (sometimes hugely) in their second weekend. But thanks to the
overwhelming word of mouth and critical acceptance, especially from Saitama Prefecture where its
main story takes place, the 107-minute film directed by renowned comedy creator Hedeki Takeuchi
(Thermae Romae series) earned an impressive 280,558,300 yen from the 204,770 tickets sales in its
second weekend, which were 108.3% and 107.2% of those of its first Saturday and Sunday.
It has made 958.2 million yen on 739,000 admissions in its first 10-day run and is expected to make
around three billion yen by the end of its domestic run, and even become one of the top-grossing
Japanese live-action film of this year and the most successful gay romance-themed film in Japanese
cinema history.
Meanwhile, City Hunter The Movie: Shinjuku Private Eyes has stayed in the top 10 for four consecutive
weeks, Code Geass: Lelouch of the Re;surrection, which was released in the same weekend, finally
disappeared.
---
Weekend box office in Japan (March 2-3, 2019)
(ticket sales basis)
1 (new). "Doraemon the Movie 2019 Nobita's Chronicle of the Moon Exploration"
2 (1). "Tonde Saitama"
3 (new). "Green Book"
4 (3). "My Girlfriend is a Wizard"
5 (2). "Alita: Battle Angel"
6 (4). "Fortuna no Hitomi"
7 (9). "Bohemian Rhapsody"
9 (8). "City Hunter The Movie: Shinjuku Private Eyes"
10 (7). "Aquaman"
"Tonde Saitama" trailer
---
Source: Eiga.com
(C)2019 Movie "Tonde Saitama" Production Committee
(C) Mineo Maya "Kono Manga ga Sugoi! comics Tonde Saitama"/Takarajimasha