TRIGGER-animated TV series is available on Crunchyroll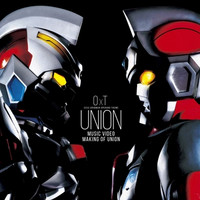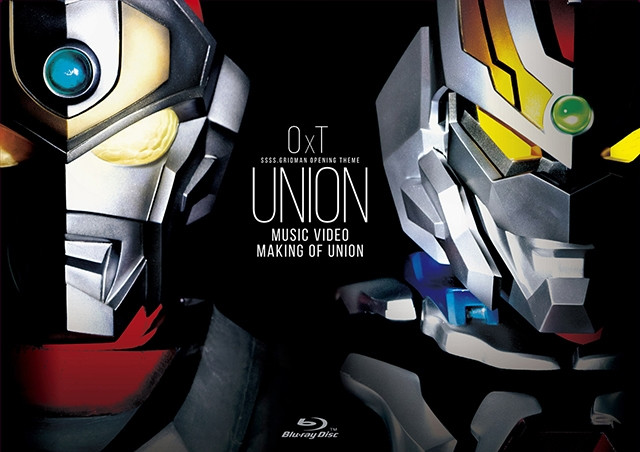 Pony Canyon's official anime YouTube channel has started streaming a two-minute PV for the forthcoming
DVD/Blu-ray "UNION MUSIC VIDEO/Making of UNION" to be released on March 20, including OxT's performance
of the TV anime SSSS.GRIDMAN's OP song "UNION" and its behind-the-scenes.
As a newly-produced TV anime inspired by Tsuburaya Productions' 1993-1994 tokusatsu TV series Denkou
Choujin Gridman/Gridman the Hyper Agent, SSSS.GRIDMAN animated by TRIGGER was aired for 12 episodes
from October to December 2018. Its OP song "UNION" was performed by vocalist Masayoshi Oishi and guitarist/
composer [email protected]'s unit OxT, and released as their ninth single on November 7, 2018. At the time when the
single was released, no music video was made.
Three months after the TV anime ended its run, a special disc for the song's music video and behind-the-scenes
is set to be released. In addition to the two's performance on the rooftop, the MV also contains a newly-filmed
live-action drama part planned and cooperated by SSSS.GRIDMAN director Akira Amamiya, and a tokusatsu
part featuring the collaboration between the heroes from SSSS.GRIDMAN and Denkou Choujin Gridman.
(Spoiler alert: the MV starts from the last scene of SSSS.GRIDMAN)
"UNION MUSIC VIDEO/Making of UNION" Blu-ray jacket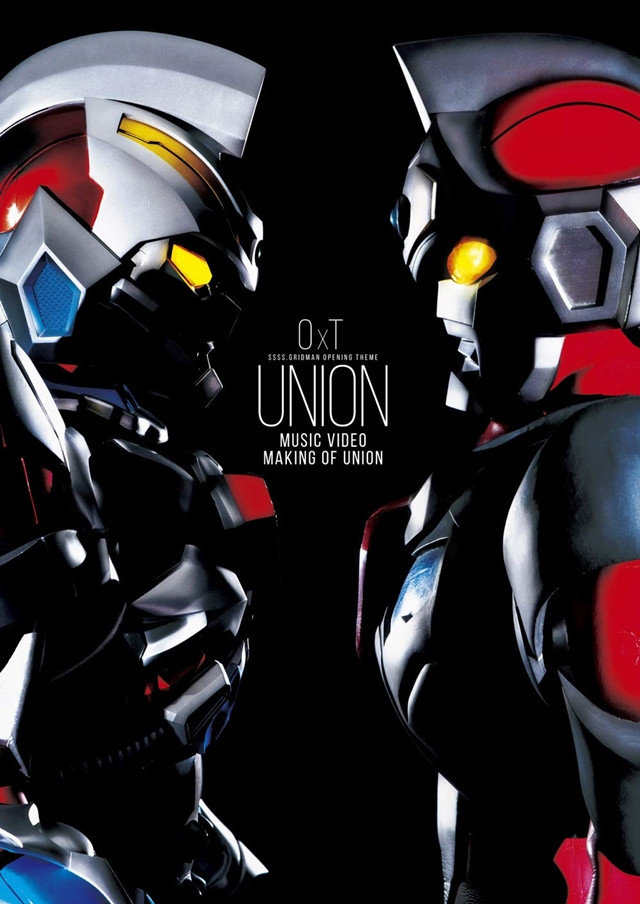 "UNION" original CD jacket illustration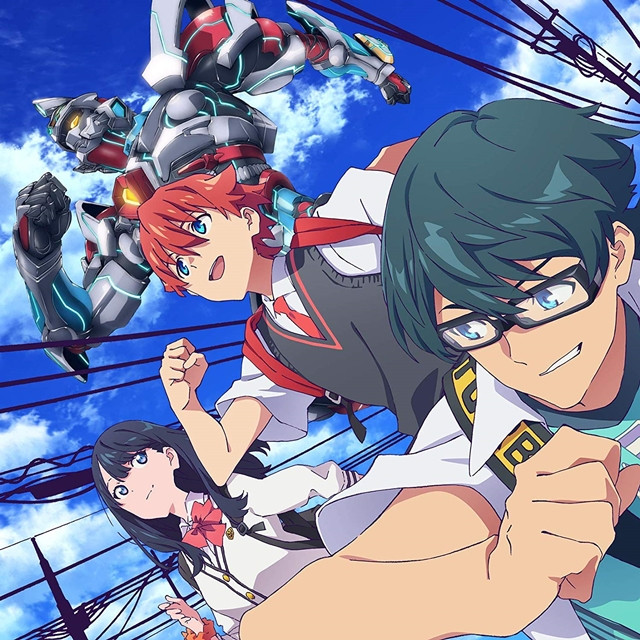 OP movie
---
The 12-epsiode TV anime SSSS.GRIDMAN is available on Crunchyroll for its members in United States,
Canada, Australia, New Zealand, UK, Ireland, South Africa, and Nordics.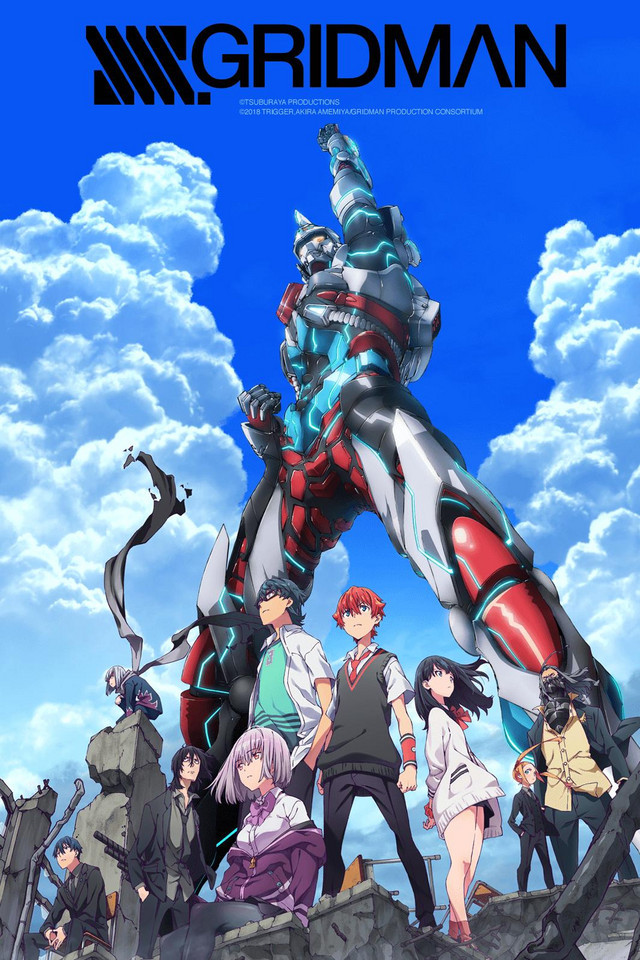 ---
via: Animate Times
©Tsuburaya Productions
©2018 TRIGGER, Tetsu Amamiya/"GRIDMAN" Production Committe