La joven que soñaba con ser bibliotecaria incluso al reencarnar en otro mundo.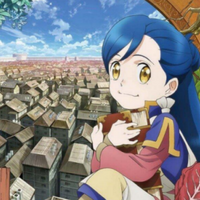 La adaptación televisiva animada de la serie de novelas Honzuki no Gekokujou: Shisho Ni Naru Tame Ni Shudan wo Erande Iraremasen escritas por Miya Kazuki ha estrenado web oficial y revelado un primer teaser.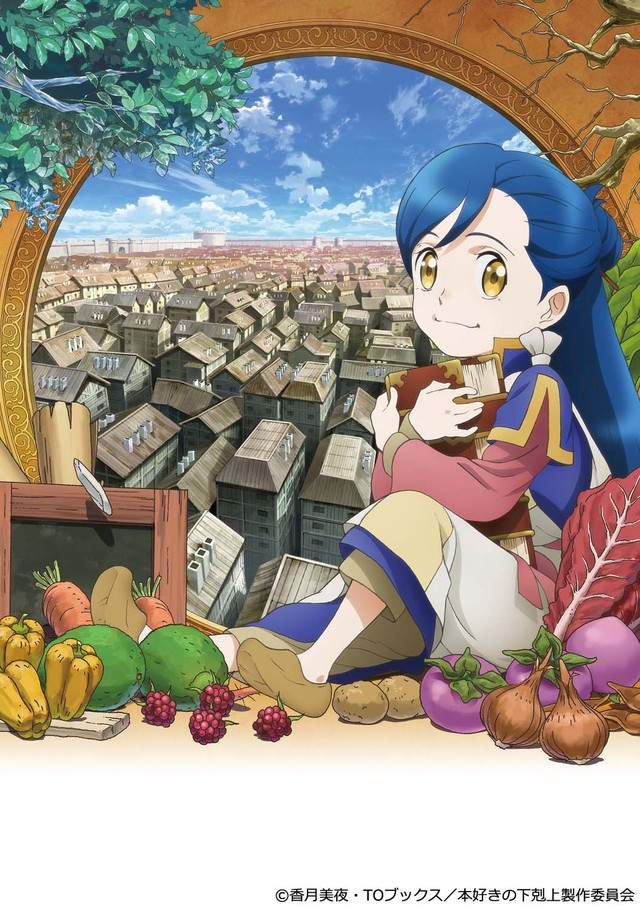 La dirección del proyecto estará en manos de Mitsuru Hongo (Monster Hunter Stories RIDE ON, World Trigger), quien trabajará bajo el estudio de animación Ajia-do Animation Works. los guiones los escribirá Mariko Kunisawa (Hatsukoi Limited, Magimoji Rurumo), mientras que Yoshiaki Yanagida (Genshiken 2, Tribe Cool Crew) diseñará los personajes.
El reparto de voces lo encabezarán Yuka Iguchi como la voz de Maine y Sho Hayami como Ferdinando.
Urano era una joven que podría considerarse un ratón de biblioteca y que al fin había logrado encontrar trabajo como bibliotecaria en una universidad, pero por desgracia, muere poco después en un accidente. La vida le da una segunda oportunidad y renace como la hija de un soldado en un mundo en el que los índices de alfabetación son bastante bajos y los libros escasean. Por mucho que ella quisiera leer, no hay libros que puedan caer en sus manos. ¿Y qué puede hacer un ratón de biblioteca cuando no tiene libros a mano? Pues crear los suyos propios. ¡Su objetivo es convertirse en bibliotecaria! Si quiere volver a vivir rodeada de libros, tendrá que comenzar por crearlos ella misma.
La serie de novelas daba inicio en 2013 en la web Shosetsuka ni Naro, pasando a publicarse en papel por parte del sello TO Bunko de TO Books con ilustraciones de You Shiina, contando hasta la fecha con 18 volúmenes.
Suzuka dibuja una adaptación a manga de las novelas que publica en la revista Comic Corona de TO Books desde el año 2015 y que hasta la fecha cuenta con 7 tomos recopilatorios en el mercado.
Fuente: Moetron