Ship repair center complains of over 100 unauthorized visitors per day due to Internet rumor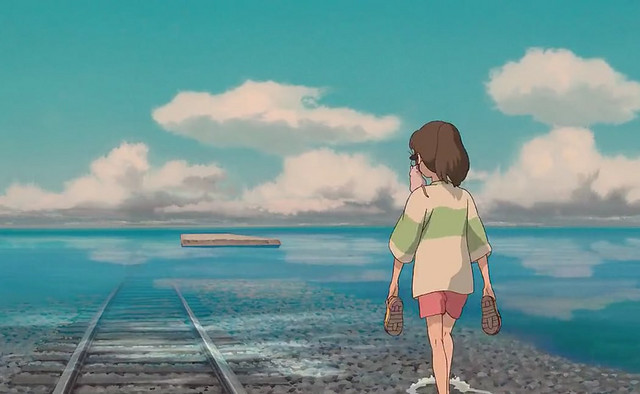 A local ship repair business near Shimonada Station in Ehime Prefecture is having a hard time with over-enthusiastic fans of the 2001 Studio Ghibli animated film, Spirited Away, after a section of their dockyard was incorrectly attributed as being the model for a scene from the film on the Internet, prompting visiting tourists to transform the spot into an unofficial pilgrimage point.
According to Tomoko Wakamatsu, a local woman who works at the ship repair business, the train tracks leading into the sea are used for transporting ships to shore for repair, and they are not the model for anything. Wakamatsu laments that the business has been dealing with about 100 unauthorized visitors each day, many of whom ignore the "no trespassing" signs.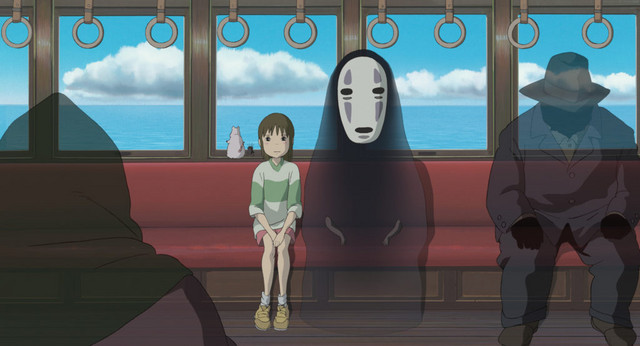 Spirited Away fans come from all over to take photos at the train tracks, which they then post on Instagram and other social media websites with hashtags that misattribute the location as the inspiration for the scene from the film. However, in order to take these photos, the fans are trespassing on private property and disrupting an active workplace, and some of them are also leaving litter behind.
千と千尋の神隠しで出てきた電車のモデルは伊勢湾台風の際に浸水した名鉄の常滑線です。
車体の顔も当時の名鉄電車と非常によく似ています。
ちなみにこの電車は「いもむし」と呼ばれていました。 pic.twitter.com/vxkZigAy2K

— 【フォトコン開催中】名鉄常滑線レトロ3兄弟 (@Tokonameouen555) March 9, 2019
According to Internet sources, the actual model for the train scene from Spirited Away is purportedly a section of the Meitetsu (Nagoya Railroad Co., Ltd.) Tokoname Line in Aichi Prefecture, which was inundated during the 1959 Isewan Typhoon.
Remember, anime fans: please be conscientious when visiting pilgramage sites. Don't trespass, and don't bother the locals, no matter how picturesque a place may be.
---
Paul Chapman is the host of The Greatest Movie EVER! Podcast and GME! Anime Fun Time.