Alita: Battle Angel quickly disappeared from top 10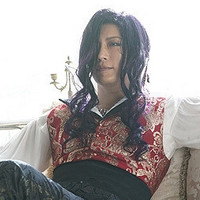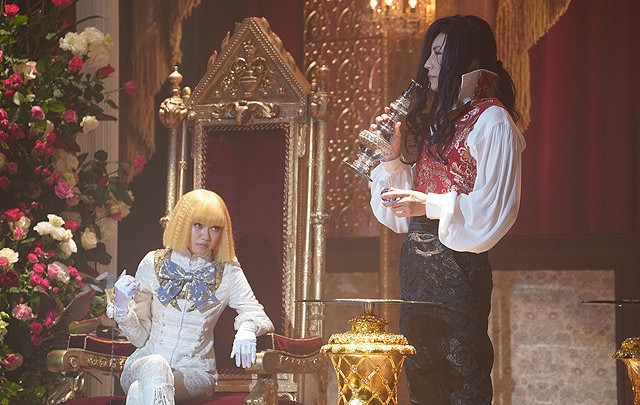 It has already become a huge social phenomenon in Japan. Showing no signs of slowing down, the third
weekend gross of the live-action film adaptation of Mineo Maya (Patarillo!)'s comedy manga in the 1980s,
Tonde Saitama, was 104.4% of its opening weekend and only 0.36% down from its second.
By March 10, Hideki Takeuchi (Thermae Romae series)-directed film had earned an impressive 1,534,444,100
yen from the 1,181,040 ticket sales and still ranked second in its third weekend box office ranking. It has
become the third top-grossing Japanese live-action film of this year.
Some experts expect it may achieve the same level of box office success as last year's sleeper hit Camera
wo Tomeruna!/One Cut of The Dead that made 3.12 billion yen on a very low budget of 2.5-3 million yen.
Meanwhile, Alita: Battle Angel, the long-awaited live-action film based on Yukito Kishiro's cyberpunk manga
in the 1990s, Gunnm, quickly disappeared from the box office top ten only in its third weekend of release.
Robert Rodriguez (Spy Kids, Sin City)-directed adaptation had made 840 million yen in the manga's home
country, which was a very disappointing result for a mega-budget Hollywood sci-fi action flick.
The only one new anime film opened last weekend, Psycho-Pass: Sinners of the System Case.3 Onshuu no
Kanata ni ranked tenth in its opening.
---
Weekend box office in Japan (March 9-10, 2019)
(ticket sales basis)
1 (1). "Doraemon the Movie 2019 Nobita's Chronicle of the Moon Exploration"
2 (2). "Tonde Saitama"
3 (3). "Green Book"
4 (new). "The Mule"
5 (new). "Spider-Man: Into the Spider-Verse"
6 (4). "My Girlfriend is a Wizard"
7 (7). "Bohemian Rhapsody"
8 (6). "Fortuna no Hitomi"
9 (new). "Ultraman R/B the Movie: Select! The Crystal of Bonds "
10 (new). "Psycho-Pass: Sinners of the System Case.3 Onshuu no Kanata ni "
"Tonde Saitama" celebrates the one million ticket sales in a new CM
---
Source: Eiga.com, Cinema Today
(C)2019 Movie "Tonde Saitama" Production Committee
(C) Mineo Maya "Kono Manga ga Sugoi! comics Tonde Saitama"/Takarajimasha