The stage play's main cast will reprise their roles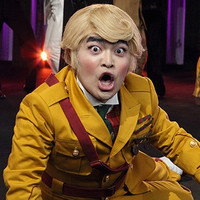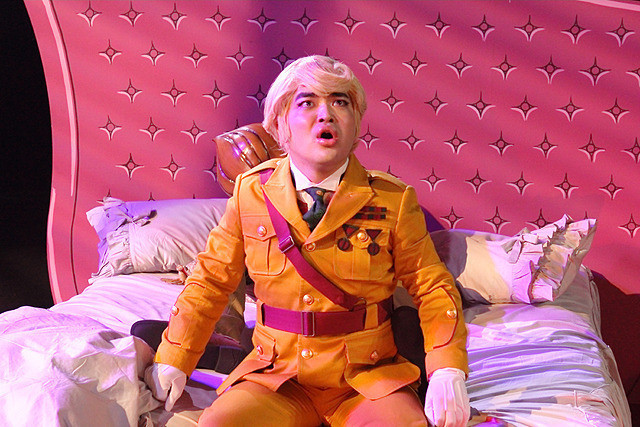 Just one year after the initial announcement back in March 2018, the official website for the upcoming
live-action film adaptation of Mineo Maya's long-running gag manga series Patalliro! finally announced
today that it is set to be released in Japan on June 28, 2019.
The live-action film project was revealed at the press conference for the opening day of the manga's
second stage play "Patalliro! Stardust Project" on March 15, 2018. At the time, the film was originally
planned to be released in the fall of 2018, but it has been postponed for an unspecified reason.
The writer and director team of the manga's two stage play adaptations in 2016 and 2018, Kensaku
Kobayashi and Tetsuhiro Ikeda team up again for the live-action film. And the play's three main cast:
Ryo Kato (Patalliro du Malyner VIII), Tsunenori Aoki (Jack Barbarosa Bancoran), and Hiroki Sana
(Maraich Juschenfe) are set to reprise their roles in the film as well.
The first stage play adaptation of the manga was performed at Kinokuniya Hall in Tokyo in December
2016. Thanks to its great success, the second play based on one of the original manga's most popular
stories, "Stardust Project" in its fifth tankobon volume, followed in March 2018.
Photos from the live-action film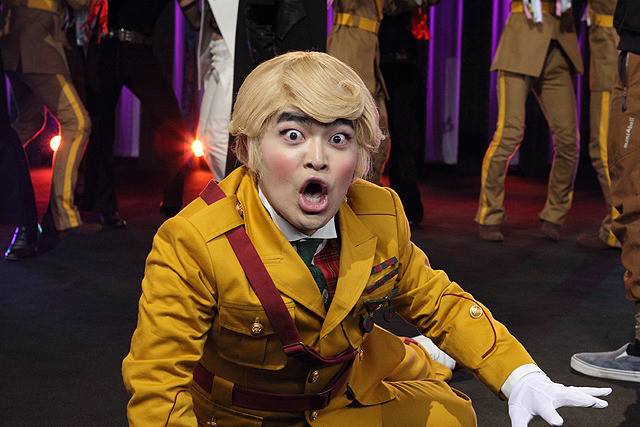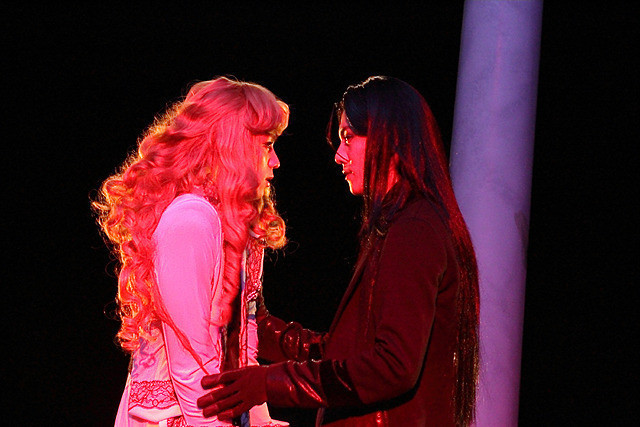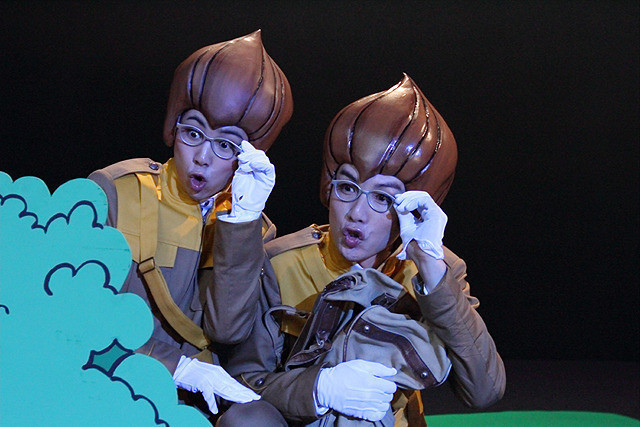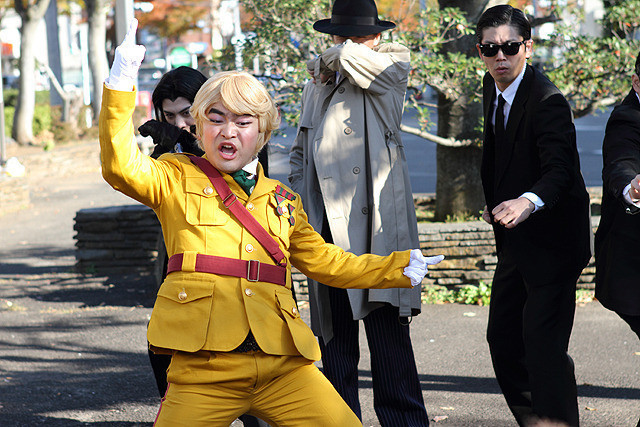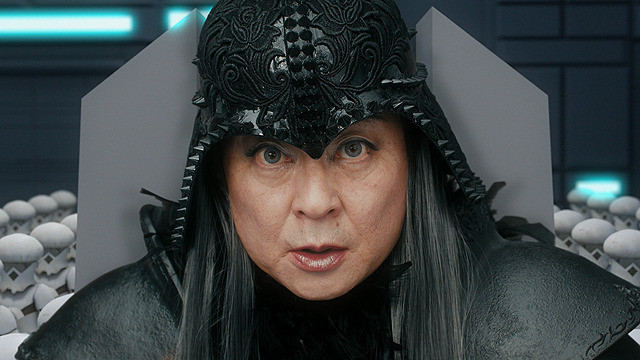 Teaser visual for the live-action film
"Patalliro! Stardust Project" stage play key visual
---
Source: Eiga.com
(c)Mineo Maya/Hakusensha