8,424-yen (76 US dollars) box will be released on July 26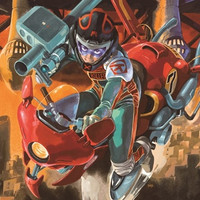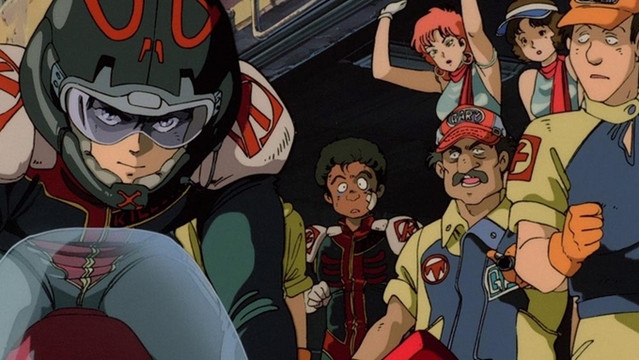 The 30th anniversary project site for the 1989 anime film The Venus Wars opened today, and started
streaming the film's first ten-minute to promote the upcoming release of the special limited edition HD
negative scan & remaster Blu-ray box to be released in Japan on July 26, 2019. The price for the box
also containing a 32-page booklet and a reprinted 32-page movie pamphlet is 8,242 yen (about 76 US
dollars). The box illustration is newly drawn by director Yoshikazu Yasuhiko.
Based on the first story arc of Yasuhiko's own manga of the same name serialized in Gakken's Comic
Nora from 1987 to 1990, the 100-minute anime film was directed by Yasuhiko himself, animated by
Kugatsusha, and distributed by Shochiku in March 1989. It was considered as a box office and critical
failure at the time, so Yasuhiko had refused the film's DVD/Blu-ray release in Japan for a long time
(they were released outside of Japan, though).
He said, "Thirty years ago, I was a loser. Because of the humiliation and the irritation to myself, I decided
to seal this film." But he has finally agreed to release the film in Blu-ray format from Bandai Namco Arts.
"Now I want to apologize to the film and everyone, and I sincerely hope you watch this film pulled from
the time capsule with the eyes of the contemporary age."
Limited edition box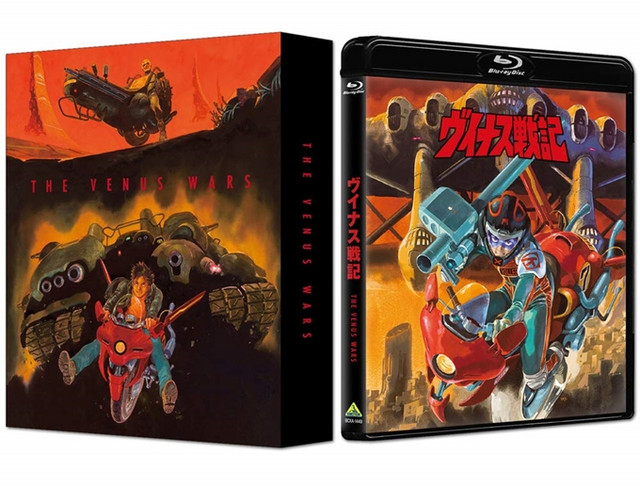 Key visual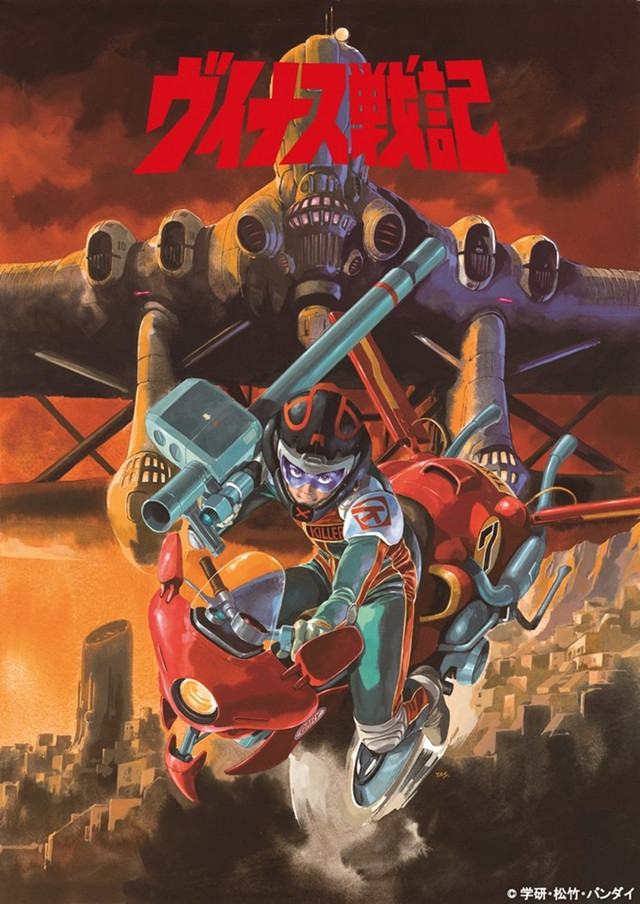 ---
Source: "The Venus Wars" 30th anniversary site
©Gakken, Shochiku, Bandai