The unit released 21 singles and five original albums in their 10-year activities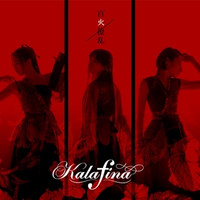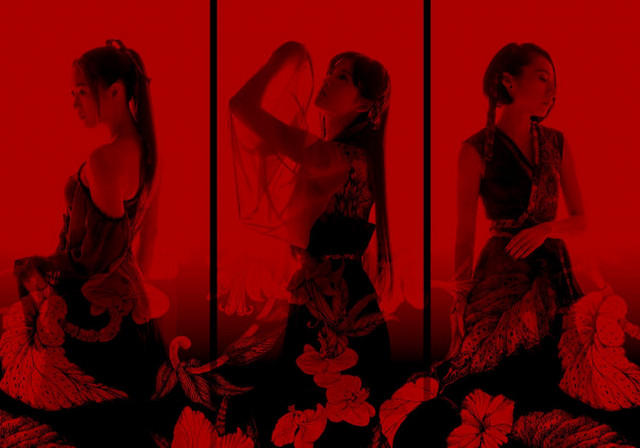 On March 13, the official website for talent agency Space Craft Produce announced its female vocal
unit Kalafina's breakup. Since the unit's founder/producer Yuki Kajiura and its two members left the
agency, the unit had virtually ceased its activity.
Kalafina, consisting of three female singers: Wakana, Keiko, Hikaru, started their activities as Yuki
Kajiura's musical project in 2008, and released 21 singles and six original albums. After Kajiura's
departure in February 2018, Keiko ended her contract with the agency as of April 1, 2018, and Hikaru
followed on October 20.
According to the release, the agency had examined all possibilities for the unit, including its relaunch.
However, they finally reached a conclusion that they had to announced the breakup of the unit to the
public.
In their ten-year activities, they performed theme songs for various anime series, such as The Garden of
Sinners, Black Butler, Sound of the Sky, Puella Magi Madoka Magica, Fate/Zero, Aldnoah.Zero, Fate/stay
night [Unlimited Blade Works], The Heroic Legend of Arslan, and the most recent Katsugeki/Touken Ranbu.
---
Source: Space Craft produce official website