Highly anticipated TV anime second season has been simulcast on Crunchyroll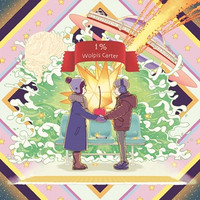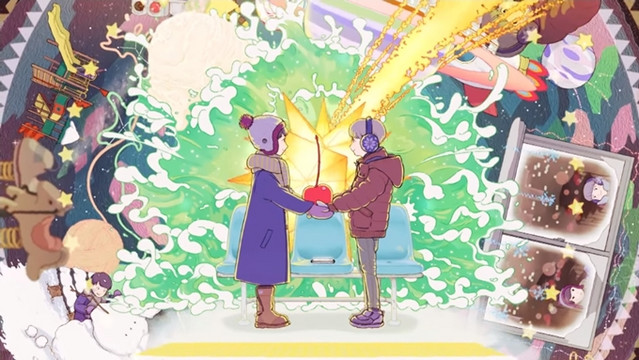 The official YouTube channel for Japanese male singer Wolpis Carter, whose nickname is "A kind of boy
who wants to sing in high voice," has posted a four-minute full music video for his first single song "1%"
to be released on March 20. The lyrical song is now used as the ED theme for the TV anime The Morose
Wolpis Carter started his singer activities by posting performance videos on Nico Nico Douga in October
2010, and one of his most popular cover songs, "Asu no Yozora Shoukaihan" (originally written/composed
by Orangestar for vocaloid IA) posted in April 2015 has been viewed more than 11 million times. He has
released three full albums from Subcul-rise Record from 2016 to 2018. "1%" is his first single from major
label Columbia Records.
CD jacket illustration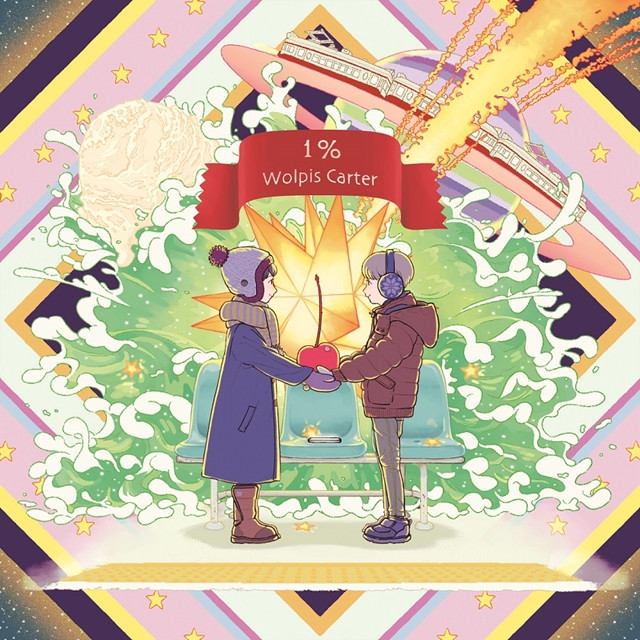 Wolpis Carter artist visual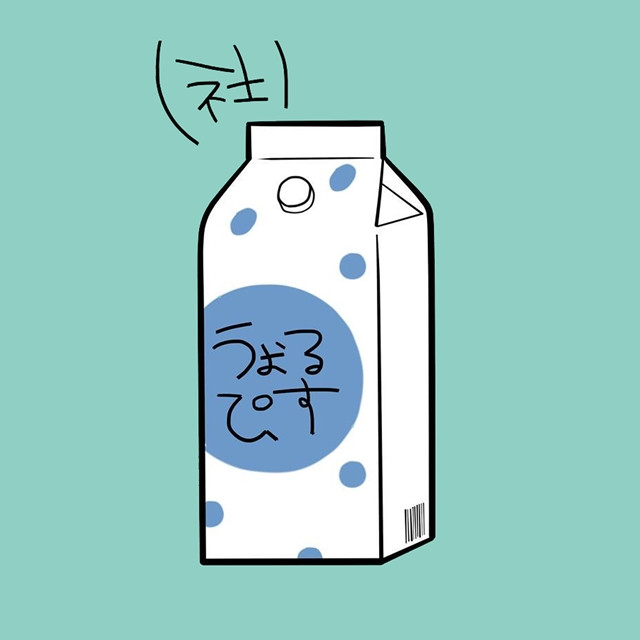 ---
Following the 13-episode first season in 2016, The Morose Mononokean Ⅱ, the highly-anticipated
second season premiered in Japan on January 5, 2019, and has been also available to Crunchyroll
members in U.S.A., Canada, United Kingdom, Ireland, Australia, New Zealand, South Africa, Sweden,
Denmark, Norway, Finland, Iceland, Netherlands, Latin America (Central and South America including
Caribbean), German and French speaking Europe.
TV anime second season key visual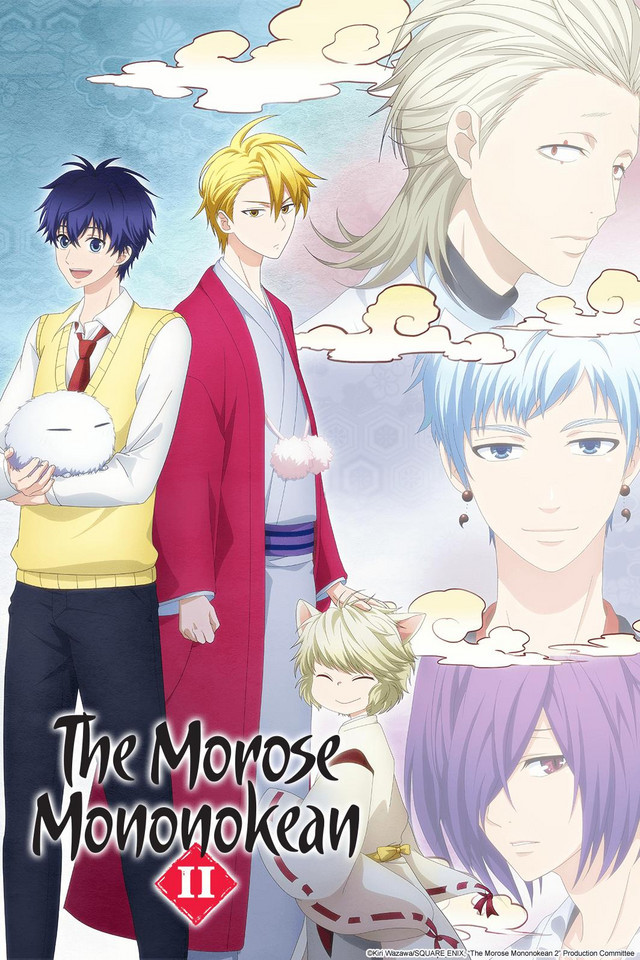 ---
Source: Nippon Columbia press release
© 2019 Wolpis Company
(C) Kiri Wazawa/SQUARE ENIX "The Morose Mononokean" Production Committee