SACRA MUSIC's virtual YouTuber has attracted 900,000 subscribers in 15 months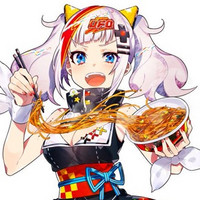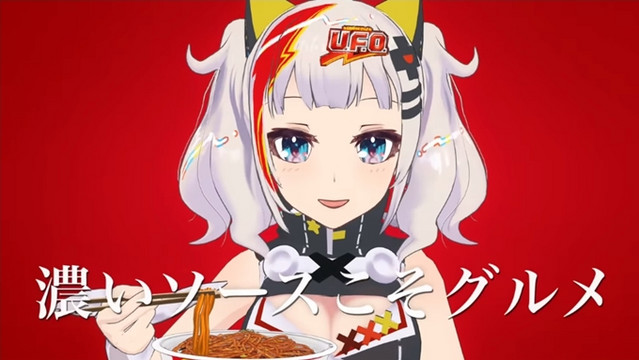 Japanese instant noodle company Nisshin Foods' official YouTube channel has started streaming new
CMs for its popular instant cup yakiaoba brand "Yakisoba U.F.O." featuring virtual YouTuber Kaguya Luna's
various performances.
In the clips, Luna sings Japanese heavy metal band Maximum the Hormone's 2018 song "Korekara no
Men Katakotteri no Hanashi wo Shiyou" (Let's talk about the hard and thick-taste noodles in future) with
an alternate lyrics that tells her feeling that she wants to eat Yakisoba U.F.O. even in midnight because
its thick sauce is so tasty.
30-second CM
15-second CM
Poster visual
日清焼そばU.F.O.×月ちゃんのポスター!
かっけええええ!∠( 'ω')/????

てかてかYouTubeのほうで
急上昇1位だってすげくね?!

公式Youtubeにもあがってるから動画見てええ!!https://t.co/vzTA402IUyhttps://t.co/fMOEl7P25H#日清焼そばUFO#濃い濃いソース#輝夜月#マキシマムザホルモン pic.twitter.com/MsbkquWBZg

— 輝夜 月 ???? (@_KaguyaLuna) 2019年3月15日
---
Virtsual YouTube Kaguya Luna, designed by illustrator MikaPicazo, belongs to Sony Music Labels'
SACURA MUSIC. She started her online activities in December 2017, and her official YouYTube channel
has attracted 900,000 subscribers in 15 months.
Official character visual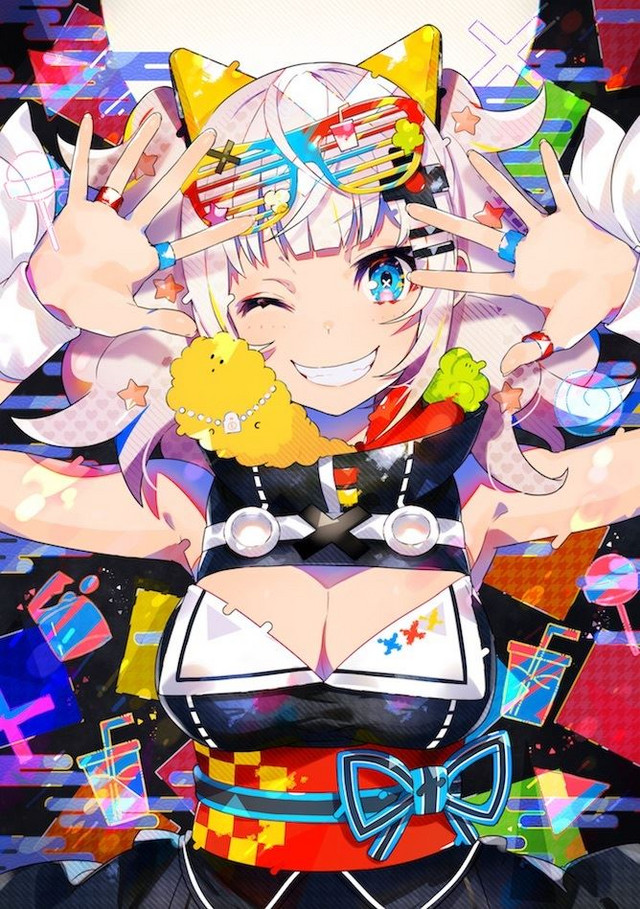 ---
Source: Nissin Foods press release
©2019 NISSIN FOODS HOLDINGS CO.,LTD.
© SACRA MUSIC / © KAGUYA LUNA