125 mm-tall cute item will be shipped in September 2019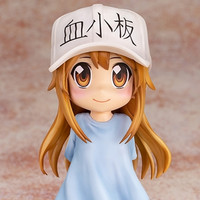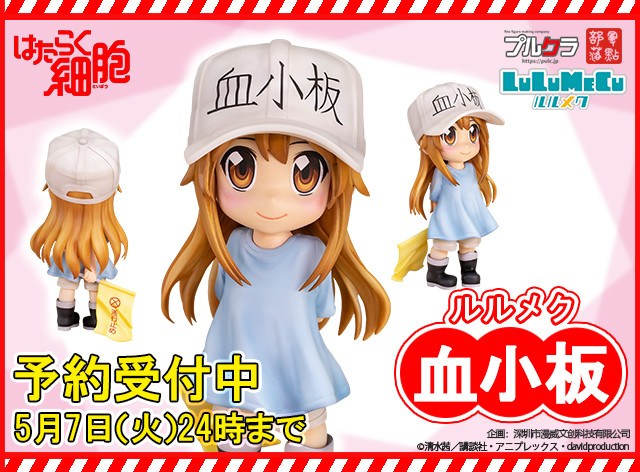 Aichi-based company Be-full's character figure brand Pulchra has started accepting pre-orders for
a deformed figure of Platelet from the Cells at Work! anime franchise for release on its official online
store and other Japanese retailers.
As with the same company's recently-introduced Rimuru Tempest deformed figure, the 125 mm-tall
figure is crafted into details, including her cloth and the wave of her hair. The price in Japan is 3,468
yen (about 31 US dollars). Pre-orders will be accepted until May 7, and its scheduled shipping date
is late September of 2019.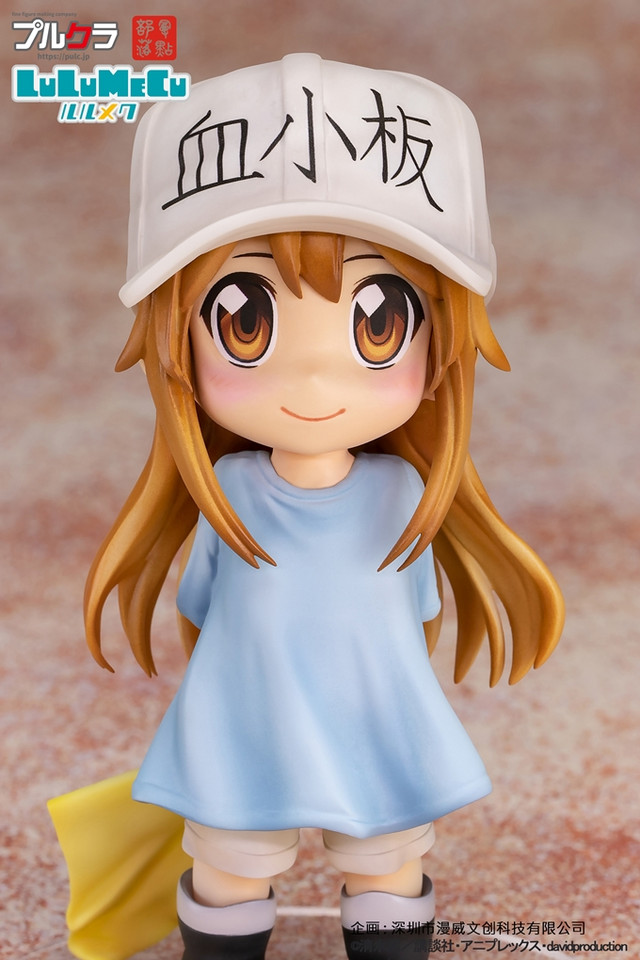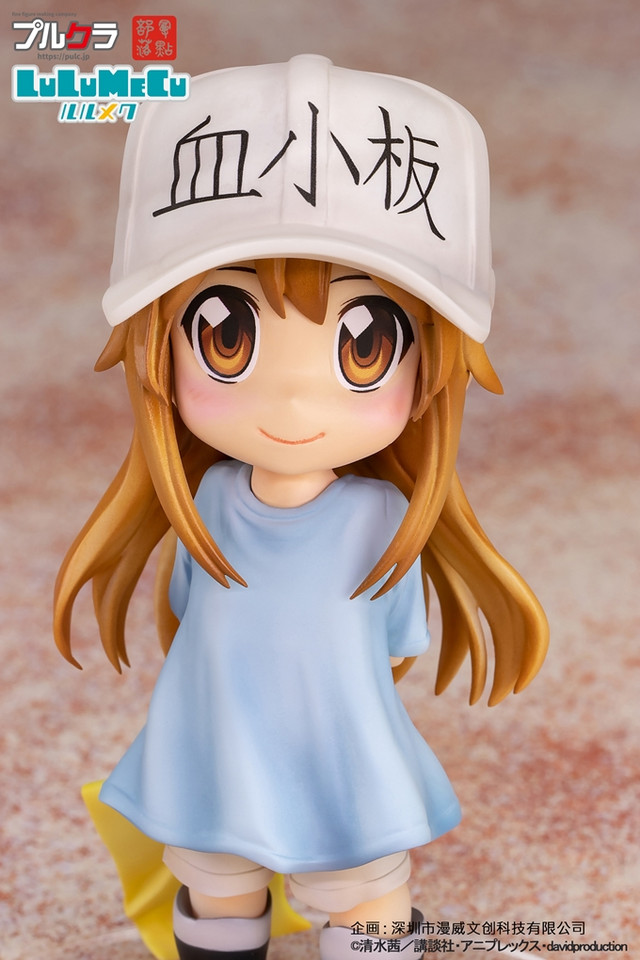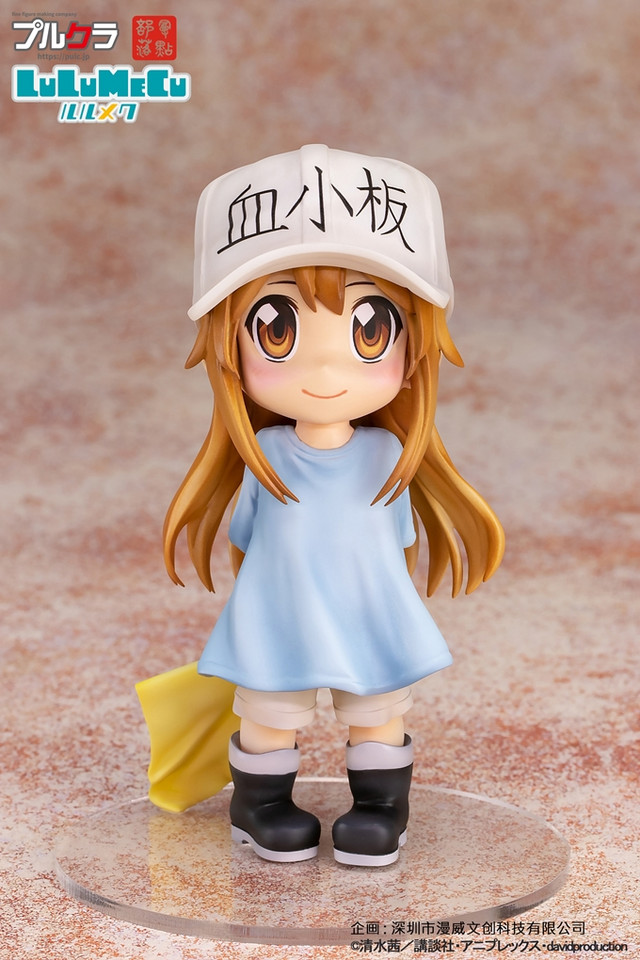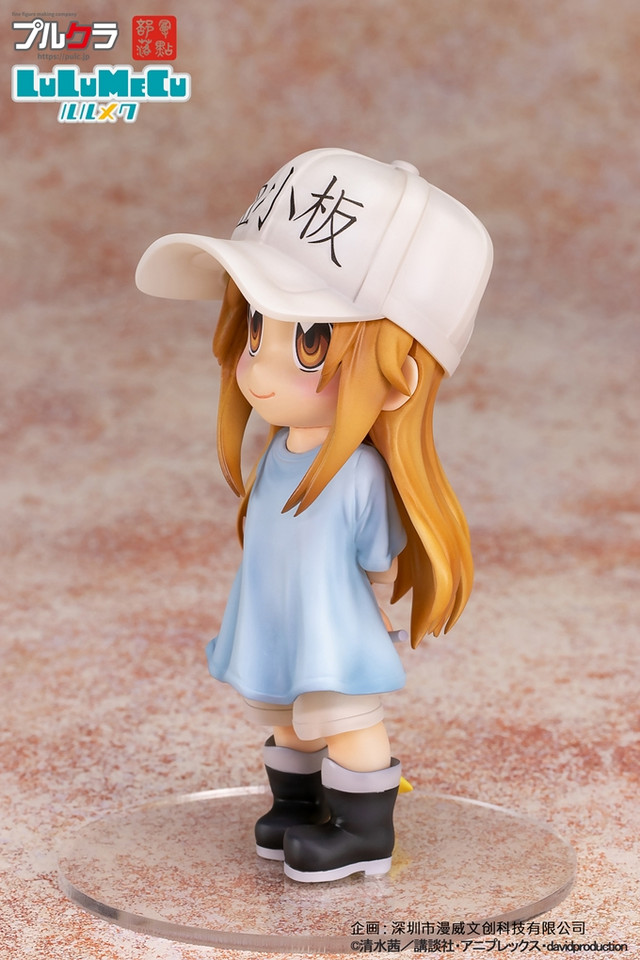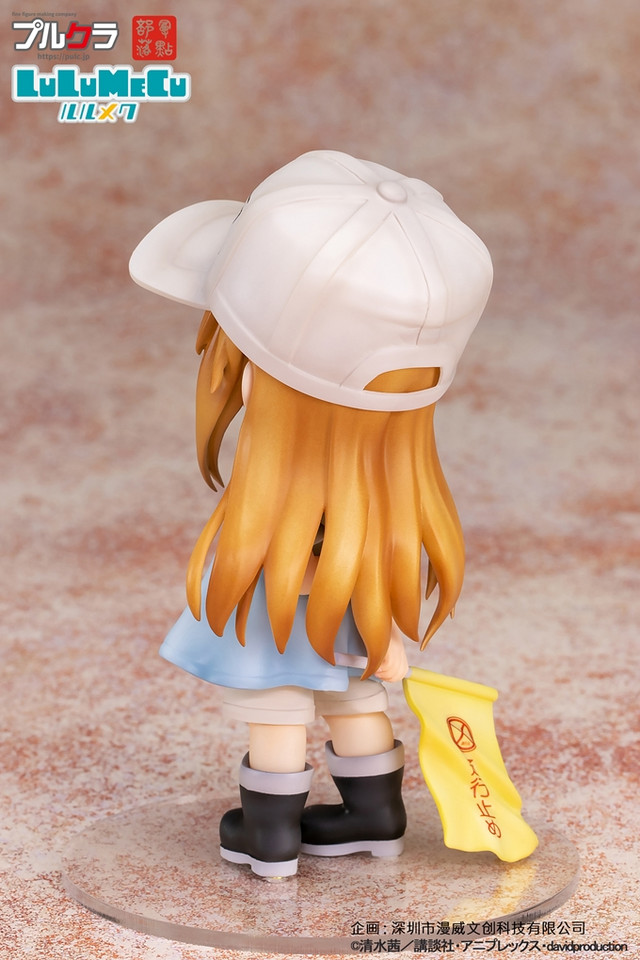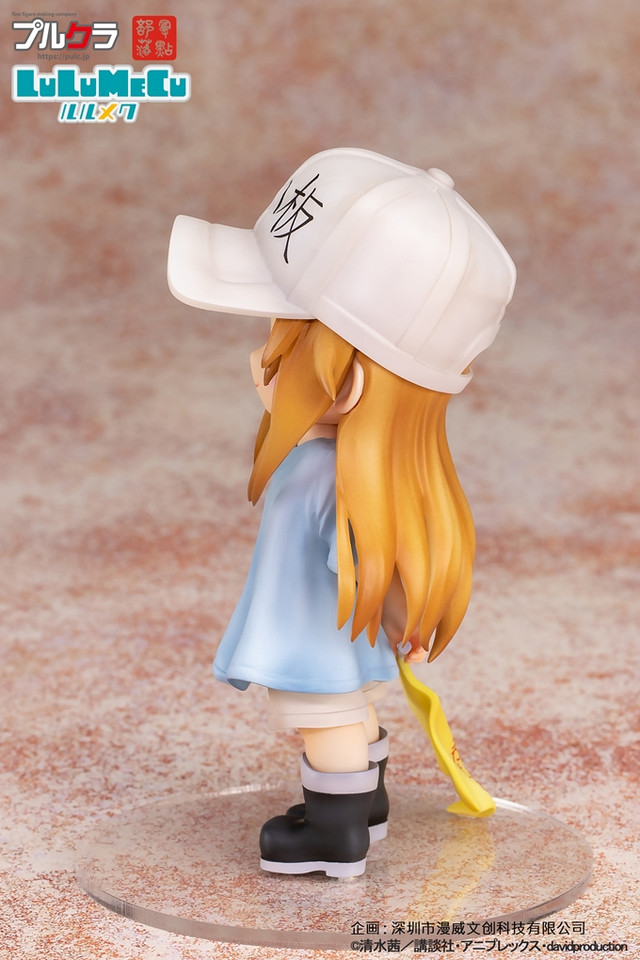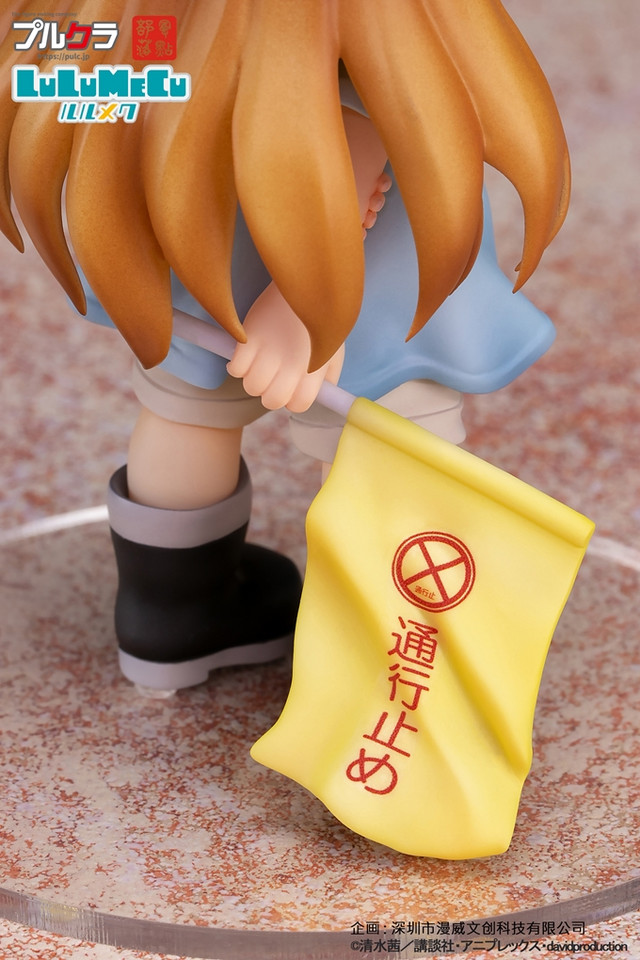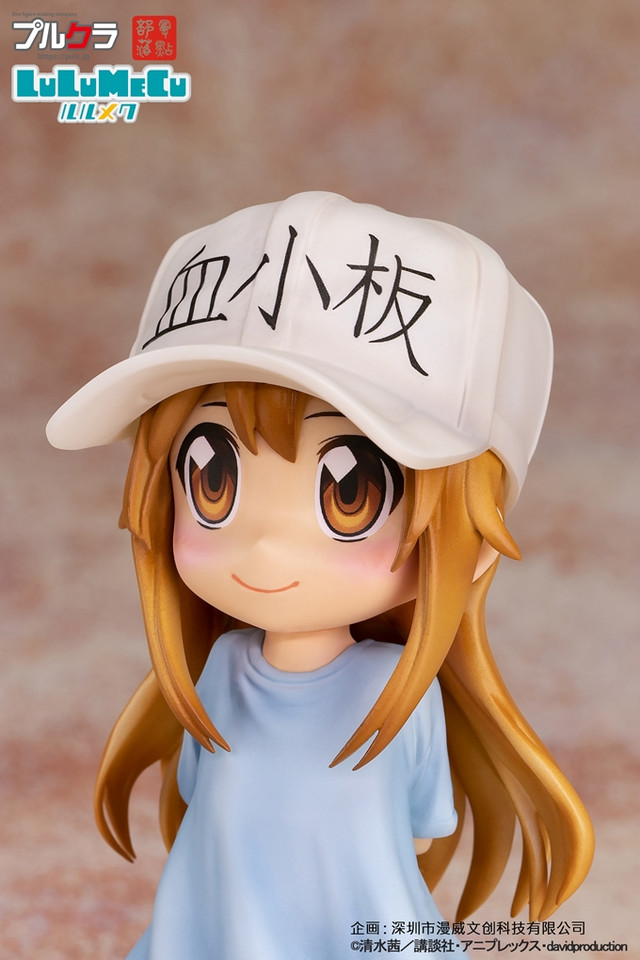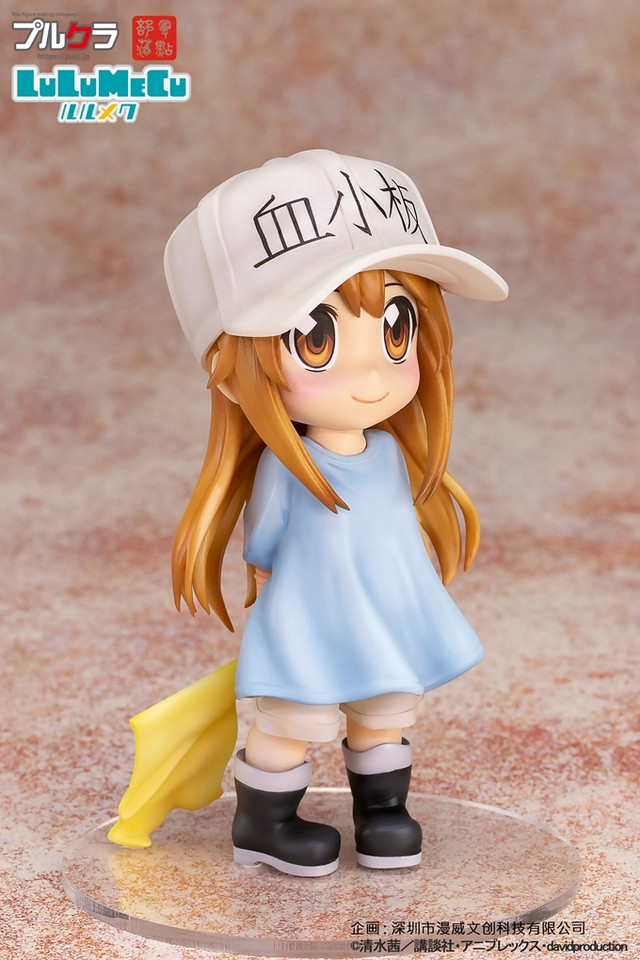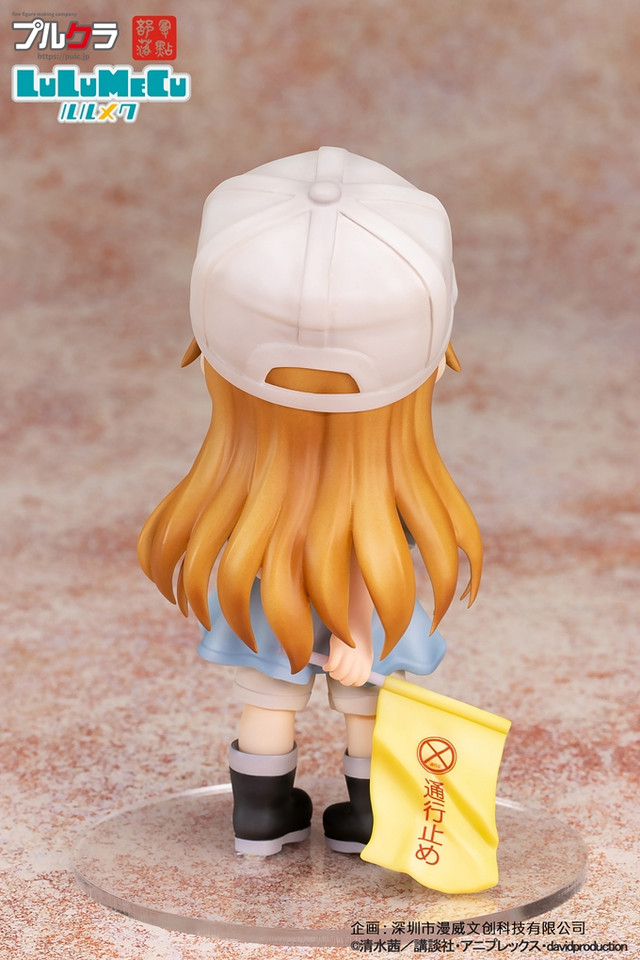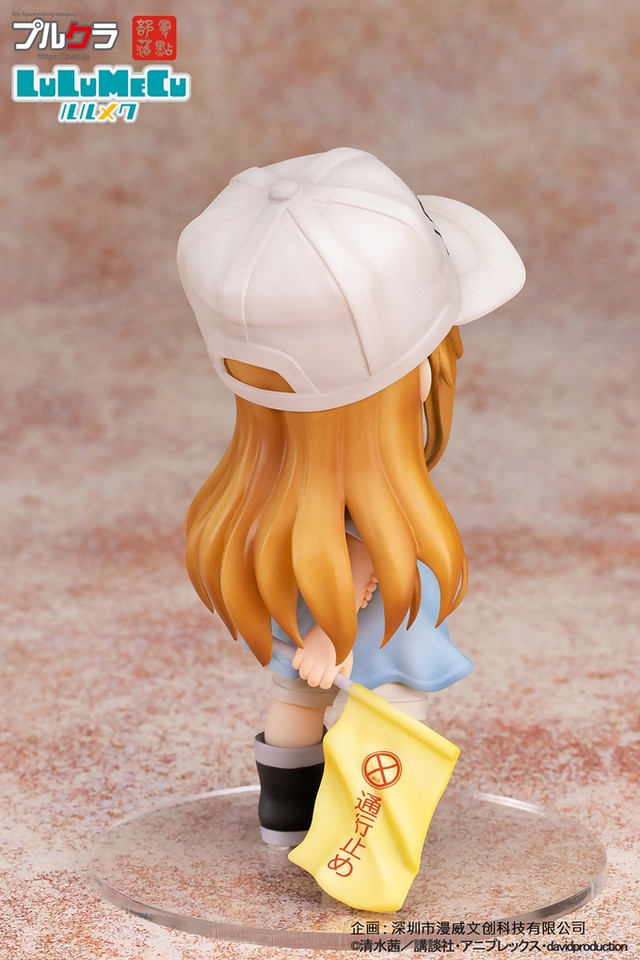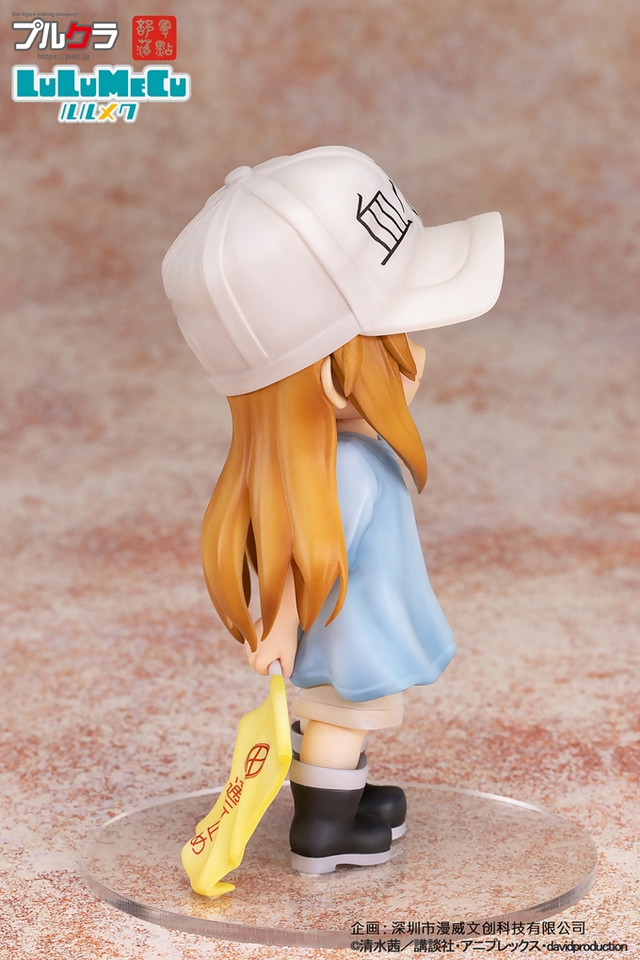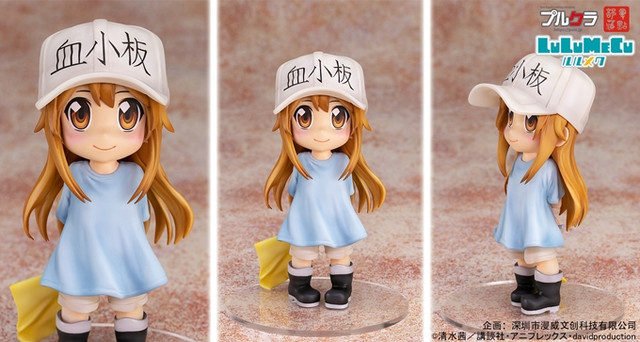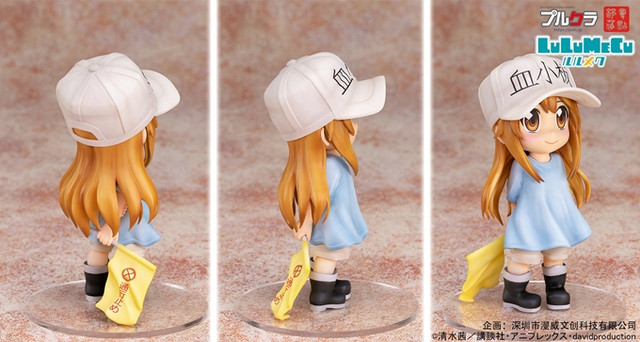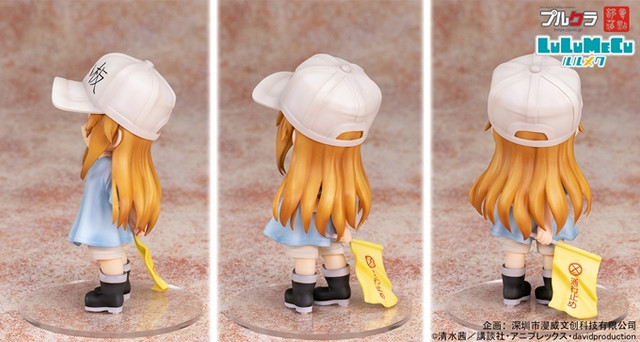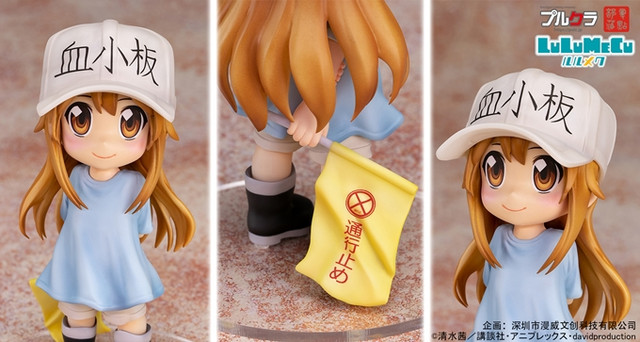 デフォルメシリーズ ルルメク
はたらく細胞より『血小板』PVC製塗装済完成品フィギュア
本日、3月20日(水)18時より受注開始いたしました‼

ご注文はこちらhttps://t.co/wn5gONv4hB
PRTimesにて全容公開中https://t.co/rMHqfAe1fj#はたらく細胞 #血小板 #プルクラ #フィギュア #デフォルメ pic.twitter.com/DythG2n3iz

— プルクラ (@pulcjp) 2019年3月20日
---
Source: Be-Full press release
©Akane Shimizu/KODANSHA, Aniplex, davidproduction