Crowdfunding for her new mini album begins today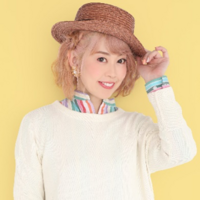 47-year-old anison singer Mayumi Gojo, widely known for the OP theme song for the first PreCure TV series Futari wa PreCure, announced the details about "Mayumi Gojo 20th Anniversary Project ~trajectory of my life~" today.
She made her professional singer debut with "Mahou de Choi," an insert song for the TV anime Ojamajo Doremi in April 1999, and has performed theme/insert songs for various anime/tokusatsu series, including Ojamajo Doremi, PreCure, Xenosaga THE ANIMATION, School Rumble, The Sacred Blacksmith, Yumeiro Patissiere, Jewelpet Sunshine, and several Super Sentai titles.
The first part of the anniversary project is her new five-song mini album to be released on June 29, 2019. The album's writers/composers include Shoko Omori (K-ON!OP/ED), Kenishiro Oichi (The Disastrous Life of Saiki K. OP), Hideaki Takatori (HeartCtach PreCure! OP), Junya Takemoto (Eternal
Kiss sound produce), PolyphonicBranch (vocaloid song "Nijigen Dream Fever" creator), and Mike Sugiyama
(Attack on Titan ED).
Crowdfunding for the album begins today on a newly-launched service FanFunding-Anime&Game as
its first project. It does not have a target amount of money, the album will be made within the budget
that will be collected by the deadline of May 19.
The second part is her solo concert titled "20th Anniversary Live" to be held at Omote Sandou GROUND
in Tokyo also on June 29, the release day of the album. The concert will celebrate her 20-year career with
special guest artists. Tickets will go on sale on TicketPay on March 23.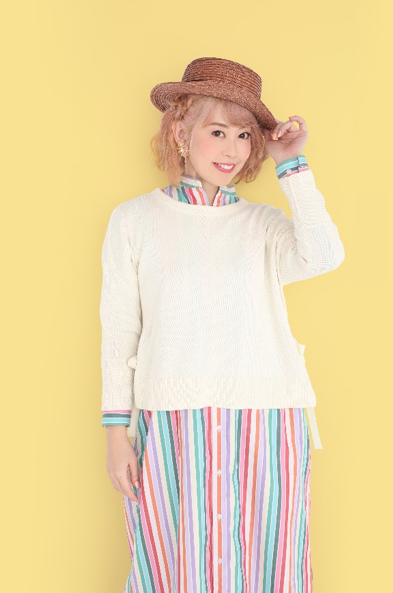 Gojo recently sang the ED theme song "DANZEN! Futari wa PreCure! ~Yuiitsu Muni no Hikaritachi~"
for the film Eiga Hugtto! PreCure♡Futari wa PreCure All Stars Memories, which was a newly-recorded
version of the first TV series Futari wa PreCure's OP theme song "DANZEN! Futari wa PreCure!," originally
sung by herself.
---
Source: L&L Victor Entertainment press release