Your vote will be accepted until June 24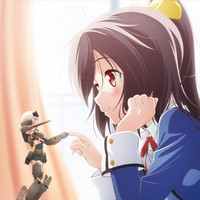 Japanese figure company Kotobukiya has started accepting votes from the fans for its new Frame Arms Girl figure project. The most voted FA girl from its eight entries (Gourai, Stylet, Baselard, Materia White, Materia Black, Jinrai, Architect, Hresvelgr) will get her new figure. For your decision, the company has provided newly-drawn illustrations of the eight girls.
Your vote will be accepted on the project site until June 24 (one vote per person). Its result will be announced sometime after it is closed. Which FA girl's figure do you want to get the most?
Entry#01 Gourai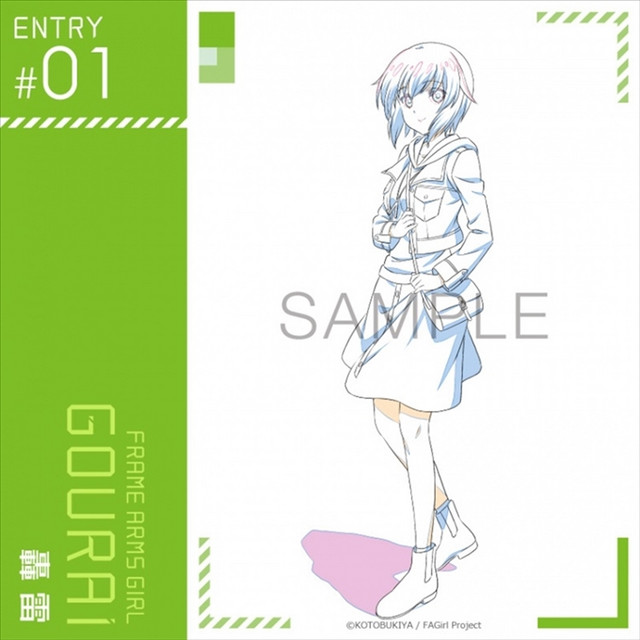 Entry#02 Stylet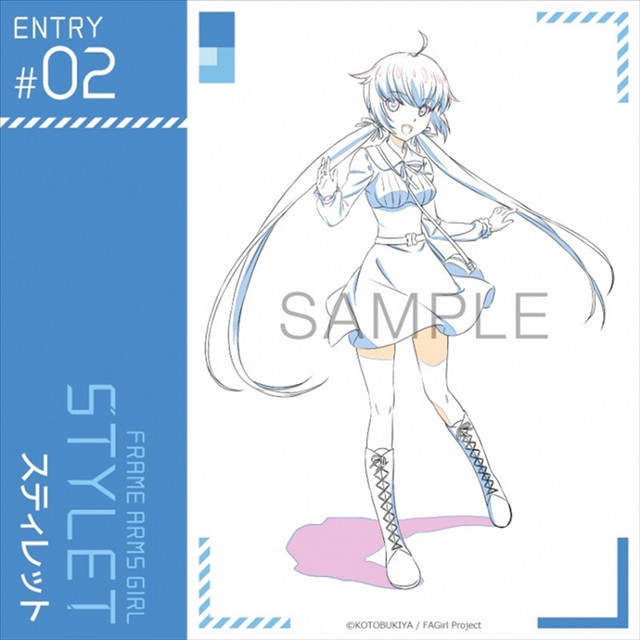 Entry#03 Baselard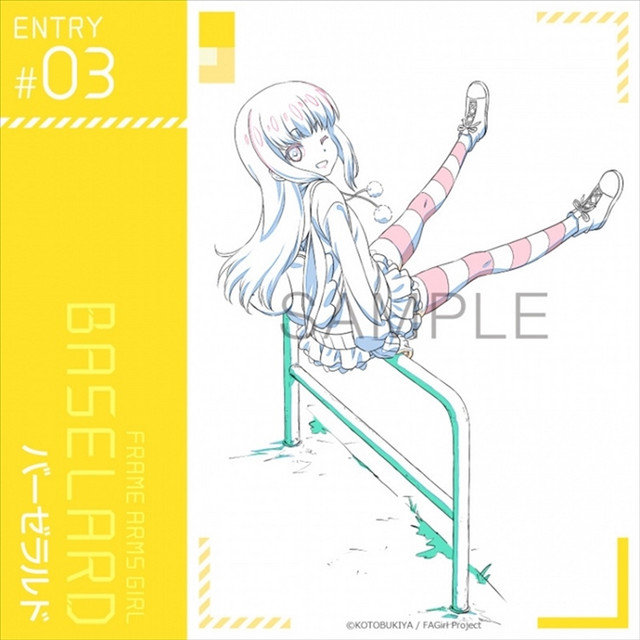 Entry#04 Materia White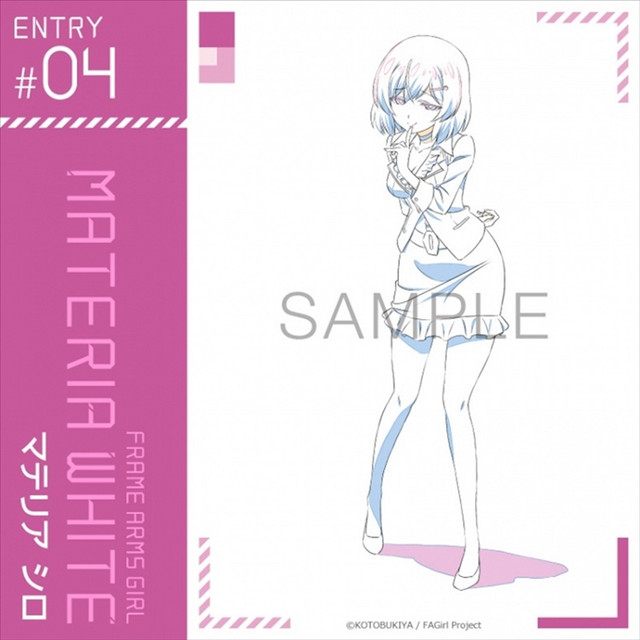 Entry#05 Materia Black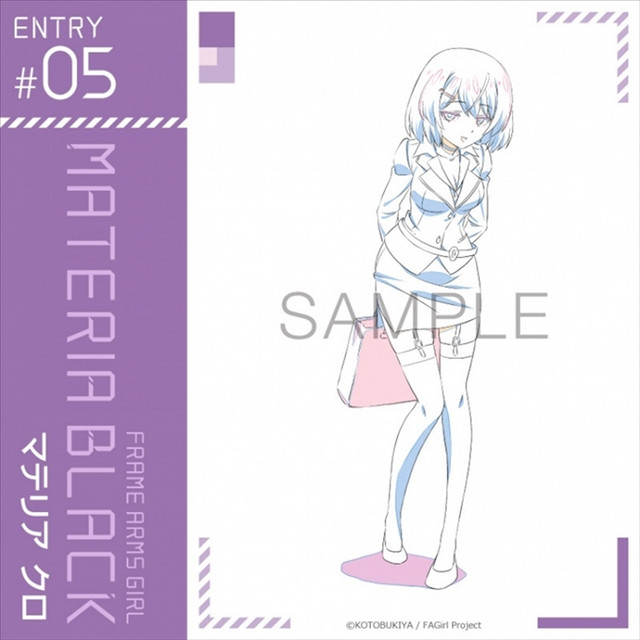 Entry#06 Jinrai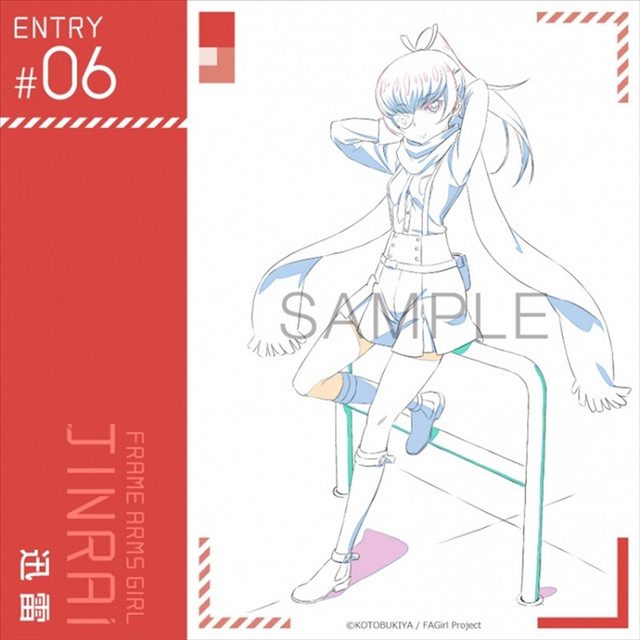 Entry#07 Architect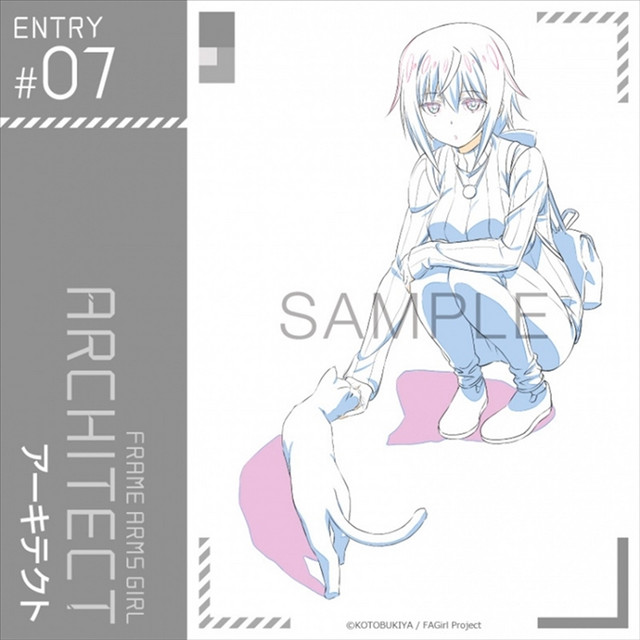 Entry#08 Hresvelgr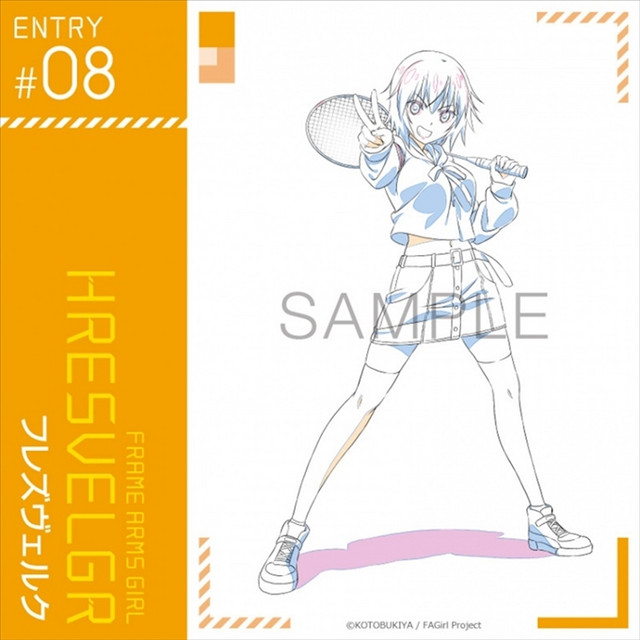 3月23日(土)13時より #FAガール のフィギュア化投票企画が始まりました!
エントリーの中からユーザーの投票によって見事1位に輝いたFAガールはフィギュア化が決定!

ちなみに私は皆かわいすぎて1人に決められず投票を諦めました…………????‍♀️????‍♀️????‍♀️

企画の詳細はこちら????????https://t.co/6FGN0vHxnE

— コトブキヤ宣伝 (@kotobukiyas) 2019年3月25日
"Frame Arms Girl" anime visual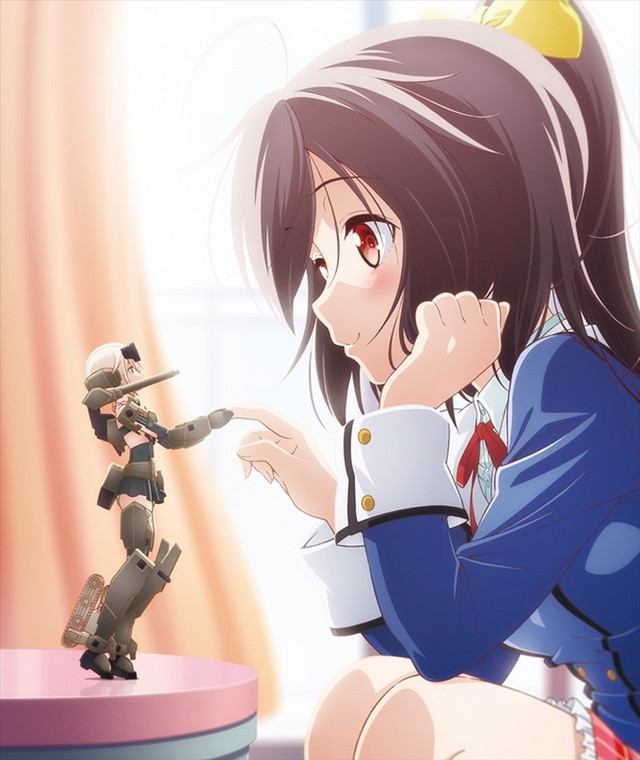 ---
Source: Kotobukiya press release
©KOTOBUKIYA / FAGirl Project