See what you can look forward to as we enter a new season!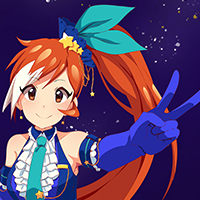 Leia em Português Leer en español Auf Deutsch lesen
Lire en français Leggi in italiano читать по-русски قراءة باللغة العربية
It's almost time to unleash the Spring 2019 anime lineup on Crunchyroll, so let's take a moment to prepare ourselves with an early look at what's to come. We previously updated with a look at continuing simulcasts, and you can consider this post your one-stop shop for all the latest announcements.
And now, without further ado…