It all goes down on Thursday, August 29 from 8:00pm to 11:00pm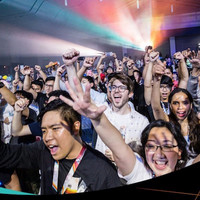 Anime's best weekend officially begins at the Crunchyroll Expo 2019 kick-off party! Be there Thursday, August 29 from 8:00 PM to 11:00 PM as TeddyLoid and HEAVYGRINDER turn it up!
Attendees must be 21 or older for admission. Badge and additional ticket required. Tickets are $20 and available during registration or for registered attendees by managing add-ons.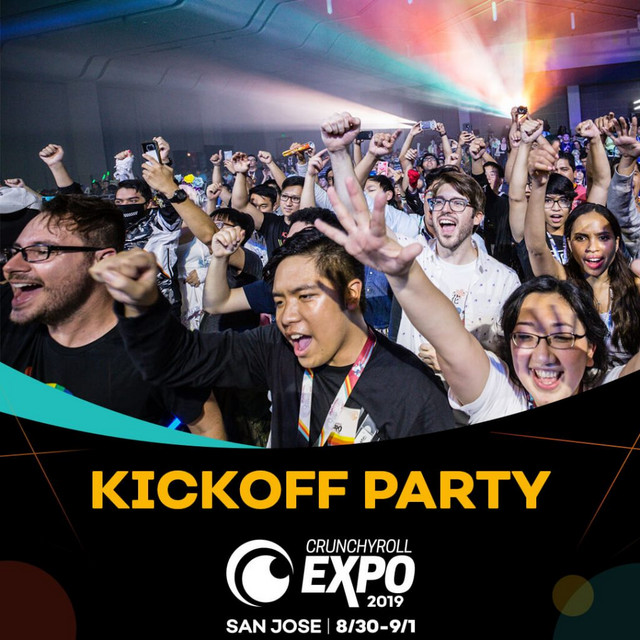 In the meantime, follow TeddyLoid and HEAVYGRINDER on social media!
TeddyLoid
HEAVYGRINDER
Stay tuned for more CRX updates soon!
>>Visit the Crunchyroll Expo 2019 Website