Special stage greeting event with the three main VA will be held on April 13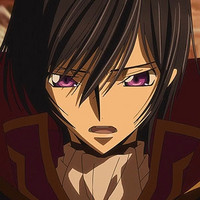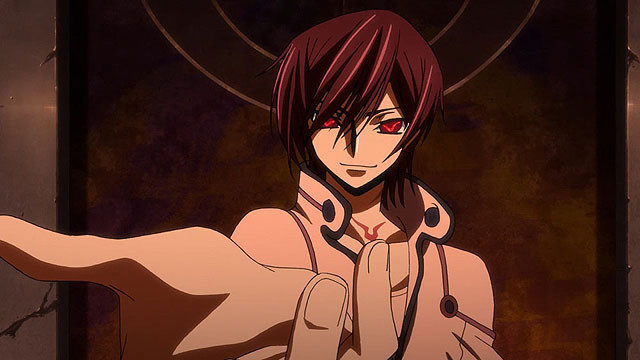 The official website and Twitter for Code Geass: Lelouch of the Re;surrection, the latest all-new sequel
film in the Code Geass anime franchise, confirmed today that the 112-minute film had earned one billion
yen (about 9.035 million US dollars) in seven weeks its release in Japan.
The Goro Taniguchi-directed film was released in 120 theaters on February 9, 2019. It ranked fifth with
280 million yen in its first weekend box office, and took No.1 in Pia's first day satisfaction ranking. It has
become the fifth top-grossing anime film of this year. See the top five anime film of this year so far below.
1. "Doraemon the Movie 2019 Nobita's Chronicle of the Moon Exploration" (March 1/2.86 billion yen)
2. "Fate/stay night: Heaven's Feel II. lost butterfly" (January 12/1.5 billion yen)
3. "City Hunter: Shinjuku Private Eyes" (February 8/1.45 billion yen)
4. "Love Live! Sunshine!! The School Idol Movie Over The Rainbow" (January 4/1.1 billion yen)
5. "Code Geass: Lelouch of the Re;surrection" (February 9/1 billion yen)
To commemorate the one billion yen mark, director Goro Taniguchi and the anime's three main VAs: Jun
Fukuyama (Lelouch Lamperouge), Yukana (C.C.), Ami Koshimizu (Kallen Stadtfeld9 will join a special stage
greeting event to be held at Shinjuku Wald9 Theater in Tokyo on April 13. general sale of the 2,000-yen
tickets will begin on April 6.
大ヒット上映中「コードギアス 復活のルルーシュ」がこの度、興行収入10億円を突破いたしました!これを記念し、4月13日(土)舞台挨拶@新宿バルト9の開催が決定!福山潤さん、ゆかなさん、小清水亜美さん、谷口悟朗監督が登壇いたします。詳細はこちらhttps://t.co/2YgSnTqM7i #geassp

— コードギアスプロジェクト (@GEASSPROJECT) 2019年3月29日
"Code Geass: Lelouch of the Re;surrection" trailer
---
Source: "Code Geass: Lelouch of the Re;surrection" official website / Twitter
©SUNRISE/PROJECT L-GEASS Character Design ©2006-2018 CLAMP・ST