Ryo Kato-starring hyper comedy hits Japanese theaters June 28, 2019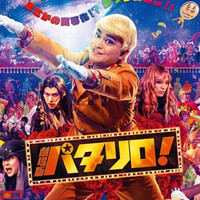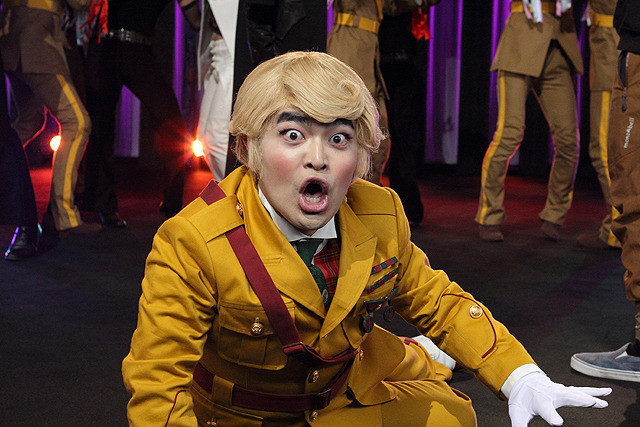 The official website for the upcoming live-action film adaptation of Mineo Maya's long-running gag manga
series Patalliro!has started streaming a 60-second full trailer for its June 28, 2019 release in Japan.
The writer and director team of the manga's very successsful two stage play adaptations in 2016 and 2018,
Kensaku Kobayashi and Tetsuhiro Ikeda team up again for the live-action film. And the three main cast
from the plays: Ryo Kato (Patalliro du Malyner VIII), Tsunenori Aoki (Jack Barbarosa Bancoran), and Hiroki
Sana (Maraich Juschenfe) are also reprising their roles.
60-second trailer
30-second trailer
Main poster visual
\まさかの実写化⁉️/
2019年は魔夜イヤー到来‼️『翔んで埼玉』の次は劇場版「パタリロ!」だ⭐️

楽しさ全部"てんこ盛り"予告編とポスターが本日解禁????https://t.co/GDD33MoRqo

劇場版「パタリロ!」6/28(金)より全国順次ロードショー!#劇場版パタリロ #パタリロ pic.twitter.com/xdnCHNsIrW

— 【公式】LDH pictures (@LDH__pictures) 2019年3月29日
---
Source: Live-action film "Patarillo!" official website / Twitter
(c)Mineo Maya/Hakusensha