SUBLIMINATION (Love Live!, Tokyo Ghoul, Psycho-Pass 3DCG) works on production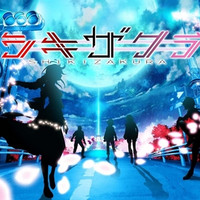 SHIKIZAKURA (Winter Cherry Blossoms) is a new 12-episode sci-fi action TV anime co-produced by companies in Tokai region, mainly from Aichi Prefecture, which is scheduled to premiere sometime in 2020. An open audition for an English-speaking character in the anime is confirmed to be held at this summer's Anime Expo 2019. This is the first time for one of the largest anime conventions in the US to host a voice actor audition for a Japanese TV anime.
The anime's official site says, "This is a BIG CHANCE for you to act in Japanese anime! The winner of the audition will be invited to Japan for the dubbing. Entry details will be announced in late April." If your dream is becoming a voice actor for Japanese anime, this must be a great opportunity!
"SHIKIZAKURA" details:
TV series (12 episodes/30 minutes)
Genre: Near-feature Sci-Fi action drama
Visual style: Hybrid (3DCG and hand-drawing animation)
Production company: SUBLIMATION (3DCG works for Love Live!, Tokyo Ghoul, Psycho-Pass)
Director: Shinya Sugai (Walking Meat)
Character design: K&K Design
Time of completion: 2020
Teaser visual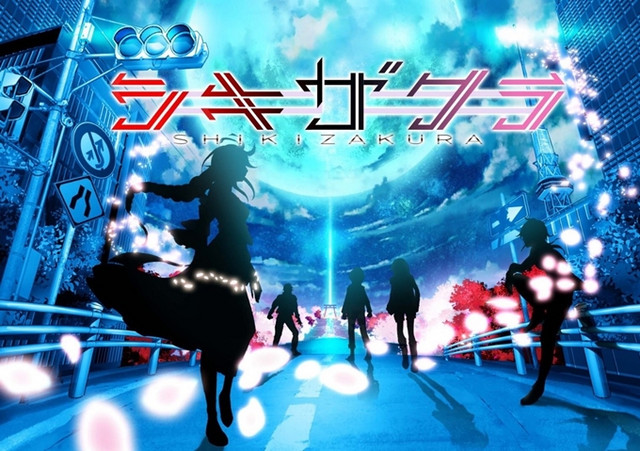 In addition, virtual YouTuber MIYA KIMINO will work on PR activities for the voice actor audition.
MIYA is a bilingual virtual character who has been delivering the information of Japanese culture,
mainly about anime, to the world via her official YouTube channel. She is also appointed as the Aichi
Tourism Virtual Supporter. Part of the story of SHIKIZAKURA will take place in Aichi Prefecture, so
she is chosen as its official supporter.
MIYA KIMINO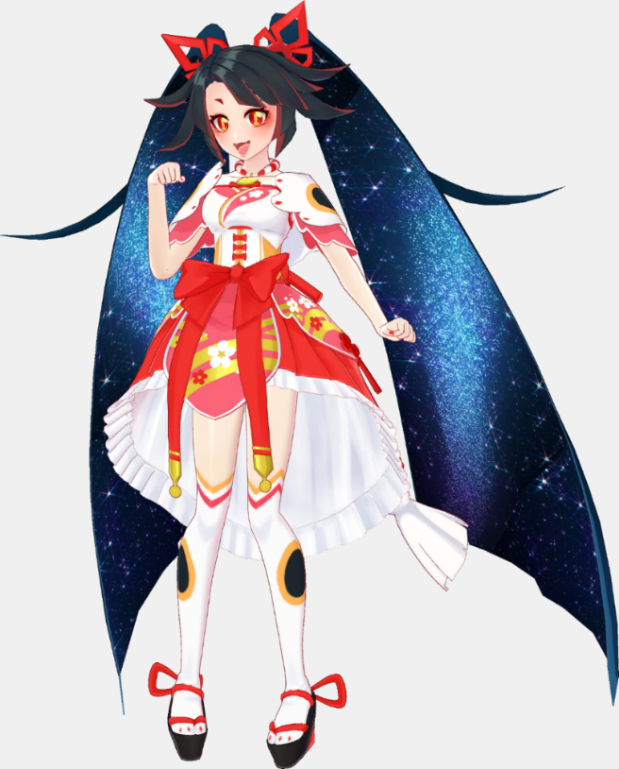 ---
Source: Chukyo TV press release
© SHIKIZAKURA Production Committee