Slate of four TV anime titles will be released on home video and select digital outlets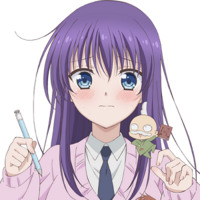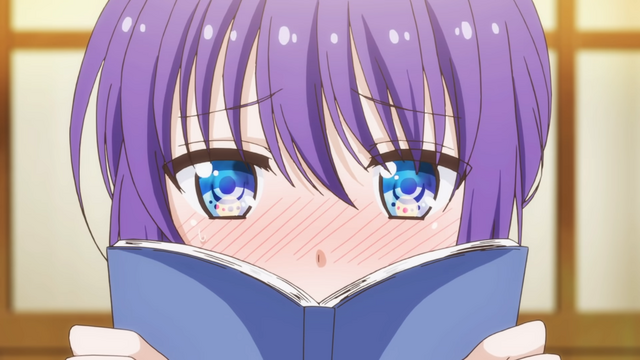 Catching up on some licensing news that got lost in the April Fools' Day shuffle, Sentai Filmworks has announced a slate of four Spring 2019 simulcast titles that will also receive a release later on home video, including Ao-Chan Can't Study!, Senryu Girl, Why the Hell are You Here, Teacher!?, and NAMUAMIDABUTSU! -UTENA-. Sentai Filmworks describes each show as follows: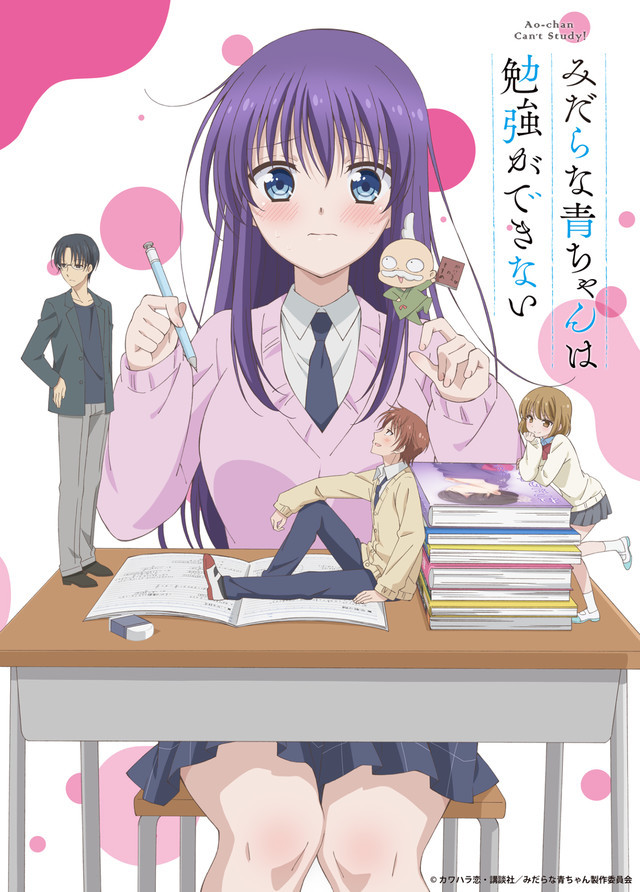 Ao-Chan Can't Study!
Ao Horie's father, a popular erotic fiction author, chose Ao's name because A stands for "apple" and O stands for "orgy"! Desperate to escape her father's legacy and get into a prestigious university, Ao devotes herself to studying instead of pursuing romance. She has no time for boys, but there's just one problem: Kijima, her handsome and popular classmate, just confessed his love to her! And to make matters worse, she can't stop thinking dirty thoughts about him! Looks like escaping her father's influence will be harder than she thought…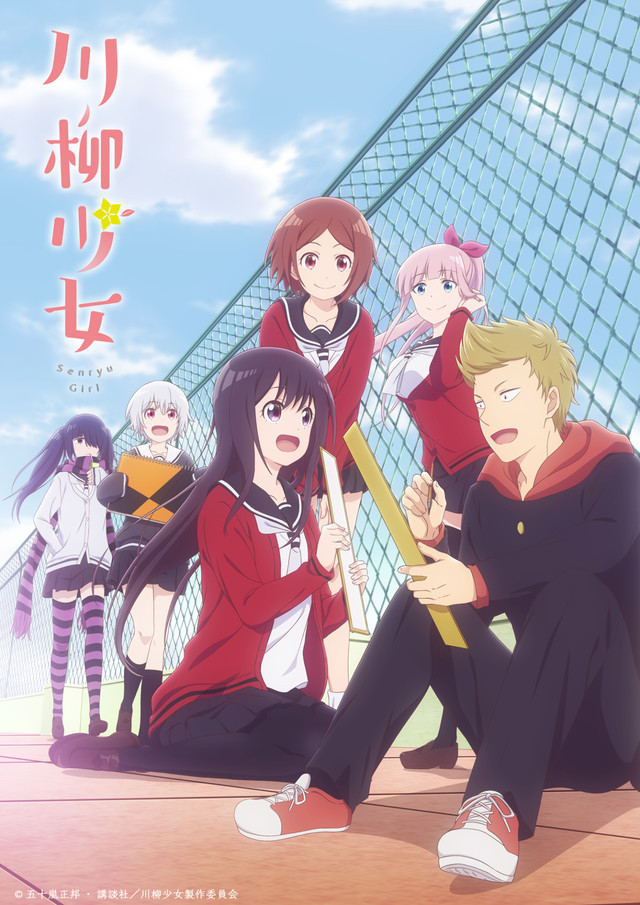 Senryu Girl
At first glance Yukishiro Nanako seems like a normal high school girl, but she has a notable eccentricity: instead of speaking, she communicates only through written senryu poetry! This means she expresses herself only in 5-7-5 syllables. To most this might seem like an inconvenience, but for Nanako and her ex-delinquent bestie, Busujima Eiji, it adds to the experience of their high school lives as they run the Literature Club.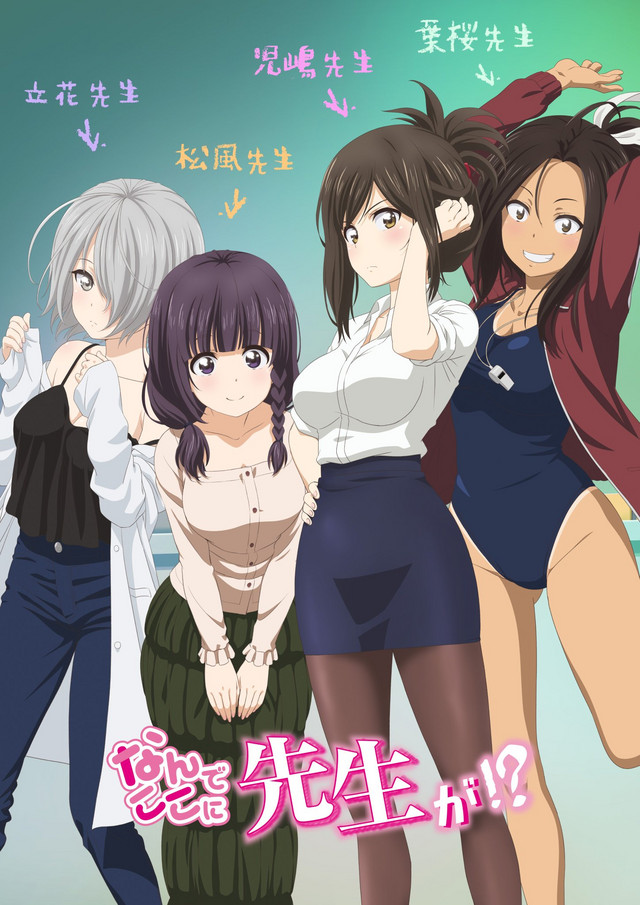 Why the Hell are You Here, Teacher!?
Ichiro Sato is about as average as a student can get… except for his above-average ability to land himself in totally awkward, intensely risqué situations with his no-nonsense teacher, Kana Kojima! Ichiro has his hands full dealing with these steamy shenanigans and unexpected encounters in the most unlikely places. At least it can't get any worse, right?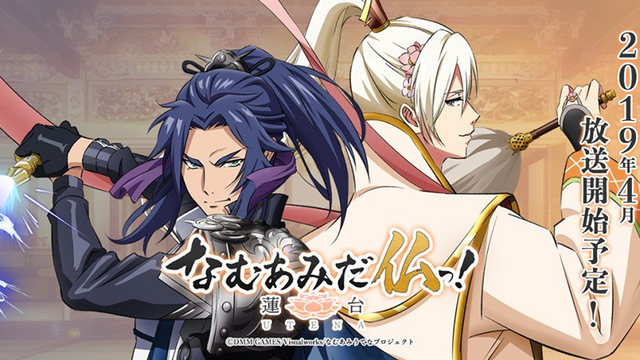 NAMUAMIDABUTSU! -UTENA-
Long before superheroes, there were legends. One of them begins with Shaka Nyorai, whose bravery and enlightenment once saved humanity forever. But forever is fleeting because Mara, the personification of Earthly desires, forges a corrupt coalition with the devil to again visit wrath and vengeance upon humankind. To counter Mara's cruel attack, Taishakuten and Bonten, divine beings, must join forces with the Thirteen Buddhas. Can the allied powers of light defeat the vicious onslaught and save humankind in their darkest hour?
Source: Official Sentai Filmworks home page
---
Paul Chapman is the host of The Greatest Movie EVER! Podcast and GME! Anime Fun Time.