Live-Action "Tonde Saitama" crosses the 3 billion yen mark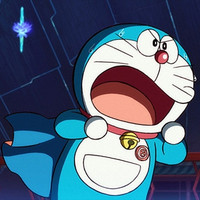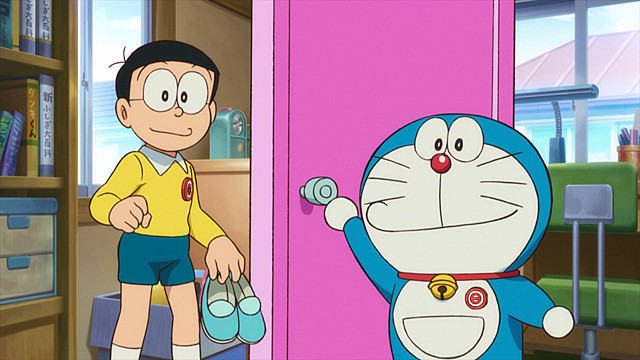 The weekend played out mostly as expected. Doraemon: Nobita's Chronicle of the Moon Exploration, the
39th feature film in the Doraemon anime franchise, earned a solid 175 million yen on 146,000 admissions,
keeping its No.1 position for six consecutive weeks. It was the longest No.1 record in the renewal anime
film series that launched in 2006 with Doraemon: Nobita's Dinosaur 2006.
The 111-minute film has earned 4.53 billion yen from the 3.96 million tickets sales since its opening
on March 1, 2019, becoming the third top-grossing film in the Doraemon franchise, behind only Stand
By Me Doraemon (August 2014/8.38 billion yen) and Doraemon: Nobita's Treasure Island (March 2018/
5.37 billion yen).
However, Moon Exploration's box office domination is likely to end this weekend with the release of the
highly anticipated 23rd Detective Conan feature film, The Fist of Blue Sapphire.
Meanwhile, the live-action film adaptation of Mineo Maya (Patarillo!)'s 1980s comedy manga Tonde
Saitama kept its third-place ranking in its seventh weekend. The film's current total box office gross
in Japan is 3.16 billion yen.
PreCure Miracle Universe, the 26th feature film from Toei Animation's PreCure anime franchise, dropped
two positions from last weekend. The 12th crossover film has made 820 million yen, and is expected to
end its domestic run with around one billion yen.
---
Weekend box office in Japan (April 6-7, 2019)
(ticket sales basis)
1 (1). "Doraemon the Movie 2019 Nobita's Chronicle of the Moon Exploration"
2 (2). "Dumbo"
3 (2). "Tonde Saitama"
4 (4). "Captain marvel"
5 (4). "Bumblebee"
6 (7). "Kimi wa Tsukiyo ni Hikari Kagayaku"
7 (8). "Shonen-tachi"
8 (6). "PreCure Miracle Universe"
9 (9). "Green Book"
10 (new), "Vice"
"Doraemon the Movie 2019 Nobita's Chronicle of the Moon Exploration" trailer
---
Source: Eiga.com
©Fujiko Pro, Shogakukan, TV Asahi, Shin-Ei, ADK, 2019