Other additions include fantasy light novel mash-up "ISEKAI QUARTET" and "Strike Witches" comedy spin-off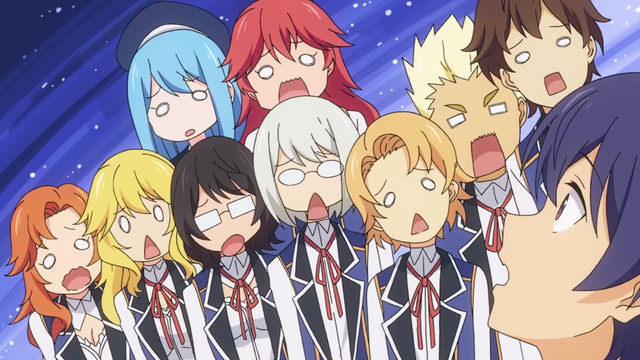 Funimation has announced that they will be streaming four more titles for their Spring 2019 simulcast lineup, including isekai fantasy adaptation Wise Man's Grandchild, fantasy light novel mash-up ISEKAI QUARTET, "healing" comedy The Helpful Fox Senko-san, and "everday" comedy spin-off Strike Witches: 501st JOINT FIGHTER WING Take Off!.
Funimation describes each series as follows: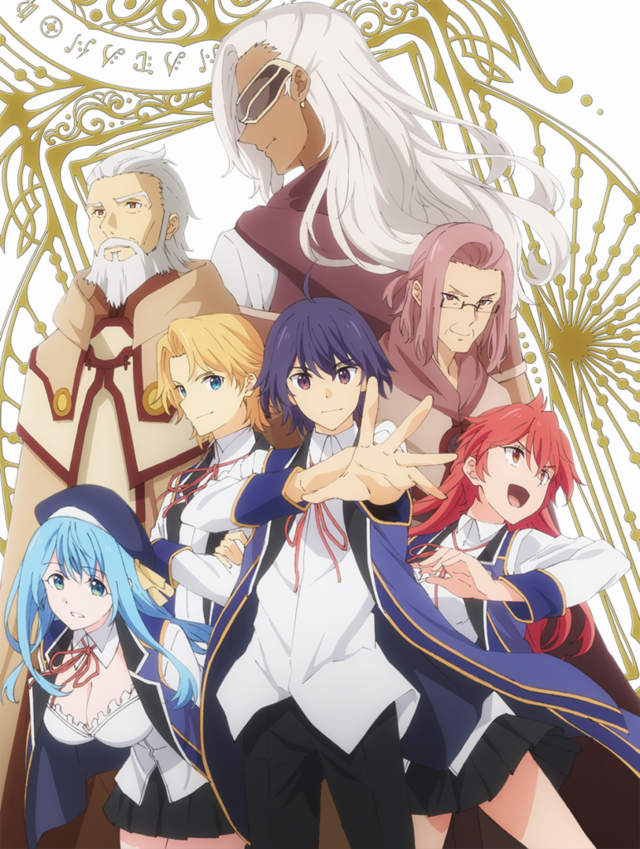 Wise Man's Grandchild
A young man dies in a car accident and is reborn in a magical new world. The old, yet wise Merlin finds the boy, names him Shin, raises him from infancy, and teaches him combat and powerful magic along the way. 15 years later, Shin is ready to travel the globe on his own, but Merlin forgot to teach him something major—common sense!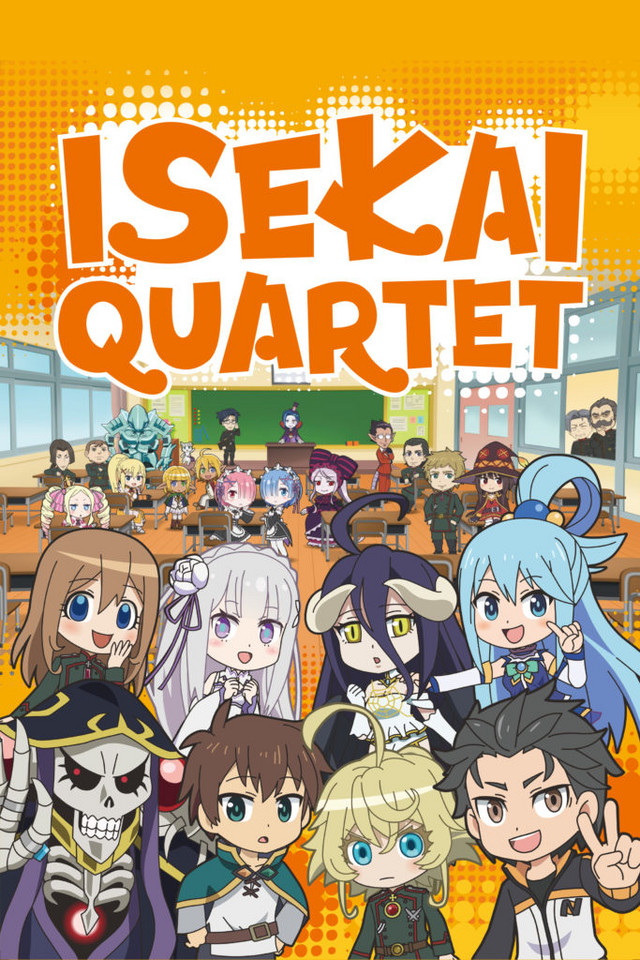 ISEKAI QUARTET
The button appeared out of nowhere. There weren't any signs NOT to push it…so the solution is obvious, right? Is it a trap or the start of something new and exciting? The crews of Re:Zero, Overlord, Konosuba, and The Saga of Tanya the Evil will find out when they go from their world to another and get stuck in…class?! See what adorable chaos they'll get up to in this collection of shorts!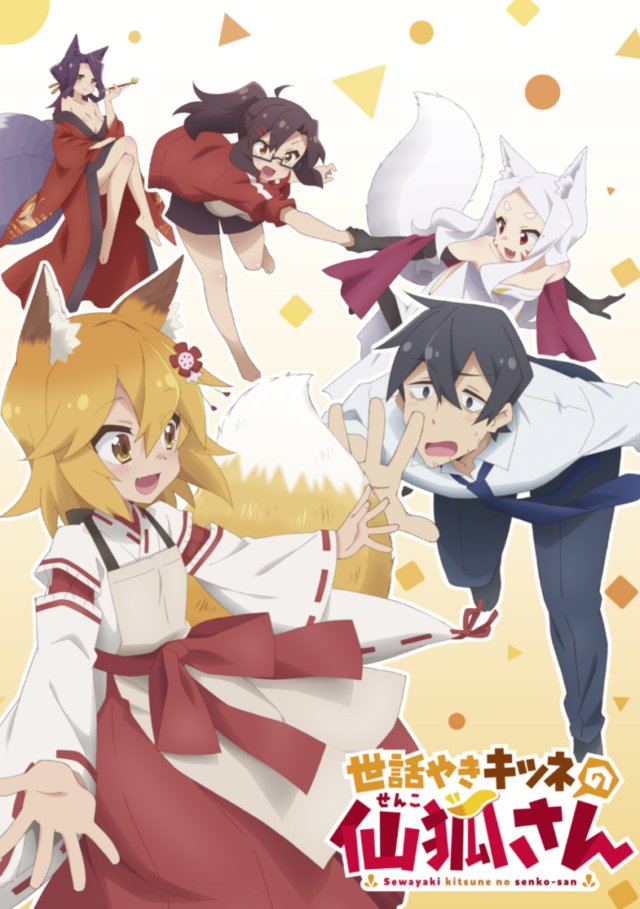 The Helpful Fox Senko-san
Sometimes the cure to a hard day's work is the tender love and care of…a fox girl?! Salaryman Nakano's stressful life is suddenly intruded upon by the fox, Senko-san, who is eager to help him heal his exhaustion. Whether she's cooking, cleaning, or finding other ways to care for Nakano, she's there to take away his stress!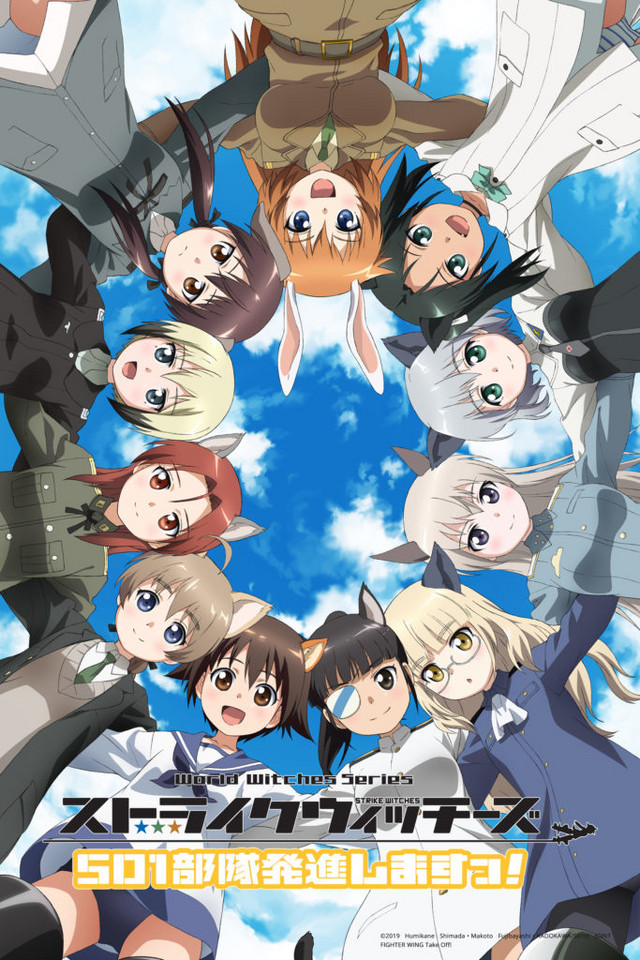 Strike Witches: 501st JOINT FIGHTER WING Take Off!
Strike Witches, the 501st Joint Fighter Wing girls, are back from battle and ready to relax as best they can! War with the deadly Neuroi won't last forever, but one thing is certain, the war on laundry is eternal. Join these aerial combat cuties in a down-to-earth series highlighting the team's hijinks between missions.
Source: Official Funimation home page and Twitter feed (@FUNimation)
---
Paul Chapman is the host of The Greatest Movie EVER! Podcast and GME! Anime Fun Time.