Two more voice actors confirmed to reprise their roles for upcoming 3DCG reboot of "Pokémon: The First Movie"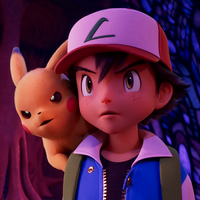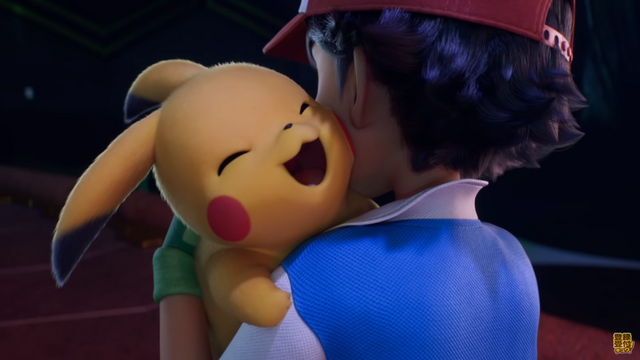 A new trailer and two returning voice actors have been revealed for Mewtwo Strikes Back EVOLUTION, an upcoming theatrical anime film that retells 1998's Pokémon: The First Movie in a completely 3DCG format. Sachiko Kobayashi is confirmed to reprise her role as Voyager (known as "Miranda" in the English dub) and Kōichi Yamadera is also coming back as the Japanese voice of Mew.
Mewtwo Strikes Back Evolution re-imagines the story of Pokémon The First Movie, which Viz Media describes as follows:
In Pokémon The First Movie, the adventure explodes into action with the debut of Mewtwo, a bio-engineered Pokémon created from the DNA of Mew, the rarest of all Pokémon. After escaping from the lab where it was created, Mewtwo is determined to prove its own superiority. It lures a number of talented Trainers into a Pokémon battle like never before—and of course, Ash and his friends are happy to accept the challenge!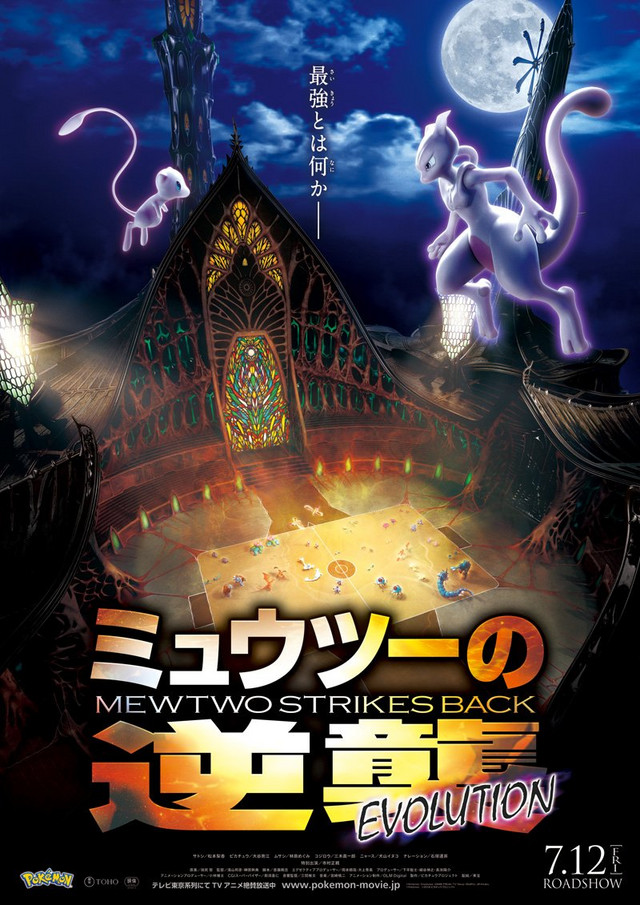 Mewtwo Strikes Back Evolution is directed by Kunihiko Yuyama and Motonori Sakakibara and features animation production by OLM Digital. The film hits theaters in Japan on July 12, 2019.
Source: Ota-suke