English Dub for the fan favorite anime now available to stream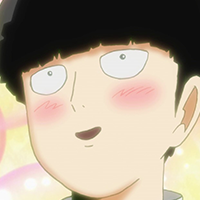 Get ready for psychic battles, self improvement, and sleazy mentors–now in English!! We're happy to announce that the English dub for Mob Psycho 100 is now part of the Crunchyroll family! Not to be outshone by the onslaught of other exciting announcements from the past week, Mob and Reigen's adventures in both the first season and OVA will be available to stream TODAY, with Season 2 dub episodes on their way.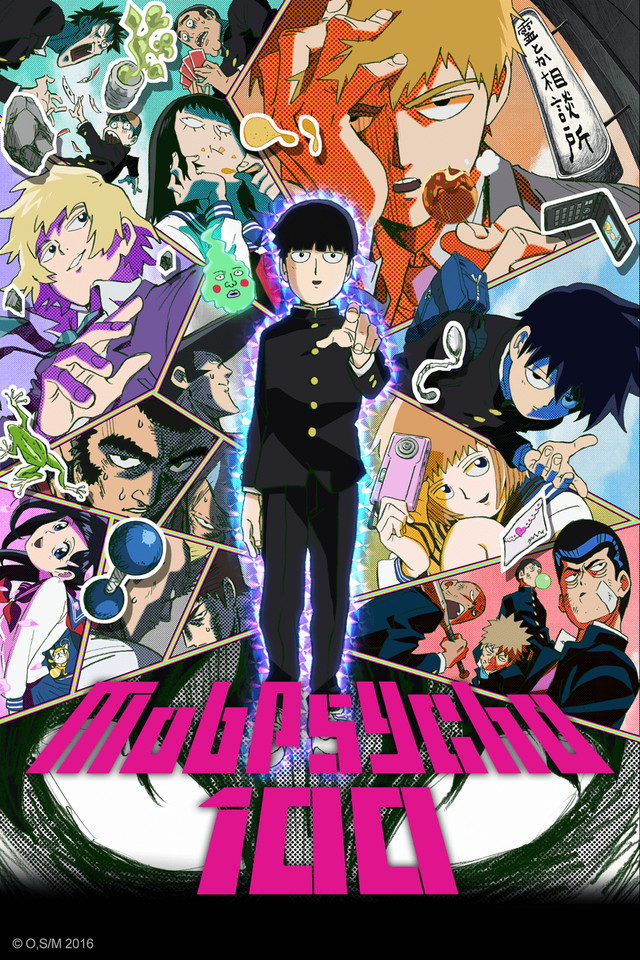 Kyle McCarley (Ryo in DEVILMAN crybaby, Aoba Kuronuma in Durarara!!x2) takes on the role of protagonist Shigeo "Mob" Kageyama. Joining him are Chris Niosi (Kawaki in BORUTO: NARUTO NEXT GENERATIONS, Lagos in Patema Inverted) as the crooked psychic with a heart of gold Arataka Reigen and Michael Sorich (Ishikawa in Ghost in the Shell, Chairman in Lu Over the Garden Wall) as Dimple.
Here is the full English cast:
Kyle McCarley as Shigeo "Mob" Kageyama
Abby Trott as Ichi Mezato
Bobby Thong as Gou Asahi
Cherami Leigh as Tome Kurata
Chris Hackney as Takeshi Hoshino
Chris Niosi as Arataka Reigen
Cristina Vee as Ishiguro
Erik Scott Kimerer as Teruki Hanazawa
Max Mittelman as Ritsu Kageyama
Mela Lee as Rei Kurosaki
Michael Sorich as Ekubo
Patrick Seitz as Musashi Goda
Ray Chase as Tenga Onigawara
Ryan Bartley as Tsubomi Takane
Xander Mobus as Sakurai
From the Season 1 Synopsis:
Kageyama Shigeo, a.k.a. "Mob," is a boy who has trouble expressing himself, but who happens to be a powerful esper. Mob is determined to live a normal life and keeps his ESP suppressed, but when his emotions surge to a level of 100%, something terrible happens to him! As he's surrounded by false espers, evil spirits, and mysterious organizations, what will Mob think? What choices will he make? The anime based on the original story by ONE, the idol of the webcomic world and creator of One-Punch Man, is coming your way with animation by leading animation studio Bones!
Watch the dub trailer for the first season below: